Temporary Lodging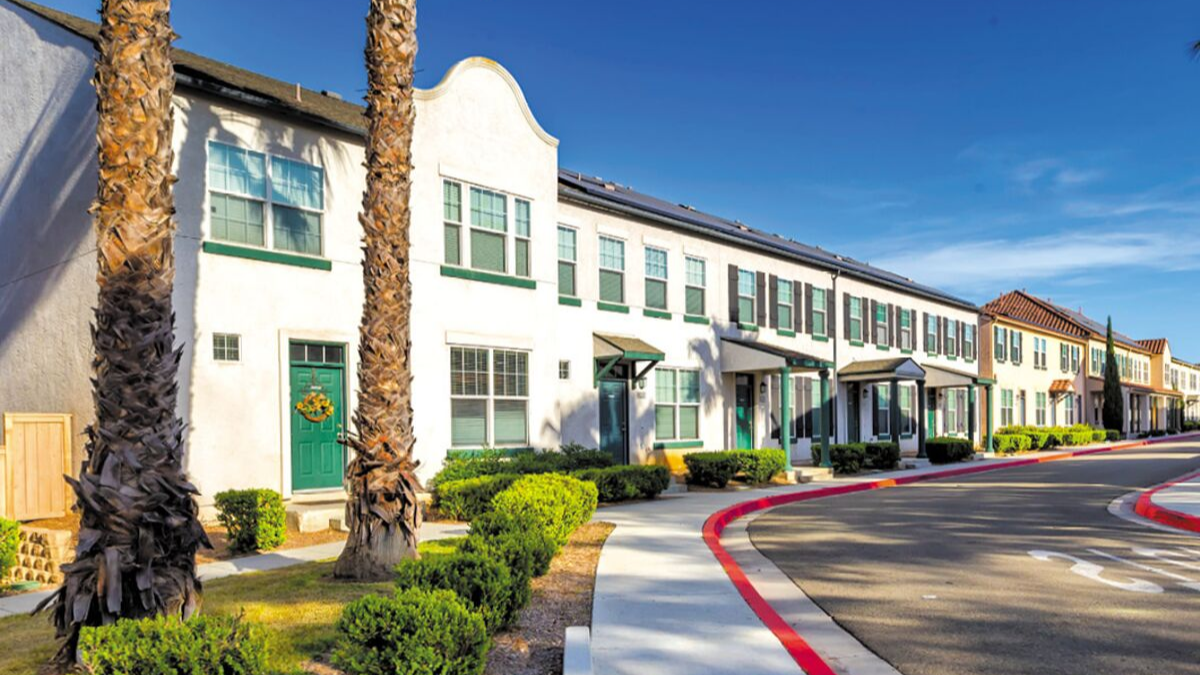 Temporary Navy and Marine Corps lodging is readily available in San Diego to support you during your transition to the area. We recommend that you make advance reservations in order to ensure you have a place to stay while seeking permanent housing.
Navy Gateway Inns & Suites (NGIS)
NGIS provides quality, on-base lodging facilities and services at reasonable rates for military travelers. There are 77 NGIS facilities worldwide with more than 20,000 rooms. Each of the five San Diego naval installations has an NGIS facility. NGIS is committed to bringing you world-class customer service and providing clean, comfortable, secure accommodations that are comparable to commercial hotels. The entire staff at NGIS is thoroughly trained in hotel operations. The NGIS on-base hotels are available to all military and civilian employees on business or personal travel. Reservations can be made online at www.dodlodging.net or by calling 877-NAVY-BED.
Navy and Marine Corps Lodges
Navy Lodges are at Naval Base San Diego and Naval Air Station North Island. A Marine Corps Lodge is at Marine Corps Air Station Miramar. Reservations can be made online at www.dodlodging.net or by calling 800-NAVY-INN. The San Diego Navy Lodge has some pet-friendly rooms.
Navy Getaways
Navy Getaways provides exciting recreational experiences throughout San Diego. Locations include the North Island Beach Cottages, ADM Baker RV Park and Fiddler's Cove RV Park. The North Island Beach Cottages are right on the amazing beaches of Coronado. Navy Getaways are the ideal places to play, rest, relax and recharge. For reservations,
call 877-NAVY-BED or visit www.dodlodging.net.
Military Value Program (MVP)
The MVP offers hotel discounts for military guests. Call the San Diego Housing Welcome Center for information: 619-556-9955.
Hotel Voucher Program
Enjoy savings at nonmilitary hotels with MWR's Hotel Voucher Program. Contact your nearest MWR Tickets & Travel Office for a list of hotels participating in the program. Expect to save 15 to 20 percent off the regular hotel rate. Visit www.navylifesw.com, choose your Installation then select Recreation then Tickets for a current price list and for ticket office locations.
Pet-friendly Lodging
There are hotels and motels in the San Diego area that welcome pets, though some may require a nonrefundable deposit upon check-in. The Navy Lodge on Naval Base San Diego is the only military lodge in the area that accepts pets (breed and size restrictions may apply).
Family and Unaccompanied Housing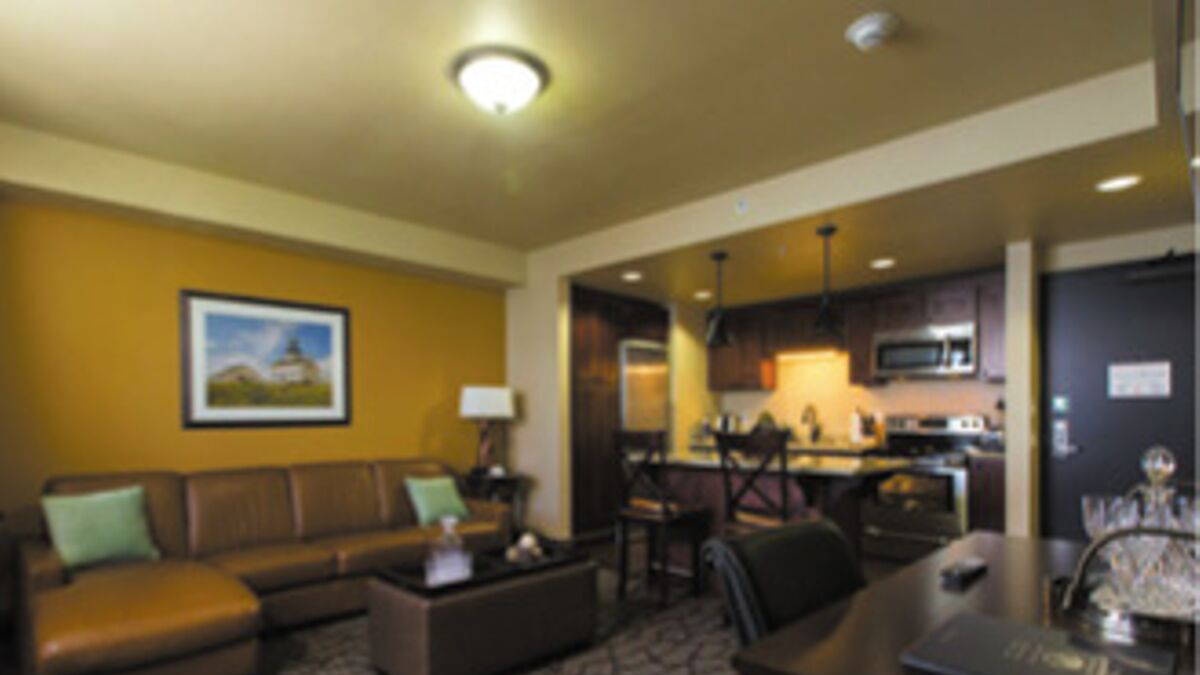 The Navy Region Southwest (NRSW) housing program provides modern, comfortable housing units that reflect the Navy's commitment to quality of life. A variety of on- and off-base housing is available to meet the specific needs of Sailors and their families.
Unaccompanied Housing
Unaccompanied ("Bachelor") Housing includes both permanent party and visitors' quarters facilities. Units are periodically updated to reflect the latest features. Naval Base San Diego has both government-owned and privatized bachelor quarters. It is home to the Navy's first bachelor housing Public-Private Venture (PPV) project, which includes Palmer Hall and Pacific Beacon. Palmer Hall houses junior enlisted service members in a two-bedroom unit with kitchenette and common area. It is situated next to Pacific Beacon, a modern market-style apartment complex that features dual master suites with full kitchens and living rooms, computer lounges, a swimming pool, state-of-the-art fitness centers and numerous resident activities. To learn more, visit www.pacificbeacon.com.
Naval Base Coronado
Naval Air Station
North Island 619-545-7545
Naval Base San Diego
Office 619-556-1077
Naval Base Point Loma
Harbor Drive Annex 619-524-1597
Main Base 619-553-7530
Naval Medical Center San Diego
Office 619-532-7920
Quarterdeck 619-532-6282
Family Housing
Lincoln Military Housing (LMH) manages the Public-Private Venture (PPV) housing in Navy Region Southwest. With more than 9,000 family housing units across 35-plus communities in the San Diego metropolitan area, Navy families have a wide variety of military housing options ranging from one-bedroom apartments to five-bedroom, single-family homes. Many LMH neighborhoods also offer community amenities and complimentary resident appreciation events throughout the year. Visit www.lincolnmilitary.com or www.navylifesw.com for more information.
Housing Services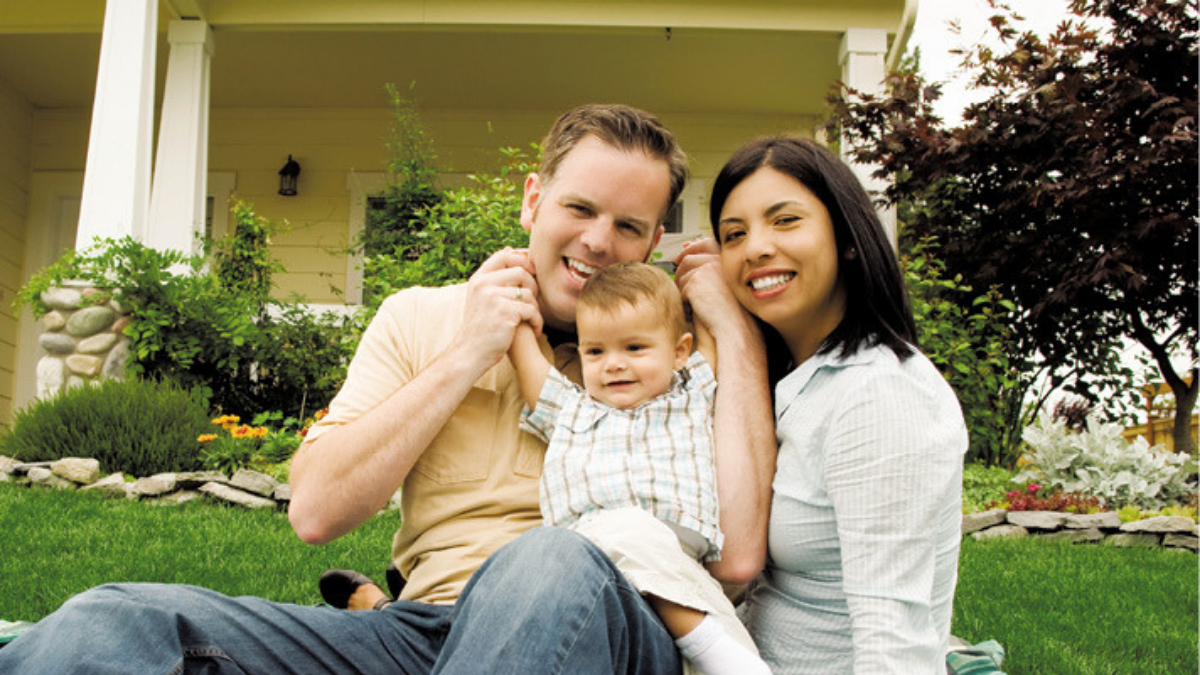 In addition to providing military family and unaccompanied housing accommodations, the Housing Service Center (HSC) provides a variety of services to military members and their families. The HSC offers personalized home-finding assistance to locate temporary or long-term, on-base or off-base, community or PPV rentals. Other services include local area orientation and homebuying counseling. All military personnel, unaccompanied and accompanied, their families and DOD employees are eligible for these services. Services offered include:
Home-finding Services
The HSC provides free rental listing information. Referral specialists provide information on rental costs, deposit fees, locations, public transportation options, crime rates, school statistics and other facts about civilian housing in San Diego. A counselor will interview you to help you determine your personal and family needs regarding affordable housing in San Diego. The HSC also provides lease services, including lease review and explanation of lease terms.
Homebuying Assistance
Homebuying and real estate counseling services are also available at the San Diego HSC for personnel interested in purchasing or selling a home. Information on topics such as veteran assistance and Cal-Vet Home Loan Programs, homebuying workshops and first-time homebuyer assistance are available. Local market and lending information is also available to help families understand the homebuying and financing process. For more information, call 619-556-9970 or DSN 526-9970.
Tenant-Landlord Issue Resolution
In an effort to maintain good community relations while assisting military personnel and their families, the HSC assists in resolving tenant and landlord issues. Housing counselors are available to help you better understand your rights and responsibilities as a renter. This is often helpful in preventing legal action.
Personal Property Shipping Office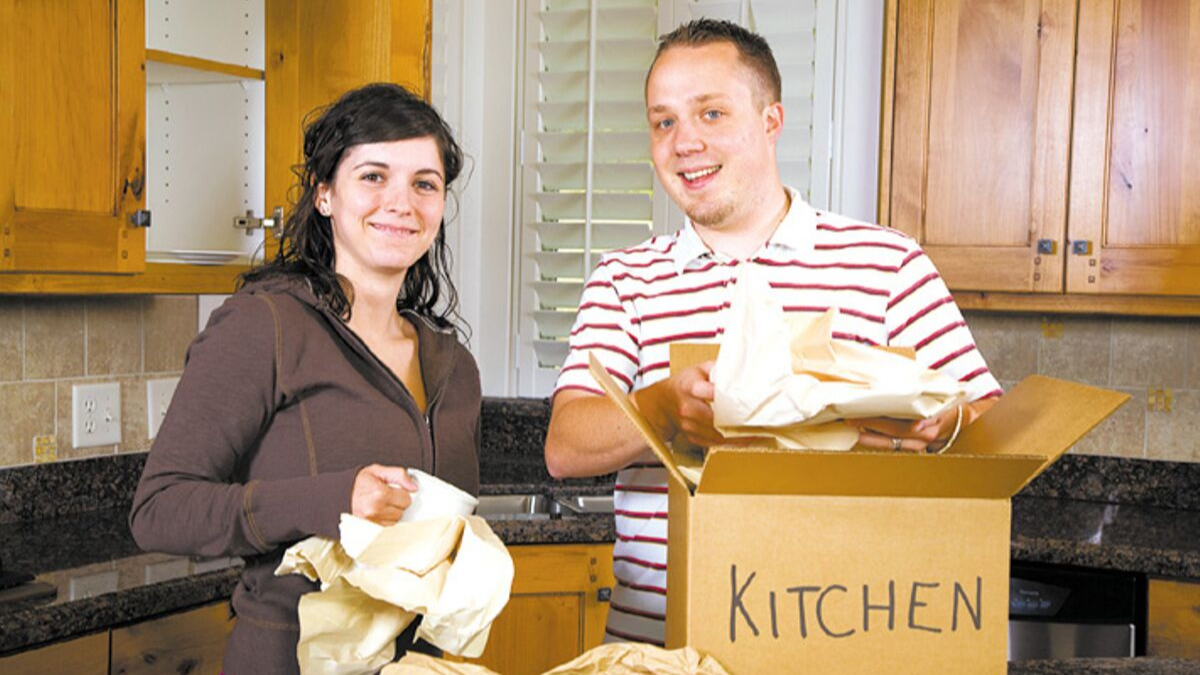 The Fleet and Industrial Supply Center San Diego (FISCSD) Personal Property Shipping Office is in Building 3376, Naval Base San Diego, next to the Military Family Housing Office, up the hill from the commissary. Hours are 7:30 a.m. to 4 p.m. Monday through Thursday and 7:30 a.m. to 2 p.m. Friday (excluding holidays). Call 619-556-6683 or toll free 888-216-5733 to schedule an appointment. Personal Property Offices are also located at Marine Corps Air Station Miramar (858-577-1044) and Marine Corps Recruit Depot (619-524-5360).
Vehicle Processing Center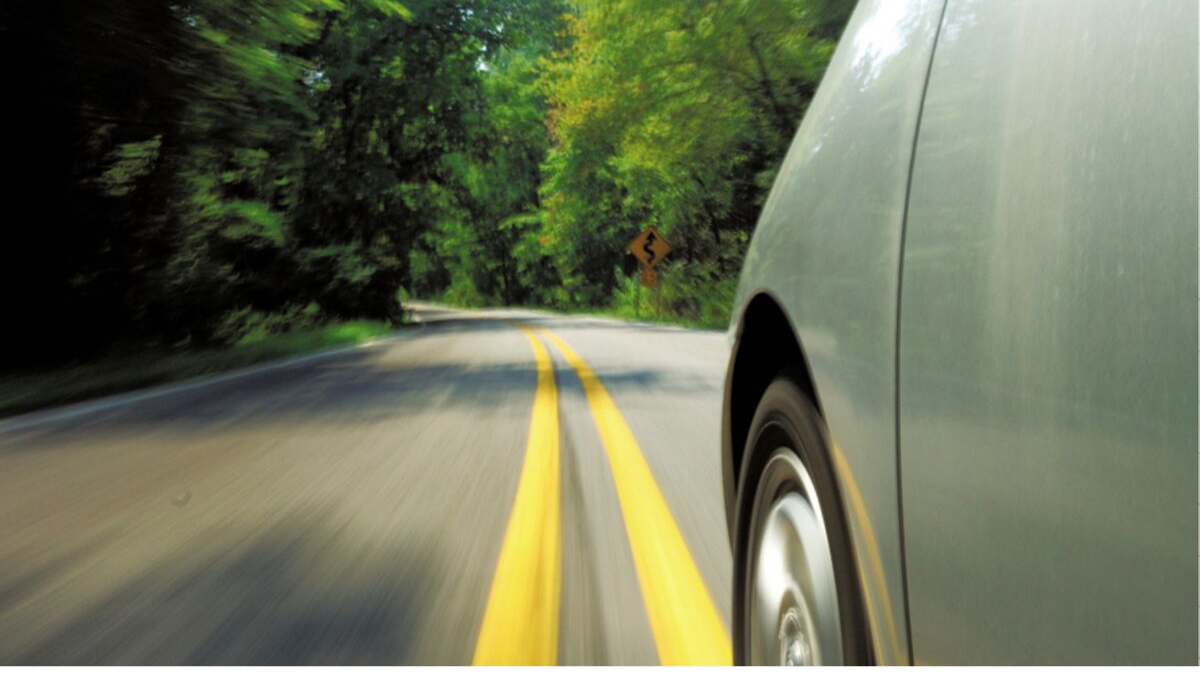 The full-service Vehicle Processing Center (VPC) at 4334 Sheridan Lane, San Diego, CA 92120, will accept and process both inbound and outbound POVs. Directions to the VPC location as well as information regarding vehicle transport status, turn-in requirements, vehicle storage status, storage removal and FAQs can be found at www.pcsmypov.com. Or call 619-563-6321 for more info.