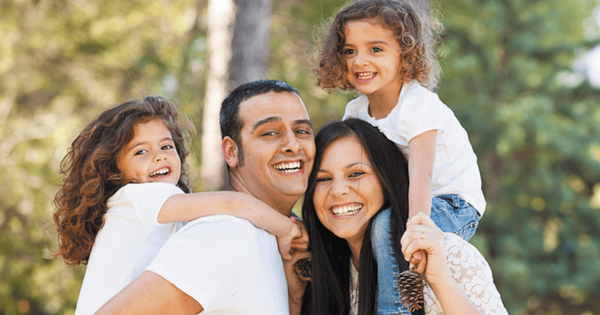 Picking up from one place and moving to another is always a hassle, especially when kids and pets are involved. Knowing whom to call or where to find information can help make the transition easier.
Local government websites are valuable resources for newcomers to Churchill County because they provide important connections to other residents, local businesses and public safety. These sites give up-to-date information on local happenings, municipal contacts, weather and events such as city council meetings:
State of Nevada
Churchill County
http://nv-churchillcounty.civicplus.com
City of Fallon
FAMILY, CHILDREN AND CHILD CARE SERVICES
Child Care Aware
Improving access to affordable, quality child care is one of Child Care Aware of America's top goals. Search the site's "State by State Resources for Families" to connect with national organizations and associations that provide information for families regarding child development, parenting, and child care concerns and questions.
The site will also help you find information on locating quality child care, the types of child care available to you and how to evaluate the child care providers you visit.
There's also a special section for the military child covering topics such as military fee assistance, payments and provider services.
Nevada Division of Child & Family Services
4126 Technology Way, Third Floor
Carson City, NV 89706
775-684-4400
Child abuse hotline 800-992-5757
www.dcfs.nv.gov
The Nevada Division of Child and Family Services, in partnership with families, communities and other governmental agencies, provides support and services to help the state's children and families reach their full human potential. Programs include child welfare services, children's mental health, juvenile justice services, information management services, suicide prevention, scholarship information and more.
Churchill County Social Services
485 W. B St., Suite 105
Fallon, NV 89406
775-423-6695
http://nv-churchillcounty.civicplus.com/index.aspx?NID=171
Churchill County Social Services provides for the health and welfare of county residents with emergency and temporary assistance programs. Other programs include rent and utility assistance, homeless housing assistance, discount prescriptions, low-income apartment and food program referrals, and public guardianship. For more information on available services, visit the department's website.