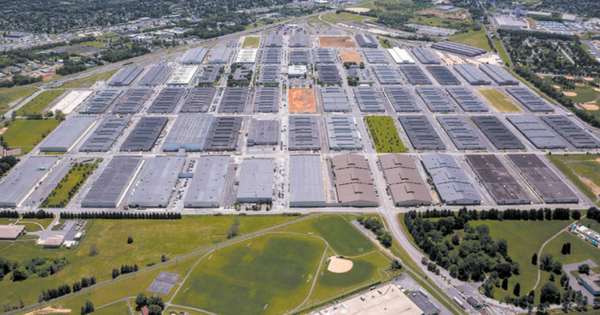 Building 306C
717-605-2448
Welcome to Naval Support Activity Mechanicsburg. We are in Central Pennsylvania on the northeastern boundary of Mechanicsburg in Hampden Township.
The Naval Support Activity staff provides base operating support to more than 150 buildings with 7.9 million square feet of space. The various land uses at NSA fall into four functional areas: administrative, warehouse, MWR and base housing.
With 130 employees and a $10 million budget, this small staff makes big strides ensuring 4,600 base employees come to work each day in a safe, secure, functioning work environment. We are committed to providing effective and efficient world-class base operating support to our tenants, visitors and residents, while enabling our warfighters and supporting our families.
EMPLOYEES
Military: 6
Civilians: 109
Contractors: 15
Total: 130
Online:
www.cnic.navy.mil/regions/cnrma/installations/nsa_mechanicsburg.html