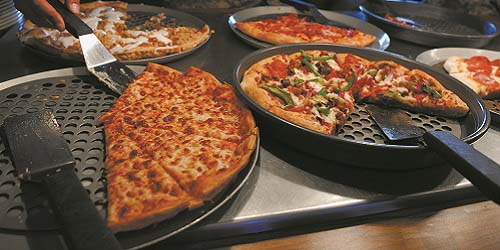 Building 446
Phone: FSO: 860-694-4738,
LCS: 860-694-3999, LPO: 860-694-3997
Cross Hall Galley is dedicated to providing nutritious meals to the men and women who work and train at SUBASE. Eligible patrons include active-duty military and activated Reservists. Weekday meals are served 6 to 8 a.m., 10 a.m. to 1 p.m. and 4 to 6 p.m. Weekend and holiday meals are served 8 a.m. to 1 p.m. and 3 to 6 p.m. The galley serves more than 600,000 meals each year with more than 80 active-duty and civilian staff members.