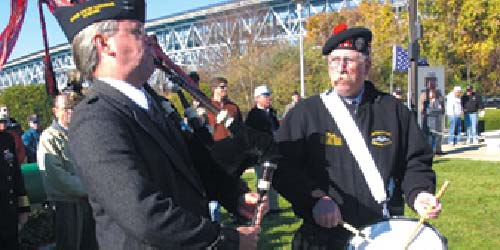 Building 83, Room 171
Phone: 860-694-4696
The Veterans Affairs Office provides information and assistance on a wide variety of benefits for veterans and survivors, as well as active-duty personnel. Benefits for active-duty personnel include VA educational programs and GI home loans. For those nearing discharge or retirement, the VA also offers counseling concerning disability compensation, vocational rehabilitation, education programs, medical and dental care, and survivor's benefits. The VA office is co-located with the Navy Fleet and Family Support Center.
Customers can be seen on a walk-in basis 8 a.m. to 2 p.m. Monday, Tuesday and Thursday. No appointment is necessary. For more information, call 860-694-4696.