In Pierce County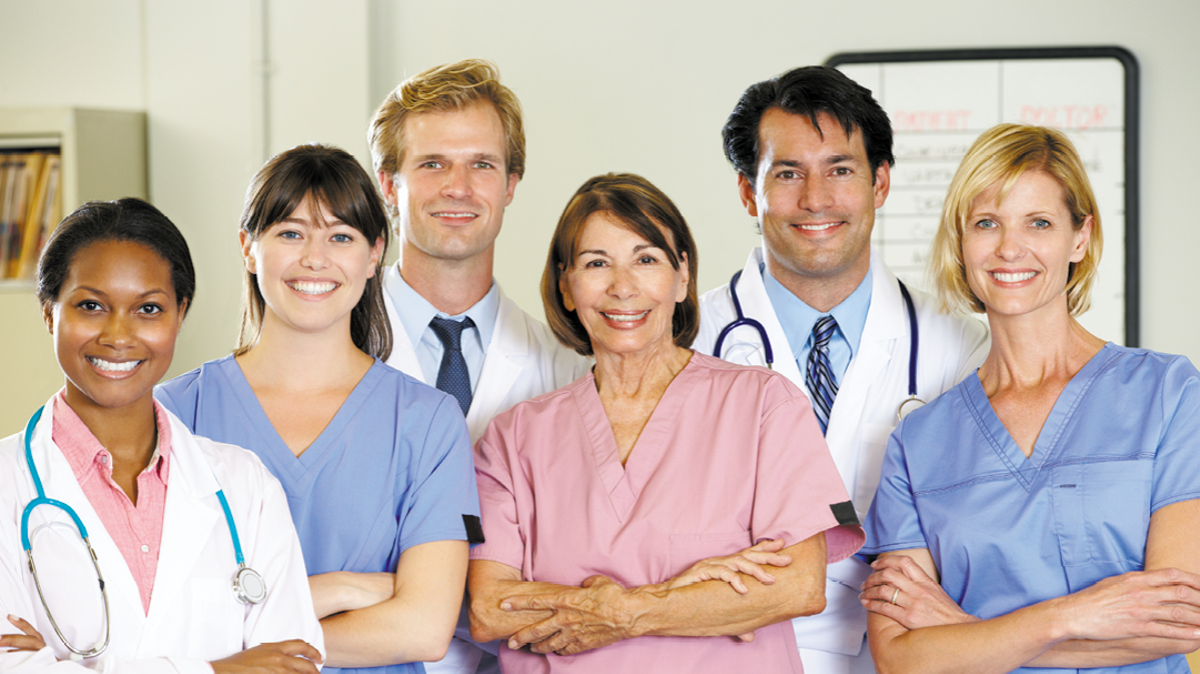 There are many health care services in Pierce County for military, civilians and veterans, though implementation of the Affordable Care Act has changed established insurance options. Visit www.healthcare.gov or www.wahbexchange.org for information on open enrollment for health care coverage under the national Affordable Care Act. Washington Healthplanfinder has a network of customer support in the state to help walk applicants through the maze of choices. Applicants can receive assistance online, over the phone or in person. For more information on enrollment support, visit www.wahbexchange.org/new-customers/application-quick-tips/customer-support-network.
COMMUNITY HEALTH CARE CLINICS AND RESOURCES
A community health center or clinic is customarily the place to go for those who have no health insurance or have limited income or ability to pay medical fees. Such clinics accept most insurance and provide affordable, comprehensive health care by well-trained, professional staff. They also serve those who are uninsured and underinsured, and most are open to making sliding scale payment arrangements based on income and family size.
For a list of community health centers in Pierce County, visit the Community Health Care website at www.commhealth.org.
DENTAL CARE
The Washington State Dental Association website, www.wsda.org, is a useful place to start in finding a dentist. Under the "Public" drop-down menu, select "Find a Dentist." You can also seek referrals from people you know who've had dental care in the area.
Consider the following to find the best dentist for your needs:
Are the office hours convenient for your schedule?
Is the dental office close to your home or office?
How are dental emergencies handled?
Does the office appear to be clean and well organized?
Is the staff helpful and friendly?
What are the financial policies and how is insurance handled?
A good relationship with your dentist is essential to good oral health care. So take your time and choose one that you and your family feel comfortable with.
The Washington State Department of Health can give you tips for oral health and low-cost dental care. Visit its oral health website at www.doh.wa.gov/YouandYourFamily/OralHealth.
FINDING A LOCAL DOCTOR
It's important to find a health care provider before an urgent medical need arises. Building trust with a health care provider takes time, so don't wait until a family member is ill to find a doctor, nurse practitioner or other health care provider.
Before you arrive at your new assignment, you can check the Washington State Medical Association's online directory at https://wsma.org. In the "For Patients and Physicians" drop-down menu select "Find a Physician." You can browse for a provider by specialty or by location. That should give you an idea of local medical practitioners as well as where you might need to go for specialized care.
Personal referrals from friends or other medical personnel can add to your options.
You can check a doctor's certification at the American Board of Medical Specialties at www.abms.org. To see if anyone has registered a complaint or taken disciplinary action against the doctor, visit the Washington State Medical Commission at www.doh.wa.gov/LicensesPermitsandCertificates/MedicalCommission or call 360-236-2750. When you have selected a health care provider, consider the following.
When you scheduled your appointment, was the receptionist friendly, prompt and professional? Did he or she take time to answer your questions? Were you left on hold too long?
When you arrived for your appointment, were you greeted promptly? Was the reception area clean and comfortable? Was the staff friendly and willing to answer your questions?
Did you have to wait long in the exam room before the doctor arrived? Was the exam room orderly and clean, with a chair for a family member?
When the doctor arrived and introduced himself or herself, did he or she seem rushed or tired? Did you get a good first impression?
During the consultation, did nurses or assistants pop in and out? Did the doctor seem caring, compassionate and sympathetic to your concerns? Did you feel comfortable revealing personal information? Did the doctor rush through the meeting?
Treat finding a doctor as seriously as looking for a new job or a new home. You want to be comfortable with the person who will see you while you are most vulnerable.
For Veterans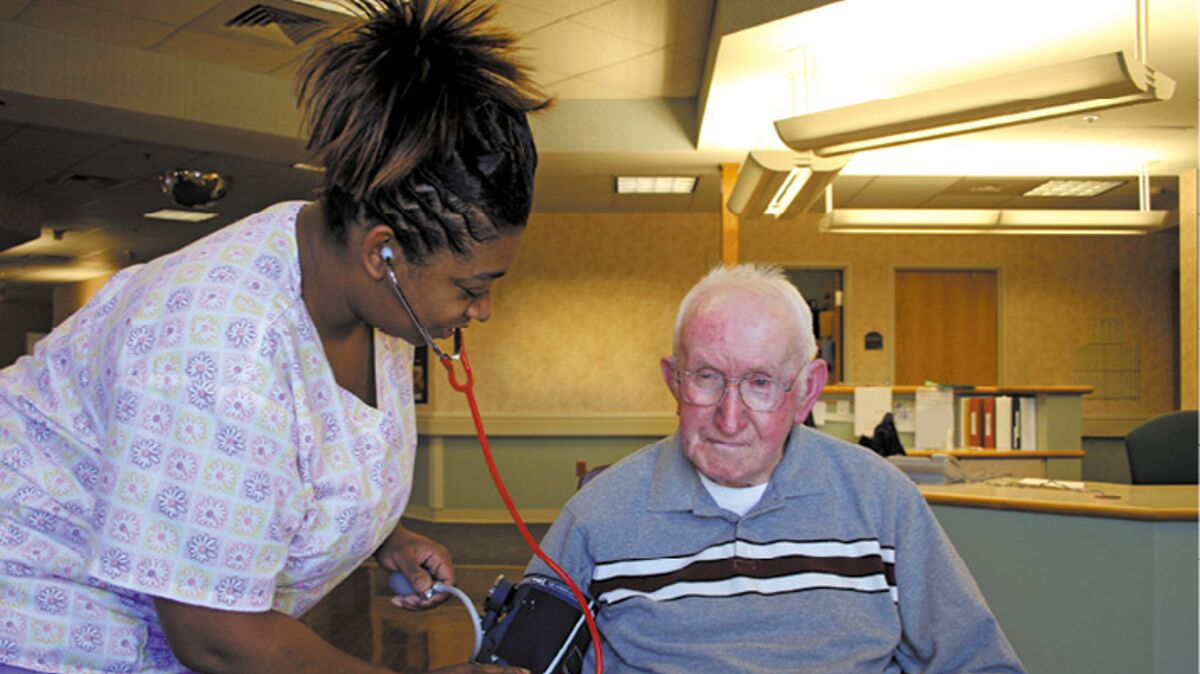 Veterans in Pierce County are served within Veterans Integrated Service Network 20 — the Northwest Network, with the nearest major medical center in Tacoma, less than 15 minutes from Joint Base Lewis-McChord. VISN 20 serves the states of Alaska, Washington, Oregon, Idaho and one county each in California and Montana. VISN 20's network of health care facilities is comprised of eight parent facilities that include two tertiary care hospitals and three other acute care inpatient facilities, 51 additional outpatient clinics and three mobile medical units. Other services include community living centers, domiciliaries and 17 readjustment counseling centers. The closest community outpatient clinic is in Federal Way, Washington.
VA Puget Sound Health Care System
American Lake Division
9600 Veterans Drive
Tacoma, WA 98493 253-582-8440
www.pugetsound.va.gov
Since 1923, the VA Puget Sound Health Care System has distinguished itself as a leader in teaching, research and patient care while earning prestigious recognition as part of the largest health care network in the country. The system serves the health care needs of more than 80,000 veterans living in the Pacific Northwest. Two divisions (one in Tacoma and one in Seattle) provide a broad spectrum of inpatient and outpatient health care services, ranging from primary care to specialty and rehabilitative care.
The following is a list of community-based outpatient clinics and vet centers near Joint Base Lewis-McChord. For a full list of clinics and other facilities, go to www.pugetsound.va.gov.
Bremerton CBOC
925 Adele Ave.
Bremerton, WA 98312 360-473-0340
Federal Way CBOC
34617 11th Place S, Suite 301
Federal Way, WA 98003 253-336-4142
Federal Way Vet Center
32020 32nd Ave. S, Suite 110
Federal Way, WA 98001 253-838-3090
Tacoma Vet Center
4916 Center St., Suite E
Tacoma, WA 98409 253-565-7038
Washington State Department of Veterans Affairs
1102 Quince St. SE
Olympia, WA 98504 800-562-2308
VA Suicide Hotline 800-273-8255
The Department of Veterans Affairs improves the quality of life for Washington's veterans, military and their families by increasing awareness and access to appropriate federal, state and local resources. Veterans within the state can receive health care from a variety of facilities including five medical centers, 10 community clinics and four veterans' homes. Combat veterans who were discharged or released from active service on or after Jan. 28, 2003, are eligible to enroll for enhanced care in the VA health care system for five years from their date of discharge or release. The enrollment period begins on the discharge or separation date of the service member from active-duty service, or in the case of multiple call-ups, the most recent discharge date. Veterans, including activated reservists and National Guard members, are eligible if they served on active duty in combat after Nov. 11, 1998, and have been discharged under other than dishonorable conditions. Go to www.va.gov/healthbenefits/apply/returning_servicemembers.asp.
There are several VA service officers in Pierce County who help navigate the maze of VA services and programs. For a full list of VA resources, locations and hours of operation in Pierce County, visit www.dva.wa.gov/state-county-federal-contacts.
Joint Base Lewis-McChord Service Officer
8271 2nd Division Drive, Room 115
Joint Base Lewis-McChord, WA 98433
253-967-6145
Hospitals/Medical Centers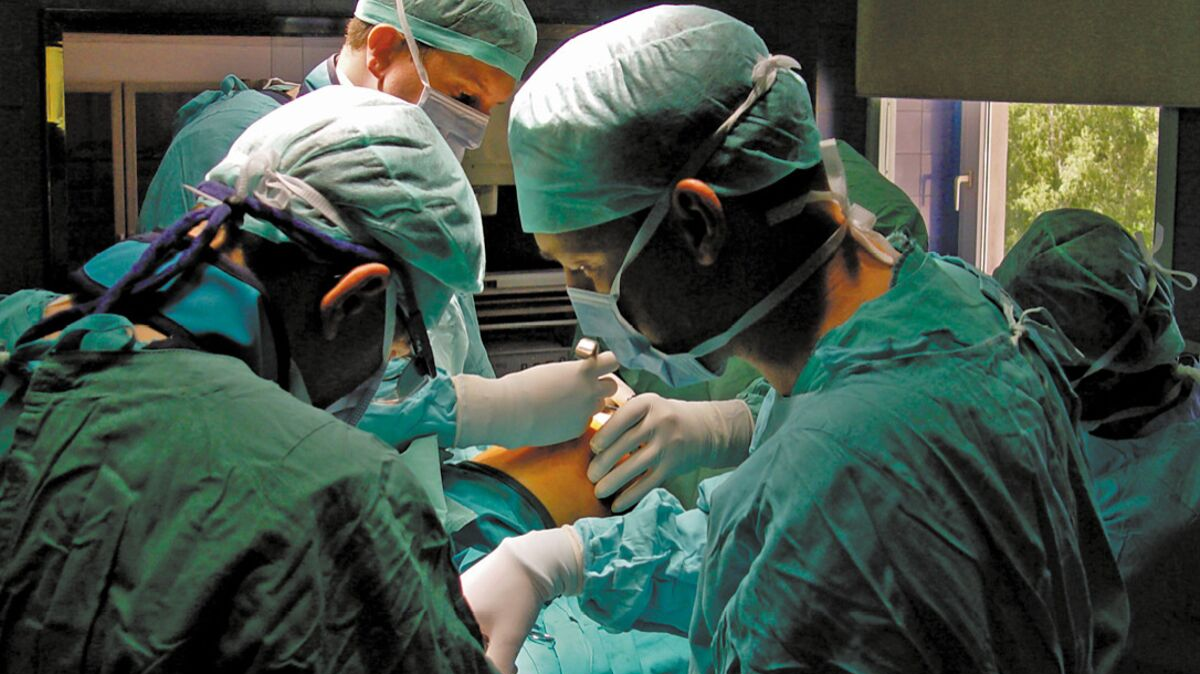 Because emergencies can happen without warning, it's prudent to know where to go when they happen. Saving minutes in a crisis can mean saving a life. Knowing what services are available, and where, can make all the difference. Visit the following websites for more information on local hospital and medical center services.
Allenmore Hospital & Medical Center
1901 S. Union Ave.
Tacoma, WA 98405 253-459-6633
www.multicare.org/allenmore-hospital
Good Samaritan Hospital
401 15th Ave. SE
Puyallup, WA 98372 253-697-4000
www.multicare.org/good-samaritan-hospital
Madigan Army Medical Center
9040 Jackson Ave.
Tacoma, WA 98431 253-968-1110
www.mamc.amedd.army.mil
Mary Bridge Children's Hospital
317 Martin Luther King Jr. Way
Tacoma, WA 98403 253-403-1400
www.marybridge.org
St. Anthony Hospital
11567 Canterwood Blvd. NW
Gig Harbor, WA 98332 253-530-2000
www.chifranciscan.org/St-Anthony-Hospital
St. Clare Hospital
11315 Bridgeport Way SW
Lakewood, WA 98499 253-985-1711
www.chifranciscan.org/St-Clare-Hospital
St. Francis Hospital
34515 Ninth Ave. S
Federal Way, WA 98003 253-944-8100
www.chifranciscan.org/St-Francis-Hospital
St. Joseph Medical Center
1717 S. J St.
Tacoma, WA 98405 253-426-4101
www.chifranciscan.org/St-Joseph-Medical-Center
Tacoma General Hospital
315 Martin Luther King Jr. Way
Tacoma, WA 98405 253-403-1000
www.multicare.org/tacoma-general-hospital
Public Health Care

Washington State Department of Health
Customer service 800-525-0127
www.doh.wa.gov
The Washington State Department of Health helps prevent illness and injury, promotes healthy places to live and work, provides information to help people make good health decisions and ensures the state is prepared for emergencies. Washington state's public health system includes 35 local public health departments and local health districts, the state board of health, tribal governments and other partners.
Its website has information on health topics and local health units offer a variety of services, including family planning, immunizations, STD counseling and testing, WIC and nutrition services, women's health services and more. Services vary by location. For information on local health units, visit the department of health's website and select a topic under the "You and Your Family" drop-down menu. A listing of the Tacoma-Pierce County Health Department follows.
Tacoma-Pierce County Health Department
3629 S. D St.
Tacoma, WA 98418 253-798-6500
www.tpchd.org