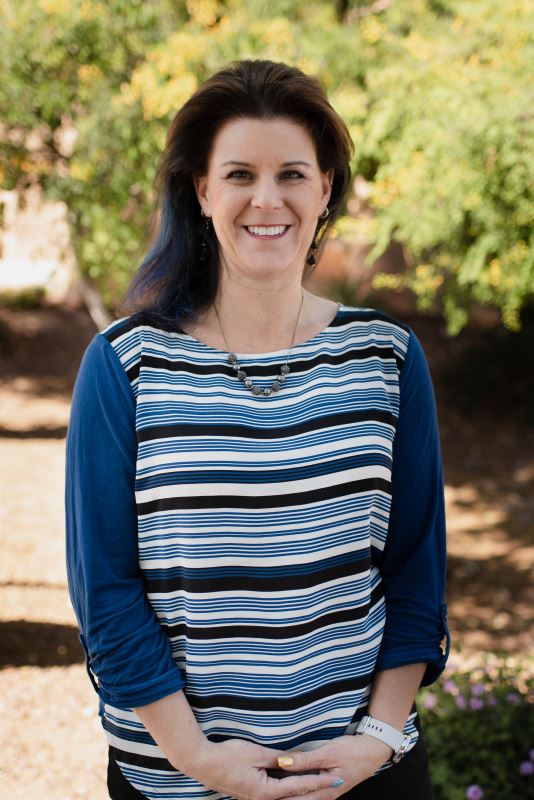 Dr. Michelle Coats is a nationally board certified chiropractor and is licensed by the state of Arizona. She received her Doctorate of Chiropractic from the National University of Health and Sciences (NUHS) in Lombard, IL and graduated with a B.S from the University of Indianapolis. Dr. Specialising in the Diversified Technique, Cox Flexion.
---
DC Canyon Health and Wellness offers heathcare for all stages of life, and for alignments ranging from simple aches and pains to diabetes and high cholesterol.
With a variety of practitioners such as Chiropractic, acupunturist and massage therapists, we can work with you to create a treatment plan to attain your optimum health.