As a Multi-million dollar producer, Jackie Behr brings both passion and a deep sense of responsibility to her role as a Northeast Florida area REALTOR since 2002. She sees herself as a professional who guides her clients through the major life event of buying or selling a home. Jackie believes it's her responsibility to negotiate the most favorable outcome for each of her clients and lives and works by the motto: "Don't worry, I'll take care of it". She is always a phone call or email away and knows that open and honest communication is her key to success. Her clients soon learn that whether it's a problem to be solved or a detail to be handled, they can count on her to make sure it's done right! She's built a loyal following by always listening first to fully understand her clients' wants and needs; making sure they understand both the process and the significance of each decision they make and each document they sign; putting their best interests ahead of making a sale; and being available and responsive to them 24 hours a day. Because she knows the greater Jacksonville real estate market and its housing inventory so well, she's skilled at creating an accurate market analysis, so her listings will sell for the highest price in the least amount of time. Her detailed marketing plan always includes professional photography; followed by extensive on-line exposure, open houses, and detailed feedback from buyers in a quick and timely manner. When you want a Jacksonville area REALTOR who will protect you, guide you, and always put your best interests first, call Jackie
---

Military on the Move® is a nationally-recognized program that provides rebates during a real estate transaction for the eligible buyer or seller to use for closings costs, debt reduction, etc. There are several things that differentiate Military on the Move® from other military-affiliated real estate rebate programs:
Your rebate is based on your actual sales price, instead of a price range, which is how many other military- affiliated rebate programs work.
Your rebate is an immediate benefit because you use it during the transaction to offset commission expense, pay additional closing costs, pay down debt*, etc. Other programs send you a check 3 – 5 weeks after closing.
Military on the Move® is simply a real estate rebate program to thank you or your family member for their service to our country. It is not affiliated with any mortgage company.
Military on the Move® is exclusive to Watson Realty Corp. and its customers.
Who is eligible?
Active and retired military
Veterans and Wounded warriors
Immediate Family Members
If you or anyone you know are thinking of buying or selling in the near future, and are interested in enrolling in Military on the Move®, please call me so we can get started.


---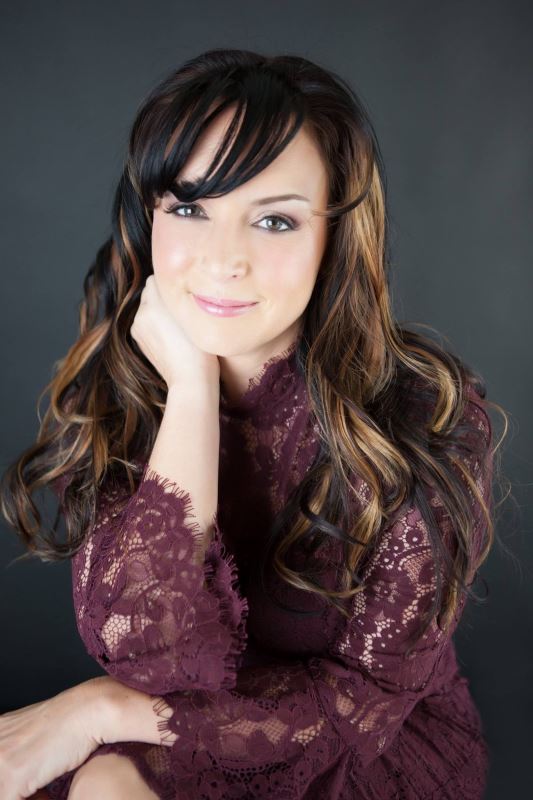 Kristine Kennedy
NMLS ID # 227275
Get $1500 off your closing costs! Here at Success Mortgage, we offer our Veterans a "Heroes Incentive Program" which is for our heroes who protect, serve, or care for our country and we give them $1500 off their closing costs. Give me a call at 904-514-6969 or visit my website at www.KristineKennedy.com and make the first move to getting your new home loan.
Buying a home is one of the biggest investments that you will make in this life and who you choose for your mortgage goes hand in hand with the story that you will tell years later about your home buying process. There have been many industry changes, but there are a few constants that stand the test of time that customers want the choice of the MOST products, an exceptional deal, and the BEST EXPERIENCE while purchasing their home.
My 22 years of experience is my #1 asset. There are 25 milestone points to a mortgage and many people who touch the file from signing the contract to the closing table. My experience gives me the ability to find solutions, and use creative thinking to navigate the problems that could arise at each milestone.

Success Mortgage Partners, Inc. supports Equal Housing Opportunity. NMLS ID# 130562. This is informational only and is not an offer of credit or commitment to lend. Contact Success Mortgage Partners, Inc. to learn more about your eligibility for its mortgage products. Proof of qualification necessary prior to close in order to receive the credit.