Gyminators Gymnastics opened its doors in May of 2003 to provide the youth of this area an opportunity to develop strength, flexibility and coordination through the sport of gymnastics. Our facility provides the ultimate atmosphere to develop these skills as well as a healthy mental and emotional attitude by making exercise fun.
https://gyminators.com/

Contact Us Today:
Phone: 904-388-5533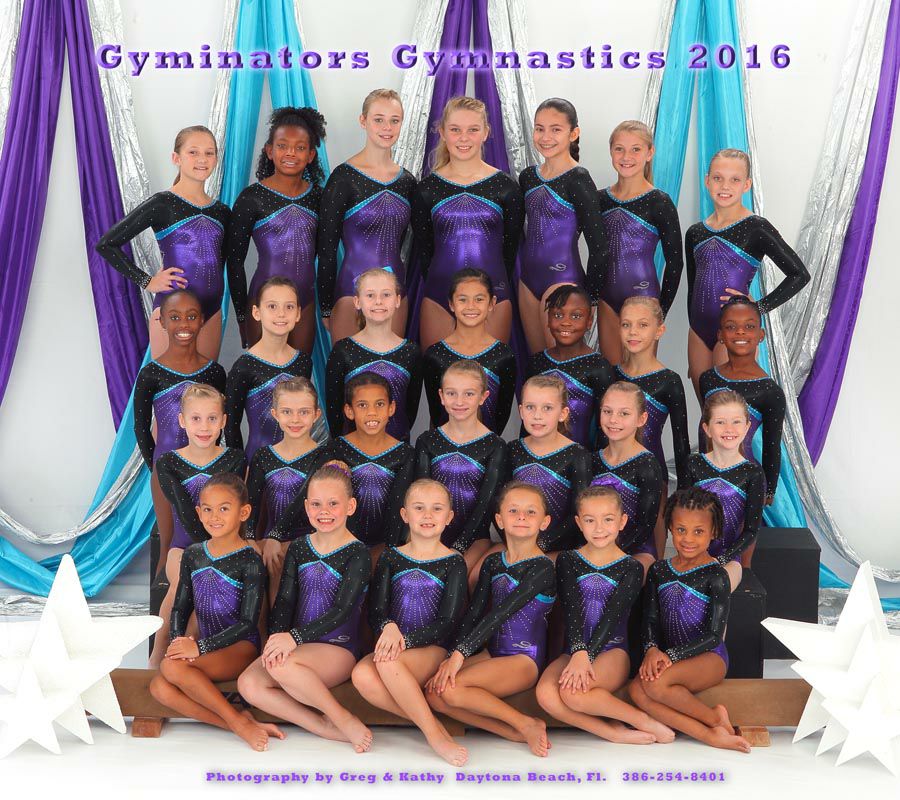 We feel the professionalism of our staff and the growth of our facility has a great impact on the children in our community. Our staff is professionally trained in the sport of gymnastics as well as providing a safe environment. Our head coaching staff members are USA Safety Certified, Skill Evaluators and professional members of AAU and USA Gymnastics.
Our programs are designed for both boys and girls of all ages and skill levels. Our preschool programs include walking infants to 4 year olds. While our Recreational program includes classes for ages 5 and up with different levels of advancement. Gyminators Gymnastics provides opportunities for children to advance as far as they desire.



Gyminators Gymnastics, teach hundreds of children per year. Many of our students have become successful soccer players, dancers, divers, basketball players, cheerleaders, etc... The lessons they learn at Gyminators and take with them when they leave, have very little to do with gymnastics but everything to do with self-confidence; an overwhelming feeling of self-worth; learning that they can face a challenge and succeed; and realizing they are stronger, braver and more capable than they had ever imagined! Gymnastics is a tool that we use to help build these essential characteristics in kids. They are GREAT tools, but they are not what is most important. The kids and their futures are what really count!

https://gyminators.com/programs
Programs:
Parents & Tots
Preschool
Recreational Gymnastics
Developmental Team
Competitive Team
Cheer Classes
Hip-Hop Dance
Tumbling
Boys Gymnastics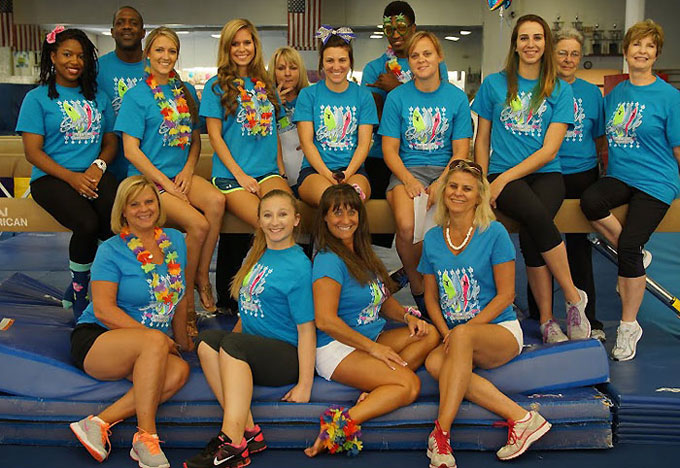 If you have any questions, please contact me, Paula Fals, or one of my office managers at 904-388-5533. Our aim is to please the customer! Please help us to please you!
My staff is looking forward to teaching your child Gymnastics, Tumbling, Cheer and Dance, and to encourage them to have fun in our clean, safe atmosphere. Thank you for your confidence in our programs and me. I promise to deliver professionalism to you and your family in every sense of the word. I pledge to astound you! If we don't, let us know.
Enthusiastically,
Paula Falls
Contact Us Today!
Gyminators Gymnastics
Phone: 904-388-5533

4603 Shirley Ave
Jacksonville, FL 32210
Fax: (904)388-8866
Email: gyminators.office@gmail.com

Follow Us on Facebook:
https://www.facebook.com/GyminatorsGymnastics/