Cardiovascular Services
http://www.firstcoastcardio.com/cardiovascular-medicine/
The field of cardiovascular medicine has been rapidly progressing, creating sub-specialties to keep pace with new medical advancements. First Coast Cardiovascular Institute has a range of specialists under one roof, saving patients both the time and money involved in seeking care from multiple doctors' offices. Our world-renowned cardiovascular specialists collaborate with other specialists in the practice to ensure each patient receives comprehensive and personalized care.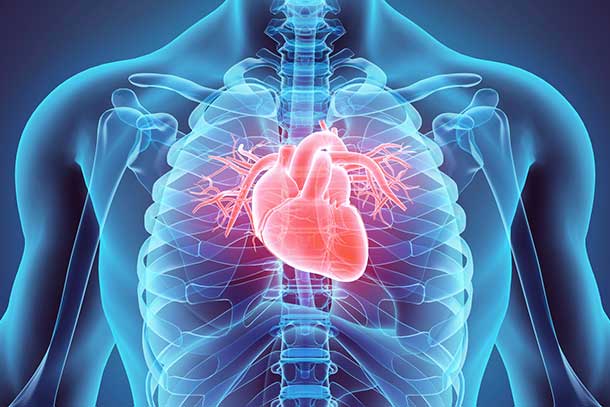 As an outpatient health system, we can perform hundreds of services and tests in our offices. For the services we are unable to perform in our offices, we provide coverage to most hospitals in Northeast Florida, 24 hours a day, 7 days a week.
We offer board-certified services in:
Cardiovascular Medicine
Interventional Cardiology
Electrophysiology
Endovascular Medicine
Nuclear Cardiology
Echocardiography
Non-invasive Vascular Medicine
Pulmonology
As a board certified pulmonologist, Dr. Irram Hamdani specializes in respiratory health of the lungs and airways. Patients who may need to see a pulmonologist include those who had childhood asthma, have smoked in the past, or are experiencing shortness of breath, chronic coughs or occupational exposure.
http://www.firstcoastcardio.com/pulmonology/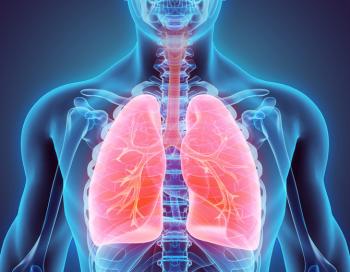 Housing pulmonology and cardiology under the same roof ensures patients receive expedited and comprehensive care when they need it the most. "Certain conditions require the expertise of both a pulmonologist and cardiologist," Dr. Hamdani says, "patients are always relieved to know they do not have to shuffle to multiple doctors' offices."
We offer a range of diagnostic tools and services to provide patients with comprehensive care.
Pulmonary Conditions
Asthma
Chronic obstructive lung disease
Cough
Interstitial lung disease
Pulmonary hypertension
Lung diseases related to neuromuscular weakness
Occupational exposure
Testing & Treatments
Cardiopulmonary stress testing
Pulmonary function test
Evaluation for home oxygen
Six minute walk test
Bronchoscopy with biopsies
Oxygen therapy
Lung cancer screening | endobronchial ultrasound (EBUS) & superDimension bronchoscopy
Smoking cessation
Inhalers
Oxygen therapy
Sleep Medicine
The First Step Toward a Better Night's Sleep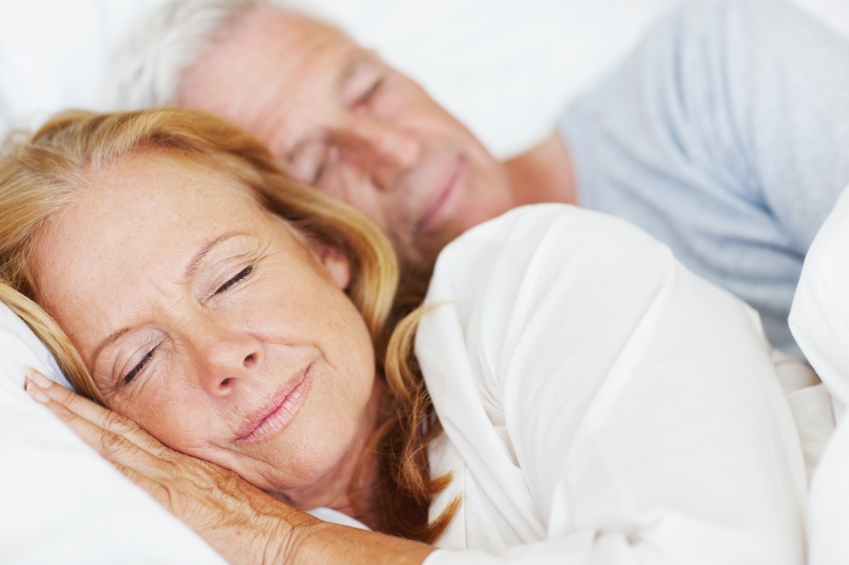 http://www.firstcoastcardio.com/sleeplab-coast-cardiovascular-institute/
First Coast Cardiovascular Institute's Sleep Disorders Center is dedicated to the diagnosis and treatment of a range of sleep disorders. Our facilities, located in Duval & Clay Counties, are fully accredited by the American Academy of Sleep Medicine, meeting national standards in the healthcare field. Drs. Daniel Thielemann &Irram Hamdani, Board Certified Sleep Medicine Specialists, have dedicated their lives to restoring a healthy night's sleep for their patients.
WHAT WE TREAT
There are many different sleep disorders. We treat all of them for our adult patients, including but not limited to:
Obstructive Sleep Apnea (OSA)
Restless legs syndrome
Insomnia
Narcolepsy
Idiopathic hypersomnia (daytime sleepiness without an obvious cause)
Circadian rhythm sleep disorders
Parasomnias (behaving in a way that's undesirable during sleep, such as sleepwalking)

Contact First Coast Cardiovascular Institute Today!
Please let us know how we can assist you.
We are pleased to welcome new patients to our practice. Please contact us at 904.493.3333 to schedule your appointment. Should you need to cancel or change an appointment, kindly provide us with at least a 24 hour notice.
For both non-urgent and urgent matters, we request that you contact our office during normal business hours 8AM – 5PM. If you are experiencing an emergency, please call 911 or go to the emergency room.
Locations In Florida
First Coast Cardiovascular Institute is proud to serve Duval, Clay, St. Johns and Putnam counties with conveniently located offices.
DUVAL COUNTY
Southside Office | Outpatient Catheterization & Sleep Labs
7011 AC Skinner Parkway, Ste 160
Jacksonville, FL 32256
P: 904.493.3333
F: 904.493.2222
Jacksonville Beach Office
905 Beach Boulevard
Jacksonville Beach, FL 32250
P: 904.493.3333
F: 904.493.2222
Mandarin Office
9759 San Jose Boulevard, Ste 2
Jacksonville, FL 32257
P: 904.493.3333
F: 904.268.5505
Northside Office
3890 Dunn Avenue, Ste 203
Jacksonville, FL 32218
P: 904.493.3333
F: 904.493.2222
Arlington Office
1201 Monument Rd, Ste 201B
Jacksonville, FL 32225
P: 904.493.3333
F: 904.493.2222
Westside Office
5233 Ricker Rd., Ste 101
Jacksonville, FL 32210
P: 904.493.3333
F: 904.493.2222
Riverside Office
2726 St. Johns Ave., Ste 104
Jacksonville, FL 32205
P: 904.493.3333
F: 904.493.2222
CLAY COUNTY
Fleming Island Office & Sleep Lab
1681 Eagle Harbor Parkway East, Ste B
Fleming Island, FL 32003
P: 904.644.0092
F: 904.644.0099
ST. JOHNS COUNTY
St. Augustine Office
665 State Road 207, Ste 102
St. Augustine, FL 32084
P: 904.436.6420
F: 904.493.2222
PUTNAM COUNTY
Palatka Office | Outpatient Catheterization & Sleep Labs
205 Zeagler Drive
Palatka, FL 32177
P: 386.325.2836
F: 904.493.2222