UF Health North is a state-of-the-art outpatient medical complex that makes access to high quality medical care more convenient for residents throughout Northeast Florida and Southeast Georgia.
Contact Us
Appointments & Referrals
Call 904-383-1000 Monday through Friday, 8 a.m. to 5 p.m.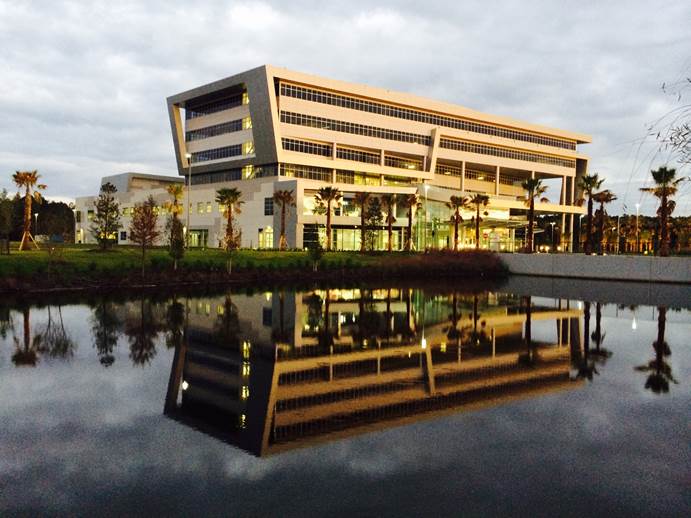 Located in North Jacksonville on Max Leggett Parkway near Interstate 95, UF Health North includes a 24/7 full-service emergency room, outpatient surgery, occupational medicine, a birth center, advanced imaging and other diagnostic services.
Additionally, top University of Florida and community physicians will offer more than 20 specialty services including obstetrics, internal medicine, neurology, orthopaedics, cardiology, pediatrics and rehabilitation in the facility.
Video Tour
http://north.ufhealthjax.org/about-uf-health-north/video-tour/
Services:
http://north.ufhealthjax.org/services/
Outpatient services offered at UF Health North include:
Full-service, 28-bed adult and pediatric emergency room
Outpatient surgery center
Occupational medicine
Birth center

Additional services:
Advanced imaging (radiology)
Bariatric surgery
Cardiac catheterization laboratory
Cardiology (non-invasive, interventional and electrophysiology)
Endocrinology, diabetes and metabolism
Gastroenterology/GI laboratory
Gynecology and women's health
Internal medicine
Interventional radiology
Medical oncology
Nephrology
Neurology and neurosurgery
Obstetrics
Orthopaedic surgery and podiatry
Pediatrics
Plastic and reconstructive surgery
Pulmonary disease
Rehabilitation services
Sleep medicine
Urology
Vascular surgery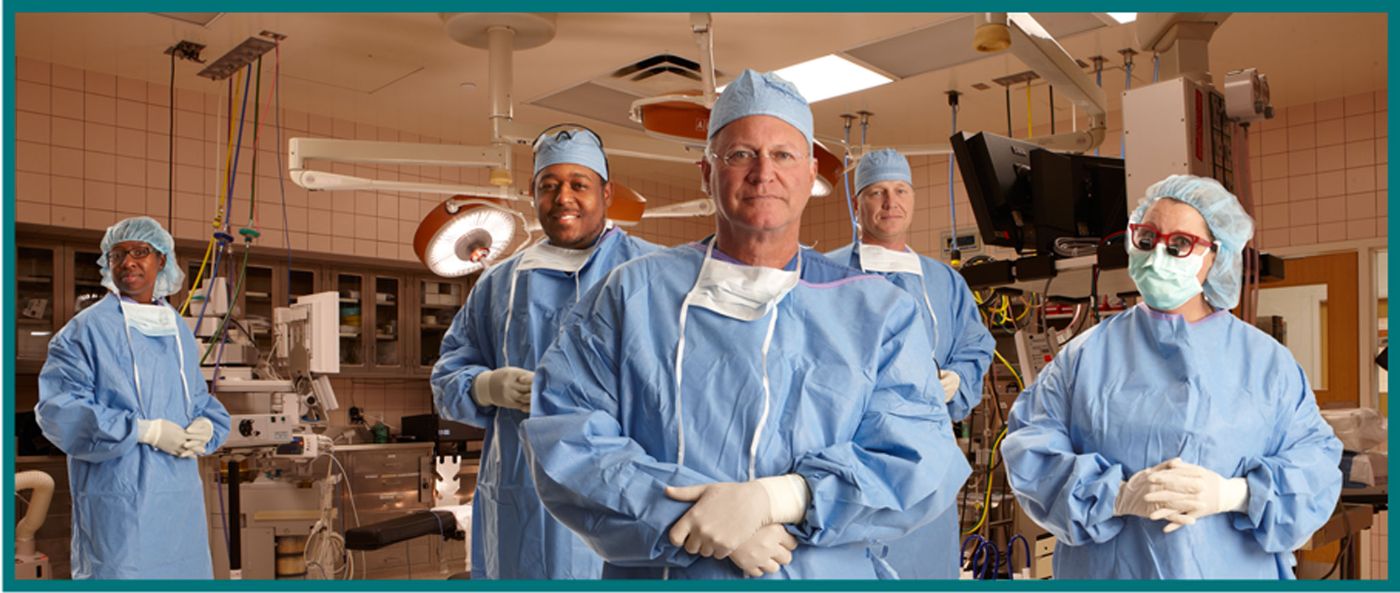 Advanced equipment includes the region's first truly open, high-field MRI, allowing for maximum patient comfort and excellent image quality. The new MRI is ideal for those who experience claustrophobia in "tunnel" MRIs, and it is designed to be less intimidating for children and more accommodating for all body sizes.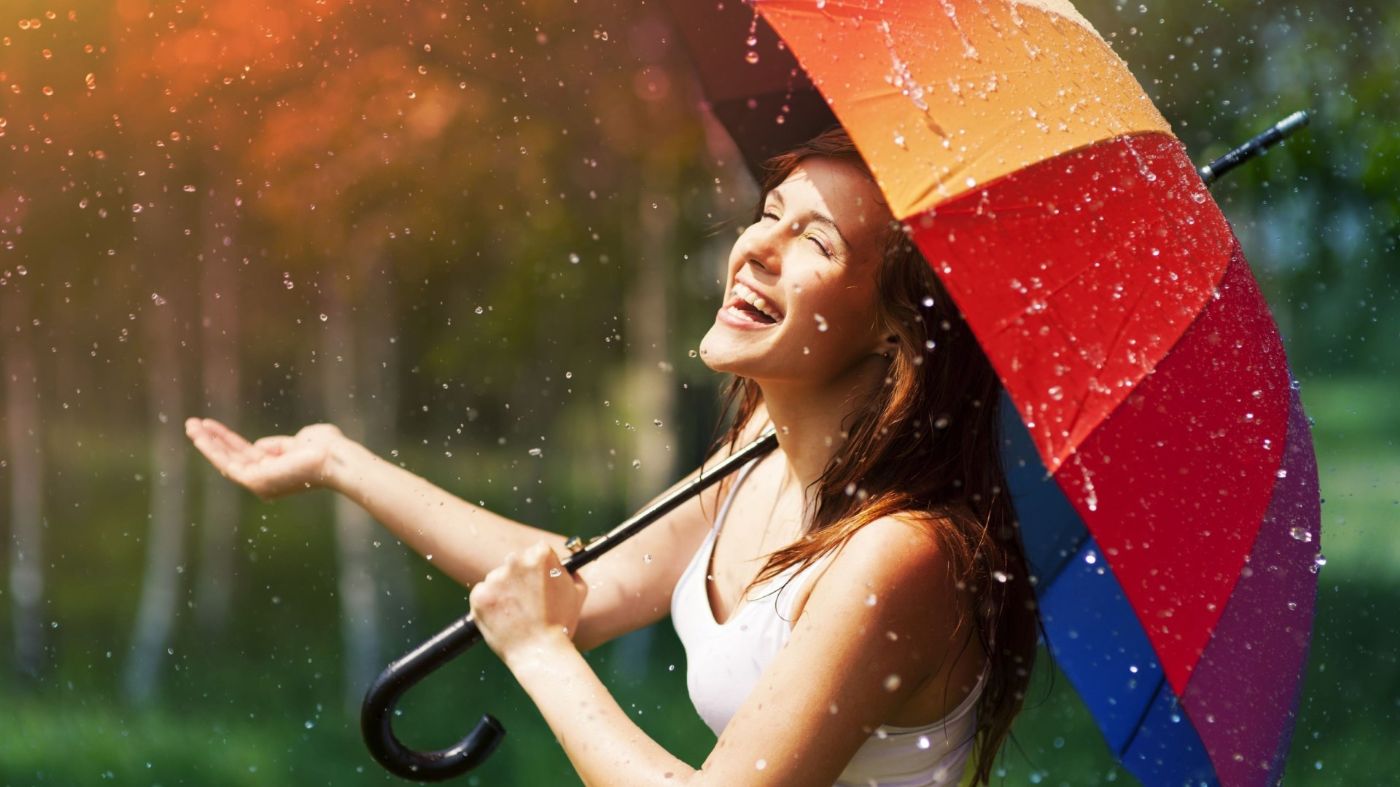 In addition, the facility's breast center has the latest advances in imaging and interventional procedures. Services include screening and diagnostic digital mammography, breast ultrasound, breast MRI and digital breast tomosynthesis, which provides a 3-D image and increases chances of early breast cancer detection.

http://north.ufhealthjax.org/stay-connected/
Contact Us
Appointments & Referrals
Call 904-383-1000 Monday through Friday, 8 a.m. to 5 p.m.
You may also request an appointment online.
Location
UF Health North
15255 Max Leggett Parkway
Jacksonville, FL 32218
Questions, Comments & Concerns
For questions, comments and concerns regarding access and care at our facilities, please contact our Patient Relations department at 904-244-4427. The office is open Monday through Friday, 8:30 a.m. to 5 p.m.
Medical Records
To request a copy of your medical records, visit our Medical Records page.