Animal Clinic of Mandarin is proud to serve the Jacksonville FL area for everything pet related. Our veterinary clinic and animal hospital is run by Dr. Pamela Kaiser, who is a licensed, experienced Jacksonville veterinarian.
Welcome to Animal Clinic of Mandarin
Your Veterinarian in Jacksonville, FL
Call us at 904-262-2953
http://drkaisersanimalclinicofmandarin.com/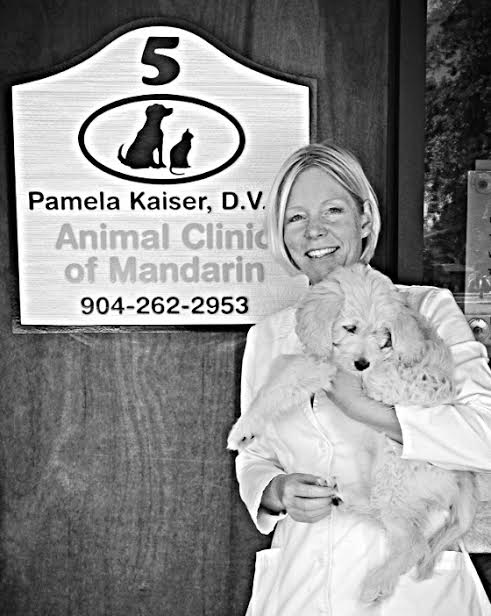 Dr. Pamela Kaiser graduated from the University of Prince Edward Island with her Doctor of Veterinary Medicine in 2003. A native of Canada, Dr. Kaiser relocated to the USA in 2004. Dr. Kaiser the former NAS Brunswick Contracted Veterinarian appreciates and loves her military families and their pets!
MILITARY Discount to Active/Retired and their families!
-FREE New Patient Office Visit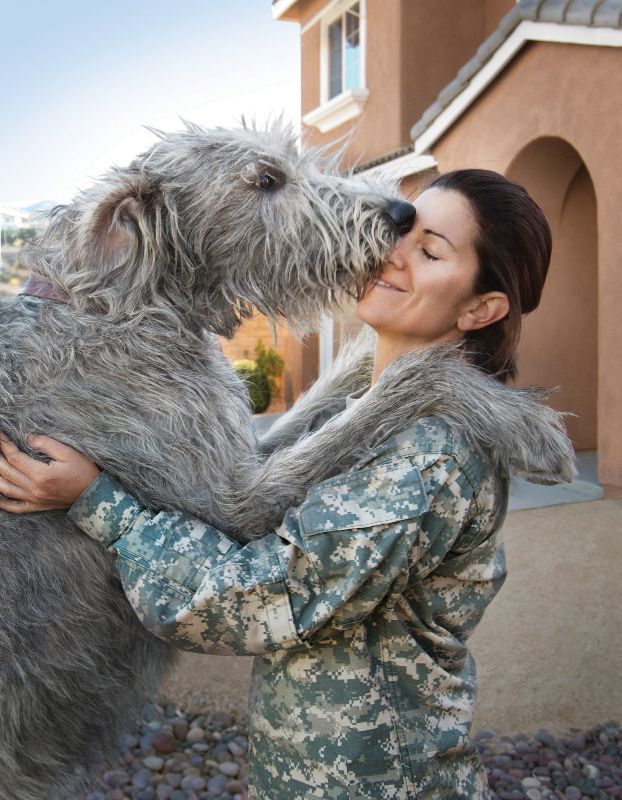 Our team is committed to educating our clients in how to keep your pets healthy year round with both proper nutrition, and exercise. Dr. Pamela Kaiser stays on top of the latest advances in veterinary technology and above all, remembers that all animals and pets are to be treated with loving care in every check-up, procedure, or surgery.
Our services
http://drkaisersanimalclinicofmandarin.com/services.html
We strive to provide complete care for our patients.
Preventative Medicine
We focus on preventive veterinary care to promote and improve overall pet health. Routine check-ups allow us to diagnose, treat and protect your pet from contracting serious, costly and sometimes fatal diseases. Offering a holistic approach to pet health, we partner with our clients to make sure their pets receive proper preventive care.
Diagnosis & Treatment Services
Proper diagnoses is essential when it comes to treating your pet. Dr. Kaiser's expertise in diagnosing and treatment will help put your mind to ease and provide your pet with comfort and treatments suitable for their particular illness or condition. We are able to perform labs if necessary, we have a full service pharmacy, and we can even assistance with giving medications.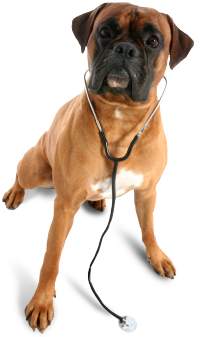 Dentistry Services
Your pet needs a full oral health visit twice a year which includes pet teeth cleaning. Just like humans, regular dental care for pets is a crucial part of their health care regimen. During the dental visit, we will check your animal's teeth for plaque and calcium build-up which leads to gum infections and other serious health issues.
Surgery Services
From spay and neuter services, to more complex veterinary surgical procedures, Dr. Kaiser always operates with safety in mind. In fact, we use many of the same safety measures as human hospitals. Performing most of the pre-surgery blood work at our in-house lab, we are able to make sure your pet is healthy enough for the procedure.
Hospice & Senior Pet Care
At our animal hospital, we recommend bringing your pet in for his or her routine wellcare check-ups twice per year. Because pets age five to seven times faster than humans do, pet geriatric care is necessary on a much more frequent schedule than normal human health care.
Vaccines
Vaccines protect our pets from disease and infection. It is important to keep your pets vaccines up to date to ensure full protection and healthy living. Dr. Kaiser will discuss the importance of vaccines and help you decide which ones are needed to make sure your pet is not at risk and full protected.
Nutrition
We care a large variety of Royal Canin and Hills Prescription Diets for those pets who are one special food. If you have questions or concerns about your pet's weight, skin or interested in learning about healthy diets for your pets, Dr. Kaiser can recommend the best diet for your pet's needs.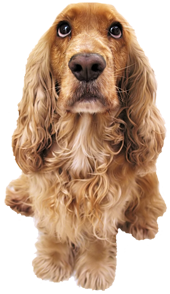 Boarding
We board pets often. Whether it's in the case of a pet that is receiving treatment, day boarding, or if you are going on a vacation or business trip. Our boarding pets are well taken care by our veterinarian and caring staff.
Bathing & Nail Trim
We provide bathing and nail trims for all pets. Even if a bath and nail trim is all they need, we will always accommodate and get them cleaned up for you.
Microchipping
Millions of lost or abandoned animals are relinquished each year by animal welfare organizations in the United States. Due to a lack of identification, only a very small percentage of those animals are reunited with their loving families.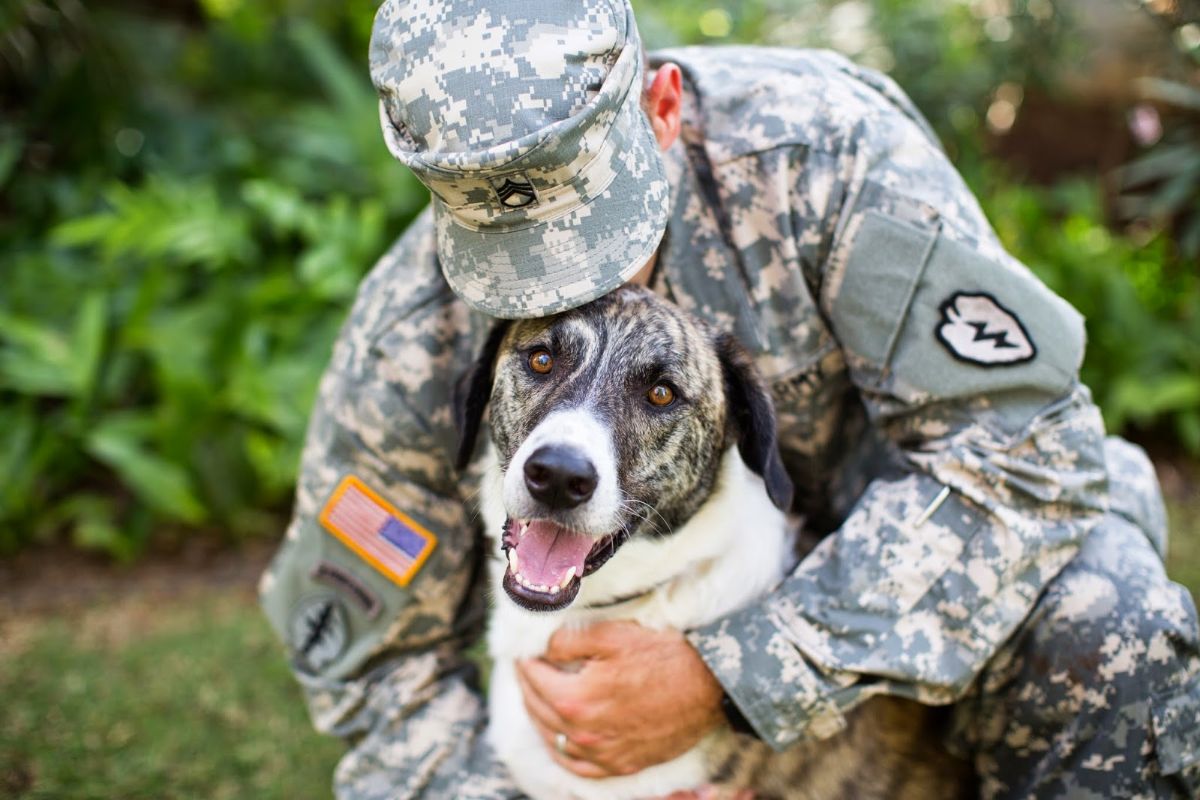 http://drkaisersanimalclinicofmandarin.com/contact-us.html
Come and See Us!
We will do our absolute best to work with your busy schedule. We offer convenient morning drop off options and 45 minute appointments with the doctor. This way your furry family members get our undivided attention with no rush and all of your questions and concerns get addressed.
Call us at 904-262-2953
Follow us Socialy:
https://www.facebook.com/mandarinvet
9776 San Jose Blvd. Suite 5
Jacksonville Fl. 32257