Looking for an alternative to traditional public school that includes high academic achievement, nationally-recognized extracurricular programs, learning methods that use cutting-edge technology? Find out why San Jose Prep may be exactly what you're seeking...
San Jose Academy and High School provides a unique environment, which emphasizes high academic achievement using state of the art technology and innovative but proven educational methods. We prepare students to successfully compete in an increasingly competitive post-secondary environment and the global job market. In addition, our school offers a personal, safe and caring environment where we strive to meet our students' needs as individual learners.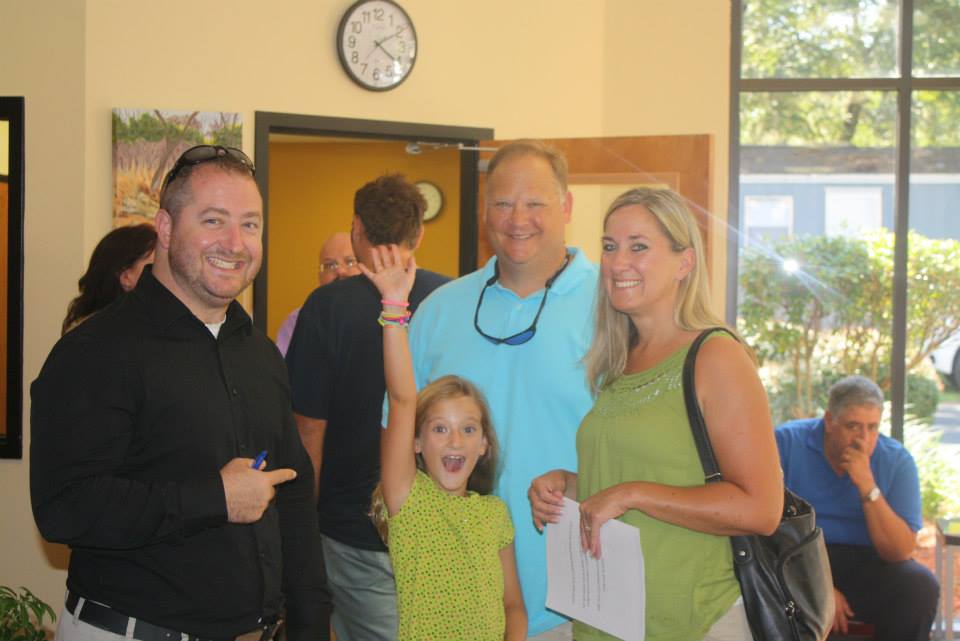 In all classes, teachers implement an instructional framework which provides students with opportunities to learn in small groups with the teacher, collaborate with peers, and work independently.
San Jose Academy and Preparatory High School is pleased to announce it's partnership with Google Apps for Education.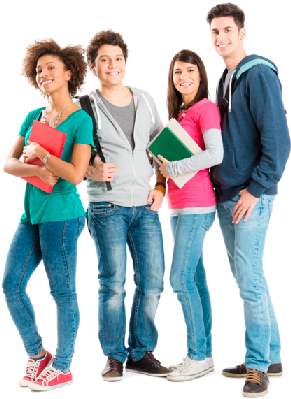 Highlights of the academy curriculum include a focus on 'Learning to Think' strategies using Habits of Mind, 16 habits that successful "thinkers" employ, identified by researcher Art Costa and a blend of print and electronic curriculum resources, with technology integrated into every classroom.
San Jose Preparatory is Your Best Option. We are proud to offer:
A small school environment
Technology incorporated in every classroom and subject area
Self-directed and Project-Based Curriculum
Internships with Top Local Businesses
The opportunity to earn College Credit while in high school: Advanced Placement and Dual Enrollment
Numerous clubs and enrichment activities including Quiz Bowl, Robotics, Ultimate Frisbee, and Drama
San Jose offers students a learning model that focuses on the development of the whole child in attaining high academic standards, integrating technology in all aspects of learning, and promoting kindness and tolerance for others.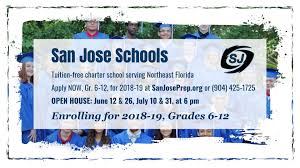 CONTACT US
San Jose Academy & Preparatory High School
Phone: 904-425-1725

4072 Sunbeam Road
Jacksonville, FL 32257

Fax: 904-683-9101

E-mail general inquiries to: info@sanjoseprep.org
Follow Us on Facebook!
https://www.facebook.com/pages/San-Jose-School/514109985297437