Allstate Insurance: Gary Bowershttps://agents.allstate.com/gary-bowers-jacksonville-fl.htmlOur family has worked closely with Allstate for years to help people with their insurance needs – from homes to auto to boats and more. Our quality, service-oriented agency is not only owned and operated by a family, customers tell us we make them feel like family too.One of the things I like best about working with Allstate is the variety of products and services I can offer customers. More than insurance, I can offer a variety of solutions to address their financial needs – such as saving for a child's education or retirement.As a small business owner, I understand the importance of building a solid foundation for the future and developing long-lasting customer relationships. That's why I'm committed to offering you the same level of service I'd expect from my own business dealings. When you leave my office, I hope you'll feel confident, informed, assured and satisfied in your choices. The way you should feel.https://agents.allstate.com/gary-bowers-jacksonville-fl.htmlHome, Life & Auto Insurance - Get A QuoteContactSocial:http://www.facebook.com/allstate-insurance-gary-bowers-318242131600212/timeline/http://www.linkedin.com/company/allstate PHONE (904) 777-8776  FAX (904) 777-1872  EMAIL: garybowers@allstate.com  ADDRESS: 8102-22 Blanding BlvdJacksonville, FL 32244Get DirectionsLANDMARKS: We are located north of I295 on Blanding Blvd in the Office Depot shopping Ctr OFFICE HOURS: Mon 8:30 AM - 5:30 PM   Tue 8:30 AM - 5:30 PM   Wed 8:30 AM - 5:30 PM   Thu 8:30 AM - 5:30 PM   Fri 9:00 AM - 5:00 PM   Sat Closed   Sun Closed     Available 24/7 at (904) 777-8776   You can view my financial industry experience and background at FINRA's BrokerCheck
Allstate Insurance: Gary Bowers
https://agents.allstate.com/gary-bowers-jacksonville-fl.html
Our family has worked closely with Allstate for years to help people with their insurance needs – from homes to auto to boats and more. Our quality, service-oriented agency is not only owned and operated by a family, customers tell us we make them feel like family too.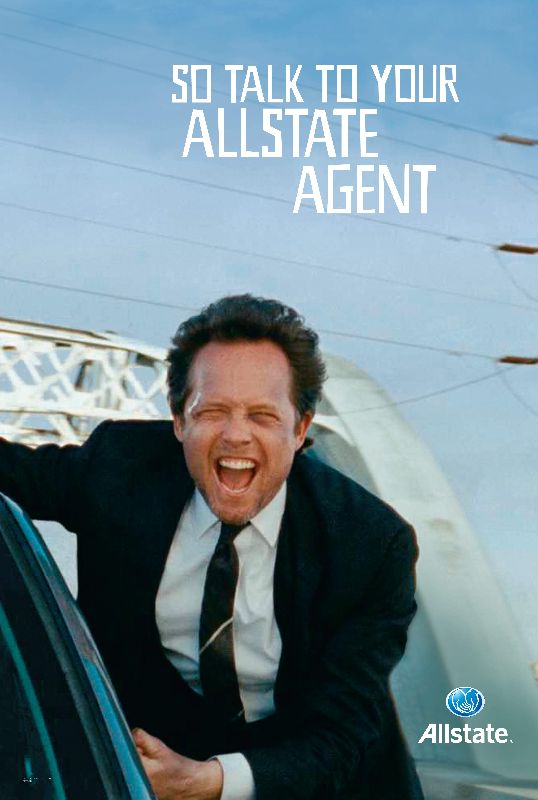 One of the things I like best about working with Allstate is the variety of products and services I can offer customers. More than insurance, I can offer a variety of solutions to address their financial needs – such as saving for a child's education or retirement.
As a small business owner, I understand the importance of building a solid foundation for the future and developing long-lasting customer relationships. That's why I'm committed to offering you the same level of service I'd expect from my own business dealings. When you leave my office, I hope you'll feel confident, informed, assured and satisfied in your choices. The way you should feel.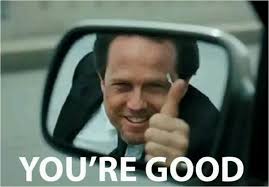 https://agents.allstate.com/gary-bowers-jacksonville-fl.html
Home, Life & Auto Insurance - Get A Quote
Contact
Social:
http://www.facebook.com/allstate-insurance-gary-bowers-318242131600212/timeline/
http://www.linkedin.com/company/allstate