Jacksonville • Fleming Island • Gainesvillehttp://www.jcrm.org/fertilityhome/At Jacksonville Center for Reproductive Medicine, our mission is to help couples maximize their ability to conceive a child by providing personalized and superior quality fertility treatment. We offer a friendly, compassionate and caring environment where couples can undergo comprehensive diagnosis and treatment. Our multidisciplinary approach provides a skilled team of highly qualified physicians, nurse practitioners, nurses, and laboratory personnel poised to assist you with the most appropriate state-of-the-art treatments for your individual needs. We have achieved an excellent success rate for our patients.Call to schedule a consultation appointment:904-493-2229Email Us Confidentially:Info@JCRM.Orghttp://www.jcrm.org/meet-our-staff/ Our Highly Professional Staff Has Years Of Experience To Serve Your Fertility NeedsWith the information and pictures below, we hope you can learn more about us. Just click on a name or picture for more complete information. As patients in our practice, we want you to be completely comfortable with us which improves our ability to educate you about your fertility concerns. This in turn allows you to make the best decisions regarding treatment options.Each member of our staff plays an integral role in caring for and educating our patients. Like you, our primary objective is to help couples achieve their dream of having a baby. We understand the importance of teamwork. That is why our patients' care is closely coordinated with their referring physicians. In addition, we believe it is important to treat the entire patient and address the medical, social and psychological issues of infertility. We have excellent experienced consultants that can aid patients in dealing with the complex issues surrounding fertility care.Michael D. Fox MDDr. Fox was born in Atlanta, Georgia and raised in Jacksonville, Florida where he attended The Bolles School. After graduating from Auburn University, he received his medical degree from the University of Alabama at Birmingham in 1987. After completing one-year internship in Internal Medicine at the University of South Alabama  Christopher W. Lipari MDDr. Lipari was born and raised on the South Shore of Long Island, New York. and attended Adelphi University Honors College where he graduated with the highest honors, Summa Cum Laude. Upon graduation from college, Dr. Lipari received his medical degree from St. George's University School of Medicine, where he also served as a Biochemistry and Physiology tutor.Sarah Paschall MDDr. Sarah Paschall was born and raised in North Dakota where she graduated summa cum laude in chemical engineering from the University of North Dakota. Upon graduation, Dr. Paschall continued her education at the University of North Dakota School of Medicine where she received her medical degree in 2003. Dr. Paschall and her husband then relocated to Jacksonville, FL where she completed her residency training.http://www.jcrm.org/meet-our-staff/Why Choose Us?At JCRM, our goal is to provide our patients with a complete fertility investigation in a warm, supportive, and caring environment. Identification of the underlying fertility issues, along with an explanation of all possible options from most conservative to aggressive is the only way couples will be able to make a comfortable, well-informed decision during a very stressful time.http://www.jcrm.org/why-choose-us/Our secondary mission is to achieve a pregnancy utilizing the most conservative, least expensive, and closest to natural means possible. Our specialty has evolved into an In Vitro Fertilization (IVF) weighted specialty characterized by practices offering and recommending IVF as a first treatment to patients presenting for therapy. It is our clear impression from years of practice that patients want to become pregnant utilizing the least technical means possible.At JCRM, we are committed to providing you with this approach and are proud of our extensive success utilizing long established conservative fertility treatments. Likewise, our IVF program has been very successful for patients that eventually need this more advanced therapy. We will work diligently as a team to provide you with the most appropriate cost effective treatment in your particular situation.Contact UsPlease contact us with any questions about our practice.  We do not however, due to HIPAA regulations, answer specific medical treatment questions via the internet.  An active part of our practice is serving out of town patients.  Please contact us for questions regarding utilizing our practice from an out of town location.  Our Jacksonville Offices: http://www.jcrm.org/contact-us/  Visit our Facebook Page at: https://www.facebook.com/jaxfertility Southside Office 7051 Southpoint Parkway, Suite 200Jacksonville, FL 32216Phone: 904-493-BABYFax: 904-396-4546E-mail: info@jcrm.org Fleming Island location 3525 U.S. Highway 17Fleming Island, FL 32003Phone: 904-493-BABY Fax: 904-387-1497E-mail: info@jcrm.org Gainesville Location 6800 NW 9th Blvd, Suite 1Gainesville, FL 32605Phone: 352-333-0001Fax: 352-333-0095Email:info@jcrm.org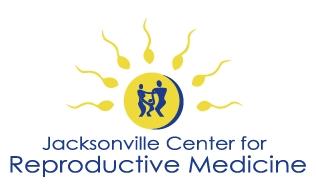 Jacksonville • Fleming Island • Gainesville
http://www.jcrm.org/fertilityhome/
At Jacksonville Center for Reproductive Medicine, our mission is to help couples maximize their ability to conceive a child by providing personalized and superior quality fertility treatment. We offer a friendly, compassionate and caring environment where couples can undergo comprehensive diagnosis and treatment. Our multidisciplinary approach provides a skilled team of highly qualified physicians, nurse practitioners, nurses, and laboratory personnel poised to assist you with the most appropriate state-of-the-art treatments for your individual needs. We have achieved an excellent success rate for our patients.
Call to schedule a consultation appointment:
904-493-2229
Email Us Confidentially: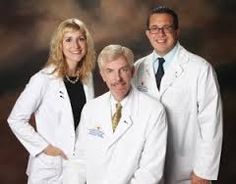 http://www.jcrm.org/meet-our-staff/
Our Highly Professional Staff Has Years Of Experience To Serve Your Fertility Needs
With the information and pictures below, we hope you can learn more about us. Just click on a name or picture for more complete information. As patients in our practice, we want you to be completely comfortable with us which improves our ability to educate you about your fertility concerns. This in turn allows you to make the best decisions regarding treatment options.
Each member of our staff plays an integral role in caring for and educating our patients. Like you, our primary objective is to help couples achieve their dream of having a baby. We understand the importance of teamwork. That is why our patients' care is closely coordinated with their referring physicians. In addition, we believe it is important to treat the entire patient and address the medical, social and psychological issues of infertility. We have excellent experienced consultants that can aid patients in dealing with the complex issues surrounding fertility care.
Michael D. Fox MD
Dr. Fox was born in Atlanta, Georgia and raised in Jacksonville, Florida where he attended The Bolles School. After graduating from Auburn University, he received his medical degree from the University of Alabama at Birmingham in 1987. After completing one-year internship in Internal Medicine at the University of South Alabama
Christopher W. Lipari MD
Dr. Lipari was born and raised on the South Shore of Long Island, New York. and attended Adelphi University Honors College where he graduated with the highest honors, Summa Cum Laude. Upon graduation from college, Dr. Lipari received his medical degree from St. George's University School of Medicine, where he also served as a Biochemistry and Physiology tutor.
Sarah Paschall MD
Dr. Sarah Paschall was born and raised in North Dakota where she graduated summa cum laude in chemical engineering from the University of North Dakota. Upon graduation, Dr. Paschall continued her education at the University of North Dakota School of Medicine where she received her medical degree in 2003. Dr. Paschall and her husband then relocated to Jacksonville, FL where she completed her residency training.
http://www.jcrm.org/meet-our-staff/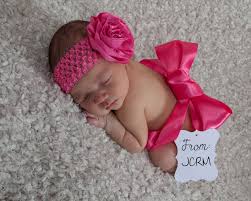 Why Choose Us?
At JCRM, our goal is to provide our patients with a complete fertility investigation in a warm, supportive, and caring environment. Identification of the underlying fertility issues, along with an explanation of all possible options from most conservative to aggressive is the only way couples will be able to make a comfortable, well-informed decision during a very stressful time.
http://www.jcrm.org/why-choose-us/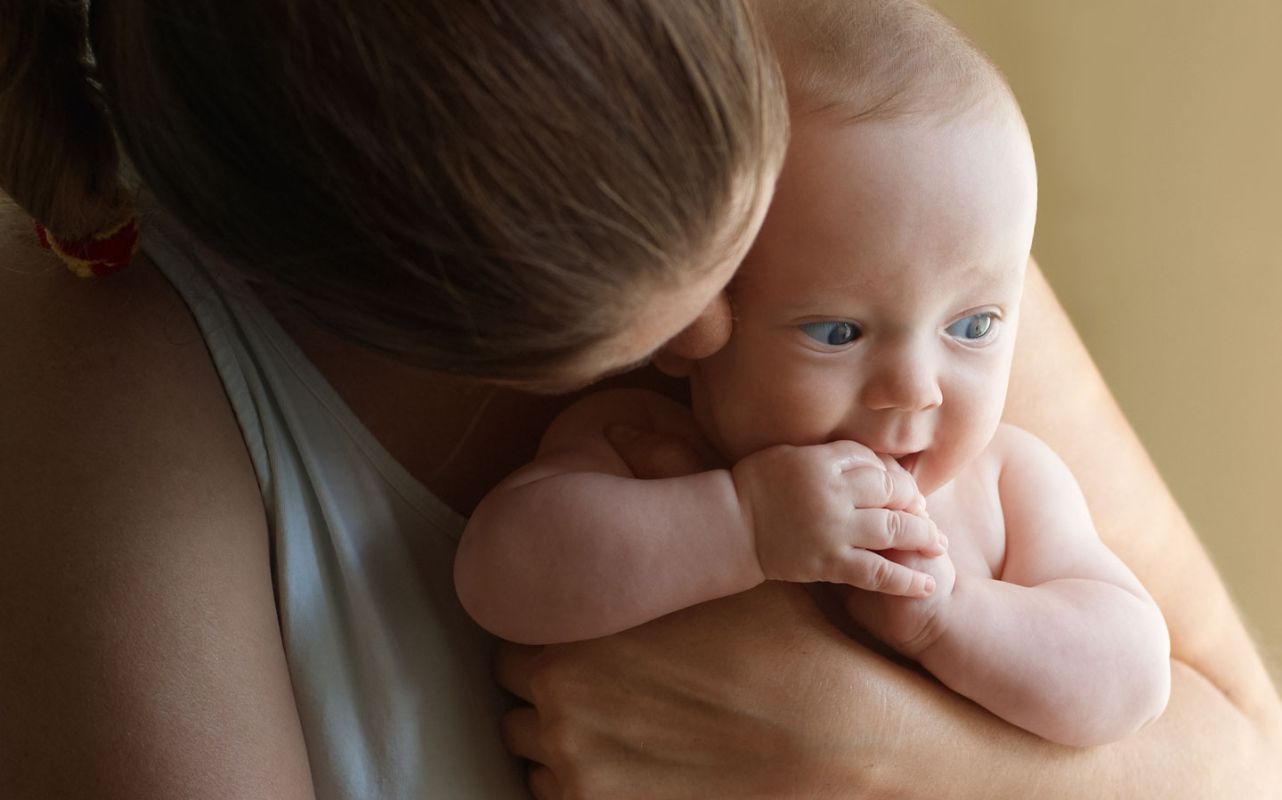 Our secondary mission is to achieve a pregnancy utilizing the most conservative, least expensive, and closest to natural means possible. Our specialty has evolved into an In Vitro Fertilization (IVF) weighted specialty characterized by practices offering and recommending IVF as a first treatment to patients presenting for therapy. It is our clear impression from years of practice that patients want to become pregnant utilizing the least technical means possible.
At JCRM, we are committed to providing you with this approach and are proud of our extensive success utilizing long established conservative fertility treatments. Likewise, our IVF program has been very successful for patients that eventually need this more advanced therapy. We will work diligently as a team to provide you with the most appropriate cost effective treatment in your particular situation.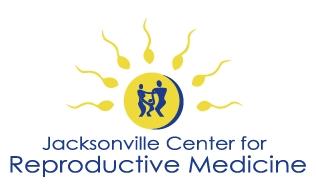 Contact Us
Please contact us with any questions about our practice. We do not however, due to HIPAA regulations, answer specific medical treatment questions via the internet. An active part of our practice is serving out of town patients. Please contact us for questions regarding utilizing our practice from an out of town location.
Our Jacksonville Offices:
http://www.jcrm.org/contact-us/
Visit our Facebook Page at:
https://www.facebook.com/jaxfertility
Southside Office
7051 Southpoint Parkway, Suite 200
Jacksonville, FL 32216
Phone: 904-493-BABY
Fax: 904-396-4546
E-mail: info@jcrm.org
Fleming Island location
3525 U.S. Highway 17
Fleming Island, FL 32003
Phone: 904-493-BABY
Fax: 904-387-1497
E-mail: info@jcrm.org
Gainesville Location
6800 NW 9th Blvd, Suite 1
Gainesville, FL 32605
Phone: 352-333-0001
Fax: 352-333-0095
Email:info@jcrm.org