"FLYING THERE, FLYING HOME"
WITH AUGUSTA REGIONAL AIRPORT


First established as a flight training school for the United States military, Augusta Regional Airport (ARA) has become a significant travel hub for the Central Savannah River Area (CSRA). For over 60 years the ARA has offered travelers the comfort of "Flying There, Flying Home." Flights with competitive rates are offered out of Augusta on a daily basis through Delta and American Airlines. Be sure to check with Augusta Regional Airport first and experience the ease of flight travel right from home.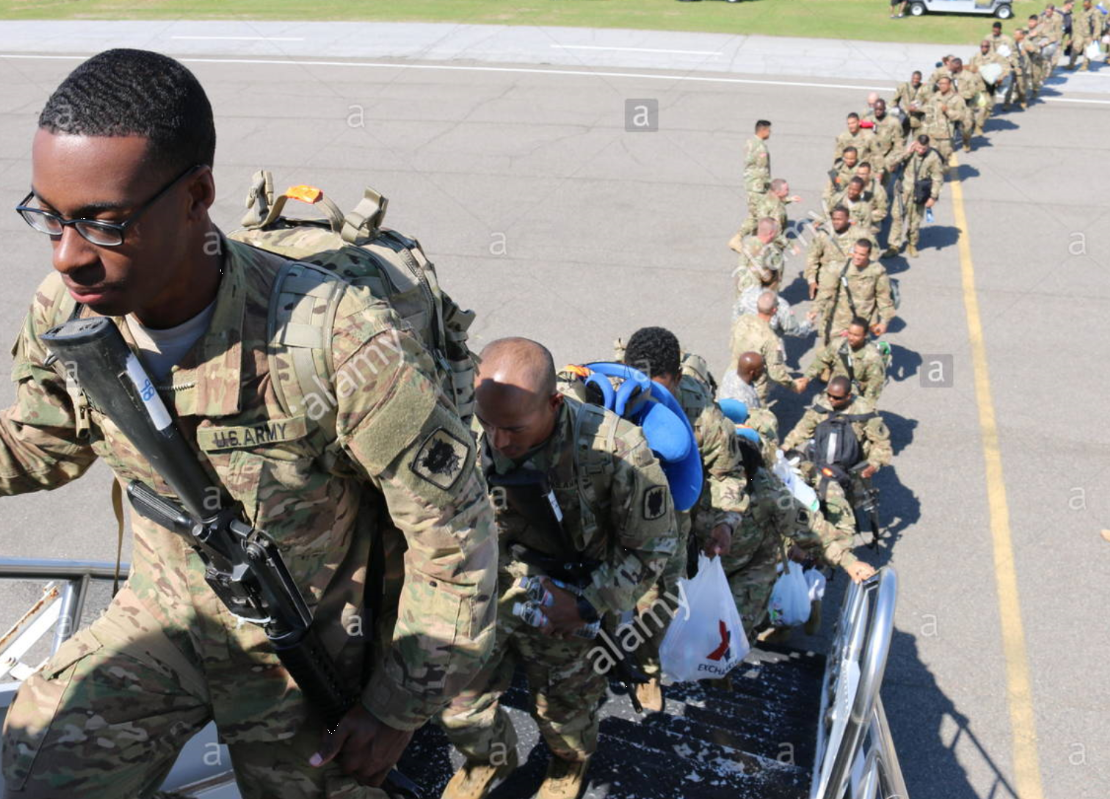 AMENITIES
The following are located in the Airport for your convenience:
Mail drop and Federal Express drop onsite
Lost and found

CUSTOMER SERVICE
Free shuttle from long term parking to terminal
Free baggage carts
ATM available on site
Free WiFi service available
YOUR HOMETOWN AIRPORT-FAST AND FRIENDLY SERVICE!
After more than 50 years of service to Augusta, Augusta Regional Airport continues to take care of business. The 2011 statistics are impressive! More than 500,000 commercial service passengers used the airport, and about 14,000 general aviation operations carried 50,000 persons. Fort Gordon and the military utilize the airport as a training facility and to transport patients to and from the Eisenhower Army Medical Center and troops to and from the Middle East.
Delta Connection carrier Atlantic Southeast Airlines and American Airlines Express connect Augusta to the world via convenient, non-stop service to Atlanta and Charlotte - two of the largest hub cities in the country.
Since 1941, our local airport has played a significant role in the economic development of this community. Augusta Regional Airport tenants and visitors contribute approximately $300 million in economic activity to the area each year.
And, now, with the construction of a new airline terminal, the Augusta Regional Airport continues to move the community forward, Embracing the Vision of Augusta and the CSRA.
CONTACT US:

Augusta Regional Airport
1501 Aviation Way
Augusta, Georgia 30906
Phone: (706) 798-3236