Military-Civilian
You can view jobs both states side and overseas,
view by category and/or location
.
Some roles require security clearances others are open to all including spouses and family members. This site is FREE for all to view and apply!!
Opt in for text alerts
for jobs that match your resume profile and desired work locations. Please remember to upload your resume into the system and fill out all fields to complete your profile.
Plus you can also sign up for
career e-newsletters
to stay connected.
Join Military-Civilian Social Media
Military-Civilian LinkedIn
Military-Civilian Face Book
Military-Civilian Twitter
Military-Civilian Blog Page
Military-Civilian Instagram
Military-Civilian Pinterest
Caliburn Global Medical Services - Healthcare, Humanitarian & Immigration Jobs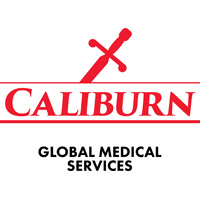 Caliburn USA Medical Solutions - Healthcare, Humanitarian & Immigration Jobs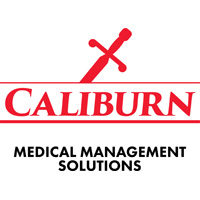 Waste Management - Drivers, Mechanics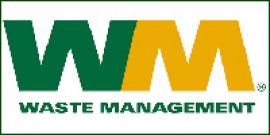 When you get employed reach back and help fellow Service men and women over the wall.
What goes around comes around.
Help when and where you can.
You, a family member or friend could be next to need a job.
Please share with friends, family and others in your social networks.
Any questions please feel free to call 310-455-2002 or email
Lucy