ABC Transmission & Auto Repair/Auto BodyWe Make Auto Repairs as Easy as ABC!ABC Transmission has over 30 Years Experience in auto repairs and servicing your automotive needs in Jacksonville and Atlantic Beach. Our technicians are ASE Master Technicians & I-Car Certified since 1990. We do All Major and Minor Auto Repairs to Foreign and Domestic cars. We handle Auto Collision, Auto Repair, Transmissions, Performance and Accessories and Body Work . Our services include 18 month / 18,000 mile warranty. Call us today!(904)-241-8830http://abctransmissionandautorepair.com/Our skilled mechanics have the training and expertise to properly diagnose your transmission problem and get you back on the road.Electrical & Sensors Fuel Pumps / Water Pumps Catalytic Converters / Exhaust Systems Differentials Diagnostic & Check Engine Light Belts & Hoses Brakes & Batteries Steering & Suspension Timing Belts & Chains Struts & Shocks CV Joints / Axles Wheel Bearings Transmission Work ClutchesIn our Body Repair and Paint Shop our technicians provide expert body repair and painting, rust proofing and sprayed in bedliners. We PAY YOUR DEDUCTIBLE (up to 10% of total labor max $200). We take care of all the paperwork and we are an Insurance Approved Pro Shop. Our Express Lube provides 30,000, 60,000 and 90,000 miles preventative maintenance service checks on your vehicle.ABC Transmission & Auto Care is equipped to carry out a full range of repairs, ranging from paintless dent removal to restoration work resulting from a major impact. Our collision repair center use the most advanced high-tech equipment. This ensures that any maintenance and repairs we do on recent models will comply with the directives and latest technologies used by auto manufacturers.We do All Major & Minor Repairs, Foreign & Domestic. We handle Auto Repair, Transmissions, Performance & Accessories and Body Work.ABC Transmission & Auto Care/Auto BodyCall us today!(904)-241-8830http://abctransmissionandautorepair.com/After Hours Call (904)246-54832585 Mayport Road # B, Atlantic Beach,Florida 32233
ABC Transmission & Auto Repair/Auto Body


We Make Auto Repairs as Easy as ABC
!
ABC Transmission has over 30 Years Experience in auto repairs and servicing your automotive needs in Jacksonville and Atlantic Beach. Our technicians are ASE Master Technicians & I-Car Certified since 1990. We do All Major and Minor
Auto Repairs
to Foreign and Domestic cars. We handle Auto Collision, Auto Repair, Transmissions, Performance and Accessories and Body Work . Our services include 18 month / 18,000 mile warranty.
Call us today!
(904)-241-8830
http://abctransmissionandautorepair.com/
Our skilled mechanics have the training and expertise to properly diagnose your transmission problem and get you back on the road.
Electrical & Sensors
Fuel Pumps / Water Pumps
Catalytic Converters / Exhaust Systems
Differentials
Diagnostic & Check Engine Light
Belts & Hoses
Brakes & Batteries
Steering & Suspension
Timing Belts & Chains
Struts & Shocks
CV Joints / Axles
Wheel Bearings
Transmission Work
Clutches
In our Body Repair and Paint Shop our technicians provide expert body repair and painting, rust proofing and sprayed in bedliners. We PAY YOUR DEDUCTIBLE (up to 10% of total labor max $200). We take care of all the paperwork and we are an Insurance Approved Pro Shop. Our Express Lube provides 30,000, 60,000 and 90,000 miles preventative maintenance service checks on your vehicle.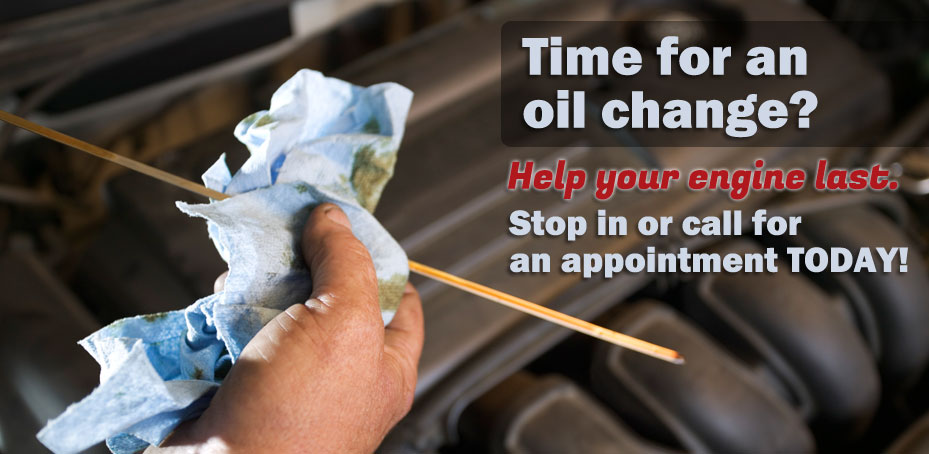 ABC Transmission & Auto Care is equipped to carry out a full range of repairs, ranging from paintless dent removal to restoration work resulting from a major impact. Our collision repair center use the most advanced high-tech equipment. This ensures that any maintenance and repairs we do on recent models will comply with the directives and latest technologies used by auto manufacturers.
We do All Major & Minor Repairs, Foreign & Domestic. We handle Auto Repair, Transmissions, Performance & Accessories and Body Work.

ABC Transmission & Auto Care/Auto Body
Call us today!
(904)-241-8830
http://abctransmissionandautorepair.com/
After Hours Call (904)246-5483
2585 Mayport Road # B,
Atlantic Beach,
Florida 32233