Complimentary initial Financial Planning meeting. Call 415-743-9886 to schedule today.
With our
Confident Retirement
®
approach, we'll create a road map to the future you want. How can I help you retire on your terms? Take the first step with the
3-Minute Confident Retirement® check
.
I help my clients plan well for today and the future through our exclusive Confident Retirement
®
approach. It starts with a personalized conversation about covering essentials,ensuring lifestyle, preparing for the unexpected and leaving a legacy. By breaking your financial goals down into doable steps, I can help take the uncertainty out of planning for your financial future. In fact, 90% of Ameriprise clients who have had the Confident Retirement conversation feel more confident about retirement. I'm here to help you feel more confident, too. When you have the right financial advisor, life can be brilliant.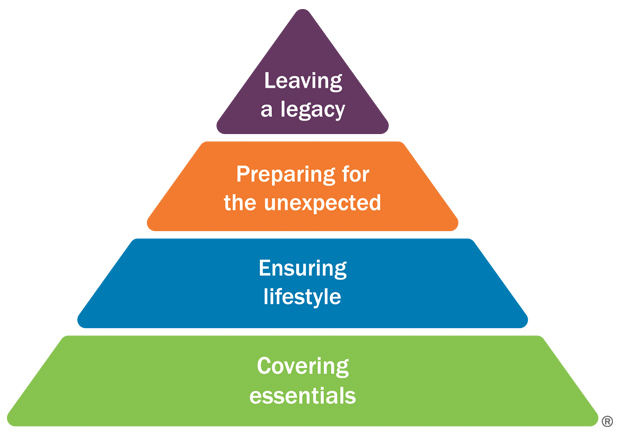 Ameriprise Financial Services, Inc.
353 Sacramento Street
23rd Floor
San Francisco, CA 94111
O: 415.743.9886
| F: 415.288.
7337
Toll Free: 800.832.0222
100 Pringle
Suite 420
Walnut Creek, CA 94596
Support staff contact information is available on
my website
CA Insurance License #0D93357