Employment Opportunity (for the business minded person):

Are you frustrated with not being able to create a job that you love and build a career no matter where you live in the world?

Come work with a Global Biotechnology Company based in the USA with regional offices in Europe, Asia, and Latin America.
Build a business from home and work from anywhere in the world.
As an independent Associate, you have International Distribution rights of health products in over 30 countries. So no matter where you live, you can have clients and business associates all over the world.
You are in business for yourself but not by yourself and have full training support.
I am looking for entrepreneur minded leaders who can help me bring this technology to the local community. We work in the fields of health and wellness, anti-aging and sports / athletic performance.

Health Opportunity (for the consumer) :

Do you need more energy and vitality in your life?

We have scientifically patented health products that are native to the body. These are not herbs, super juices or vitamins but are cell signaling technology that gets the cells talking on a genetic level; restoring communication between cells and opening up genetic pathways so the body can recover and correct unwanted conditions or prevent things from happening.
This is a science based product that is 100 percent non-toxic and safe and comes from the body. It does not interfere with any nutrition, medical or food program but helps these things work better. We also have wholefood nutrition products that work with this cell signaling technology to maintain optimal health.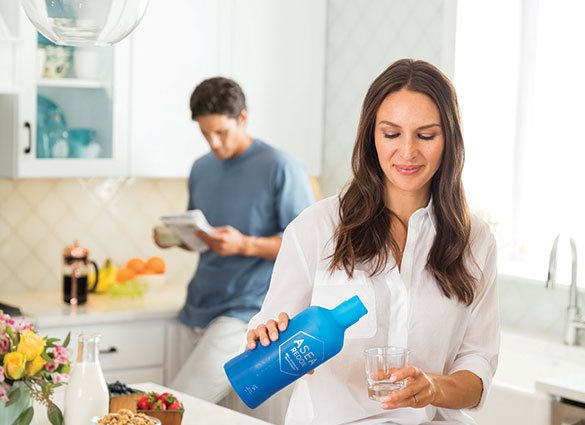 Contact me to Learn More:
For More Information about our business building program, to become a consumer, or attend one of our knowledgeble seminars:
Reach out to: Kaleen O'Connor
mobile phone: 703-507-7158
email:
lifemolecules4u@gmail.com