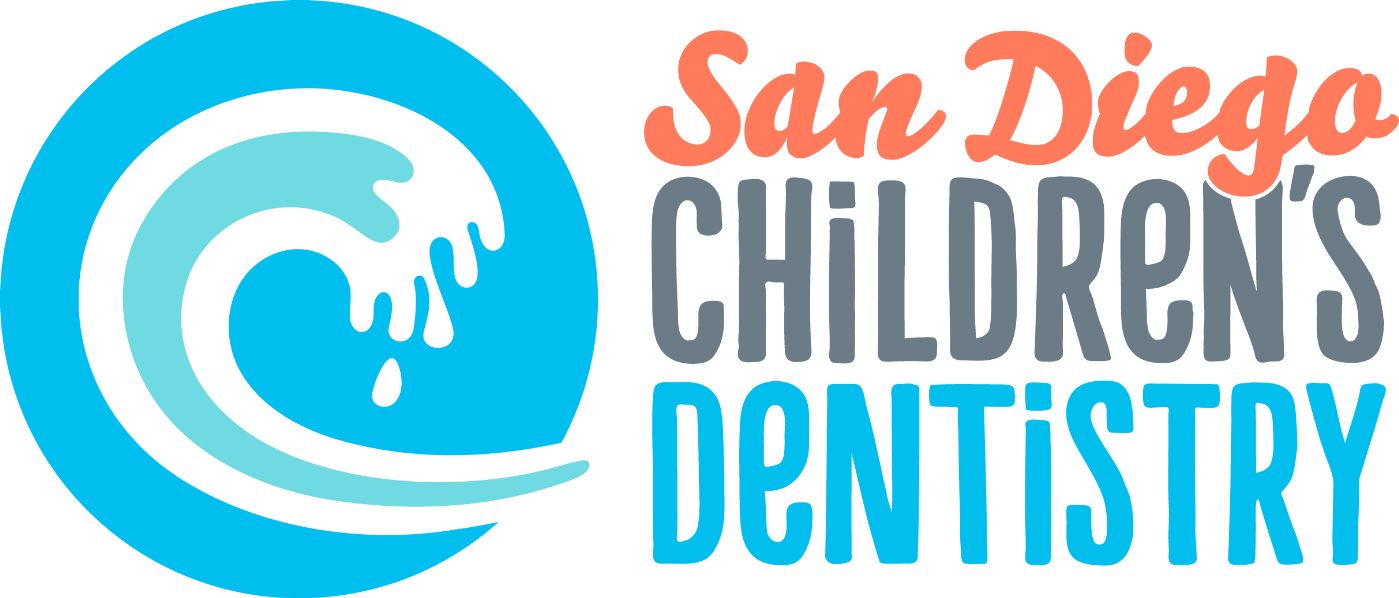 At San Diego Children's Dentistry, we understand the importance of starting kids off on the right foot. We know that a healthy mouth is a happy mouth. We will teach your children the importance of being healthy, starting with their mouths. A healthy mouth begins with the right diet and finishes with good oral hygiene techniques. We want to help your family establish the best habits from the earliest age. We will answer your questions about healthy snacks, fluoride use, brushing, flossing, and anything else you want to talk about. Since we are a pediatric office, we are able to specialize our approach to this fun and energetic age group.
From the lobby to the treatment area and everywhere in between, our office is set up to make your child feel comfortable, relaxed, and have a great time with our talented staff.
Pediatric dentists have completed 2-3 extra years of specialized training to prepare them to treat children of all ages, sizes, and personalities. In addition to learning about dental treatment planning for young patients, this training also includes studying growth and development, child psychology, and techniques and skills to help young children feel relaxed and comfortable receiving dental treatment. Some pediatric dentists, like Dr. Frandsen, are also trained to treat children and adolescents with special health care needs, like ADHD, Down Syndrome, etc. Our office is designed with the child in mind.