Welcome to Scuba San Diego, Inc. In business locally since 1968. We bring you the finest in San Diego scuba dive, snorkel and night kayak touring. Our tours are led by some of the most experienced guides in Southern California. Our Scuba Adventure for non-divers is a great introduction to diving and allows you to experience it before you sign up for a Scuba Certification Class. Kelp forest diving in the La Jolla Cove Ecological Reserve or Scuba Diving and Snorkeling its Sea Cave and La Jolla Point are always exciting. Boat diving the wrecks will hard to forget. No scuba certification program or scuba diving school can offer you more comprehensive dive certification course.
Our dive guide service is staffed by certified insured dive guides with the experience and care you expect. We invite you to feel the magic of a La Jolla Cove scuba diving or Snorkel Adventure tour. The kelp forest is teeming with a multitude of sea life.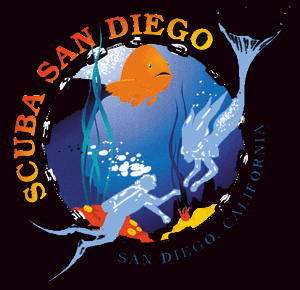 PALAU 2019 Adventure Tour
January 5th – January 12th, 2019
Get this once in a lifetime dive trip
off your bucket list!