CATCH US ONLINE AT www.summertreepc.com apply online and email us your LES and IDWELCOME HOME TO SUMMERTREE: COME AND DISCOVER THE DIFFERENCE...A QUIET COMMUNITY LOCATED OFF THE MAIN ROAD AND SURROUNDED BY THE ROLLING HILLS OF PHENIX CITY. IMMERSE YOURSELF IN THE SIMPLE SUROUNDINGS OF NATURE WHICH SURROUND THIS QUIET COMMUNITY.     ALL APPLICANTS: must provide proof of income and valid photo id in addition to the completed application. Applications can be picked up in the office or online at www.summertreepc.comVIEWING HOURS: M-F: 9A.M. TO 530P.M. NO APPT NEEDED.AMENITIES INCLUDE: ALL UNITS ENTIRELY ELECTRIC, PAID WATER, TRASH AND PEST CONTROL, GRANITE COUNTER TOP UPGRADES, 2-TONE INTERIOR COLORS CREATE AN ATMOSPHERE OF COMFORT. OUR GAZEBOS PROVIDE A COMFORTABLE PLACE TO SIT AND ENJOY THE SURROUNDING PINES WHILE YOU VISIT WITH NEIGHBORS OR CHECK YOUR MAIL:             COME AND ENJOY A COOL DIP IN OUR MAGNIFICENT LOGOON POOL:      YOUR CHILDREN AND FAMILY WILL LOVE SPENDING A FUN PLAY DAY ON OUR PLAY GROUND           RELIEVE SOME STRESS AND GET A GREAT CARDIO WORK OUT IN OUR FITNESS ROOM      WE ARE MINUTES FROM COLUMBUS GA., SURROUNDED BY SHOPPING AREAS AND LOCAL RESTARAUNTS. COME BY OUR COMMUNITY TO VIEW OUR HUGE FLOOR PLANS, AMENITIES AND CHOOSE TO MAKE SUMMERTREE YOUR NEW HOME. OUR EMAIL ADDRESS: summertreeapts@gmail.com Additionally All our units include Garden tubs in all Master baths, Large open Kitchens with fridge & icemaker, electric stove, dish washer, W/D hook ups in all units, ceiling fans in the Living area and the master BDRM, spacious walk in closets, private balconies with storage, Central heating and air,  "Pet Friendly" SMALL PETS ONLY W/ $300 PET FEE- NO PET RENT!CURRENT AVAILABILITY:ONE BDRM $657/MONTH TWO BDRM $757/MONTH THREE BDRM $897/MONTH ALL SPECIALS ARE SUBJECT TO CHANGE WITH OUT NOTIFICATION.FLOOR PLANS CAN BE PRINTED OUT AT www.summertreepc.com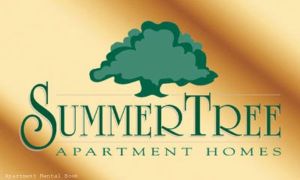 CATCH US ONLINE AT www.summertreepc.com apply online and email us your LES and ID
WELCOME HOME TO SUMMERTREE: COME AND DISCOVER THE DIFFERENCE...A QUIET COMMUNITY LOCATED OFF THE MAIN ROAD AND SURROUNDED BY THE ROLLING HILLS OF PHENIX CITY. IMMERSE YOURSELF IN THE SIMPLE SUROUNDINGS OF NATURE WHICH SURROUND THIS QUIET COMMUNITY.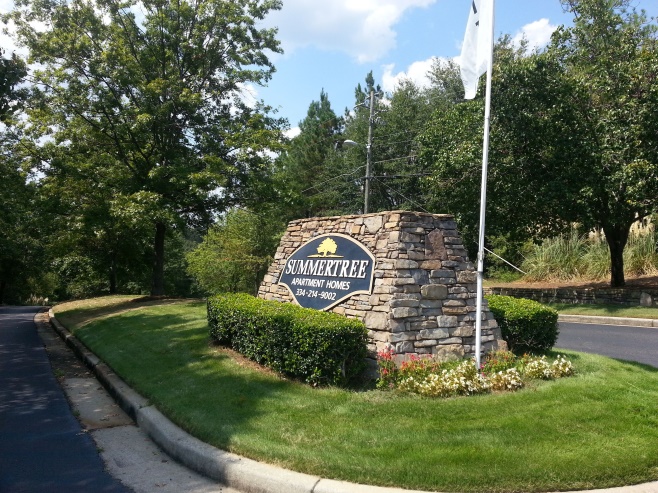 ALL APPLICANTS: must provide proof of income and valid photo id in addition to the completed application. Applications can be picked up in the office or online at www.summertreepc.com
VIEWING HOURS: M-F: 9A.M. TO 530P.M. NO APPT NEEDED.
AMENITIES INCLUDE: ALL UNITS ENTIRELY ELECTRIC, PAID WATER, TRASH AND PEST CONTROL, GRANITE COUNTER TOP UPGRADES, 2-TONE INTERIOR COLORS CREATE AN ATMOSPHERE OF COMFORT. OUR GAZEBOS PROVIDE A COMFORTABLE PLACE TO SIT AND ENJOY THE SURROUNDING PINES WHILE YOU VISIT WITH NEIGHBORS OR CHECK YOUR MAIL: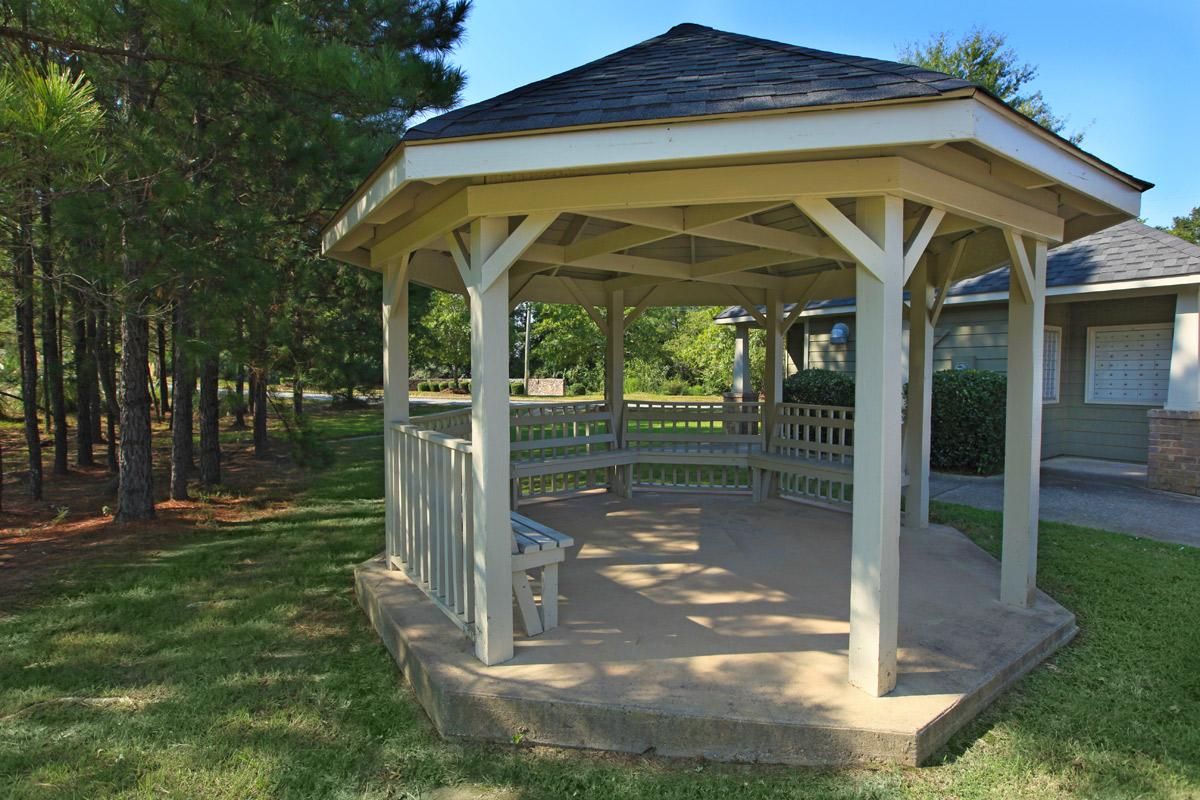 COME AND ENJOY A COOL DIP IN OUR MAGNIFICENT LOGOON POOL: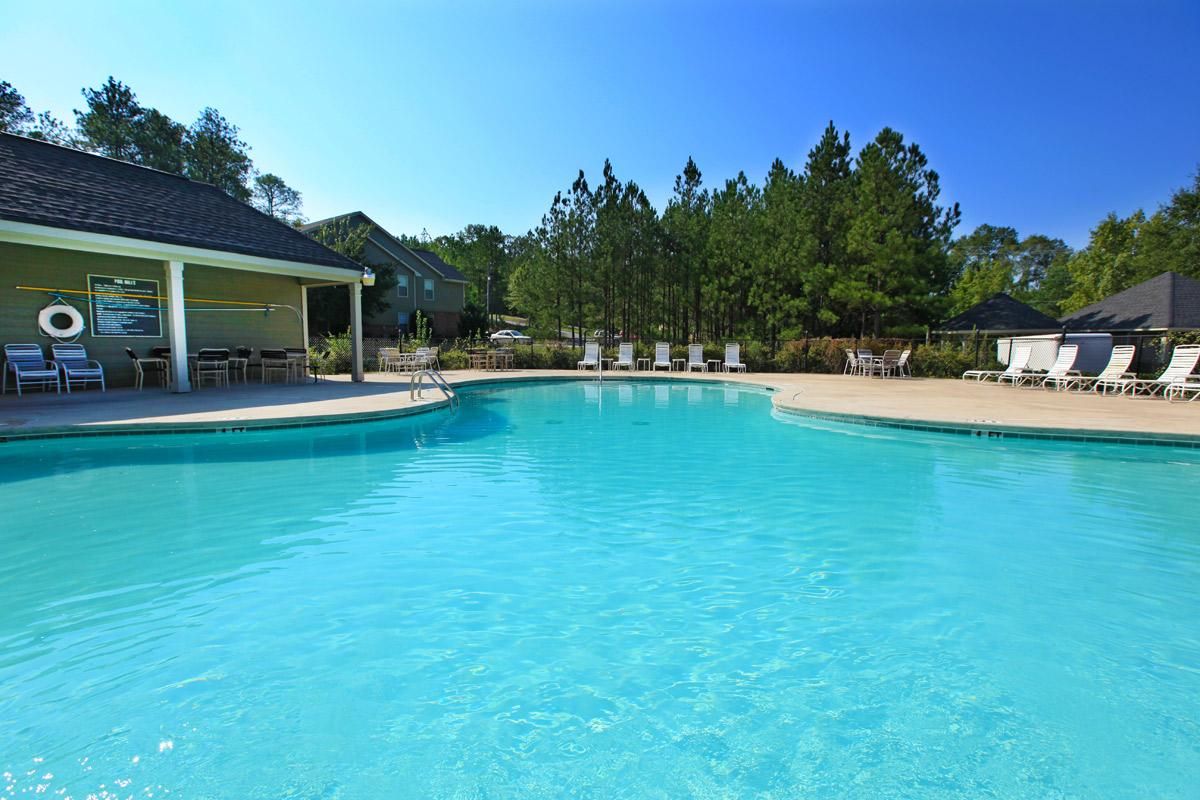 YOUR CHILDREN AND FAMILY WILL LOVE SPENDING A FUN PLAY DAY ON OUR PLAY GROUND
RELIEVE SOME STRESS AND GET A GREAT CARDIO WORK OUT IN OUR FITNESS ROOM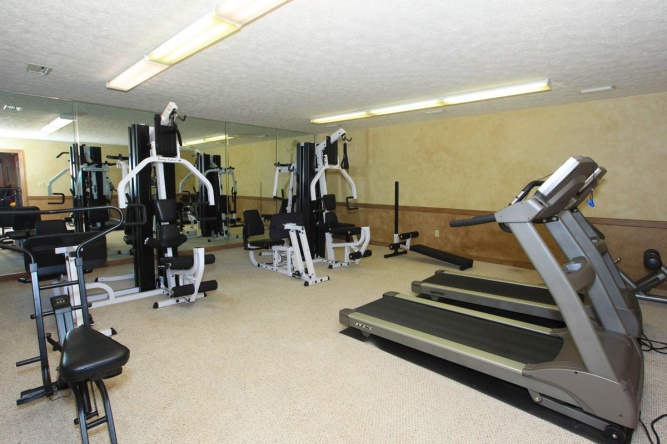 WE ARE MINUTES FROM COLUMBUS GA., SURROUNDED BY SHOPPING AREAS AND LOCAL RESTARAUNTS. COME BY OUR COMMUNITY TO VIEW OUR HUGE FLOOR PLANS, AMENITIES AND CHOOSE TO MAKE SUMMERTREE YOUR NEW HOME.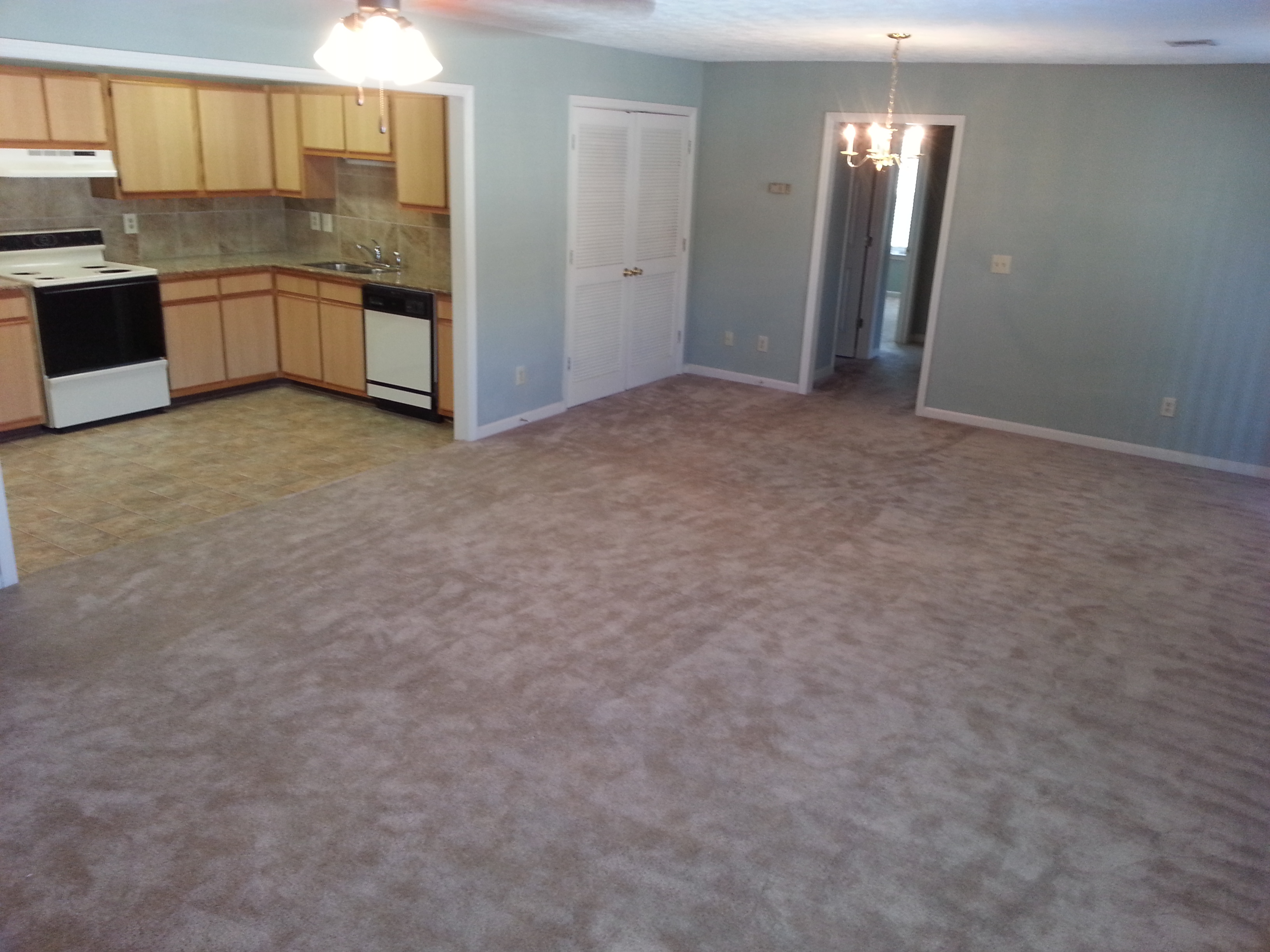 OUR EMAIL ADDRESS: summertreeapts@gmail.com
Additionally All our units include Garden tubs in all Master baths, Large open Kitchens with fridge & icemaker, electric stove, dish washer, W/D hook ups in all units, ceiling fans in the Living area and the master BDRM, spacious walk in closets, private balconies with storage, Central heating and air, "Pet Friendly" SMALL PETS ONLY W/ $300 PET FEE- NO PET RENT!
CURRENT AVAILABILITY:
ONE BDRM $657/MONTH
TWO BDRM $757/MONTH
THREE BDRM $897/MONTH
ALL SPECIALS ARE SUBJECT TO CHANGE WITH OUT NOTIFICATION.
FLOOR PLANS CAN BE PRINTED OUT AT www.summertreepc.com