When you need a Southern California Realtor, you need a Retired Veteran who is an experienced professional that understands the local real estate market. As a Realtor, I help clients relocate to and from Southern California and understand the importance of sound local knowledge, innovative marketing, and client satisfaction. I serve both San Diego and Riverside Counties. DRE# 02024283
Mark has been involved in real estate since 2017. Marks background and entrepreneurial mindset has led him through a few different life opportunities. He grew up in Maryland in a wonderful farming community. At the age of 18 Mark joined the Navy Seabees as a Reservist. After working in the construction field for 4 years mark decided to make the military his full-time job and went active duty. Mark retired from the Navy in 2004 as a BU1. In 2007 Mark started a successful small construction business doing finish carpentry and kitchen remodels. During this time Mark also found time to get his Bachelors degree in Criminal Justice. After suffering years of back pain, Mark decided to make the switch from construction to Real Estate.
Mark approaches his real estate career with the same passion that he approaches all aspects of his life, with an honest and capable intensity for helping his clients through the entire process. Mark is dedicated to helping you make the home buying or selling process as fun, easy and stress-free as possible! As a real estate agent, his specialty is helping first-time home buyers access VA loans, loan products, and down payment assistance programs that can increase their buying power. Consistently going the extra mile for his clients, he always educates his clients on what to expect and thinking steps ahead to always put them in the best situation
.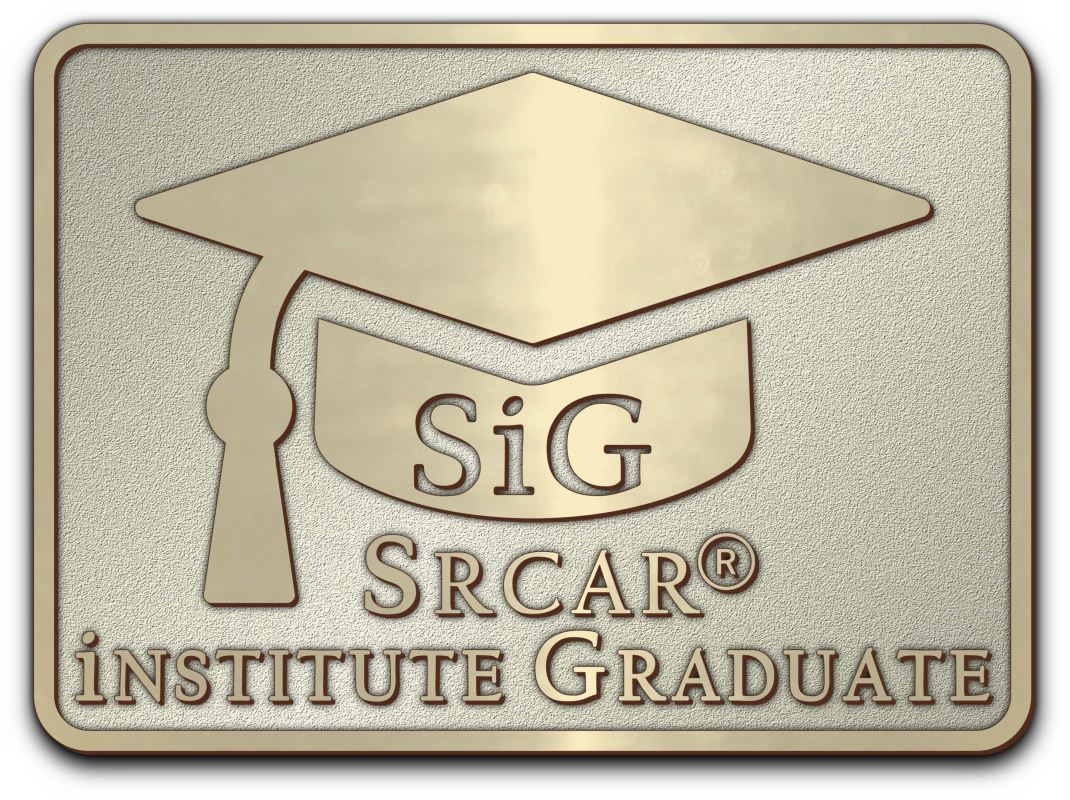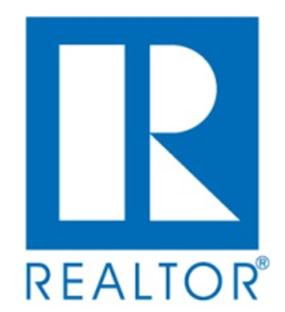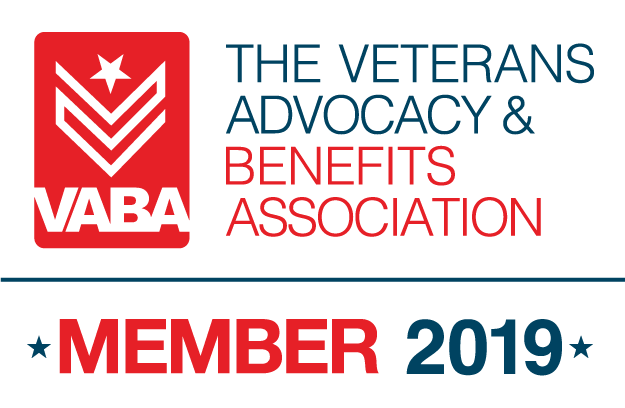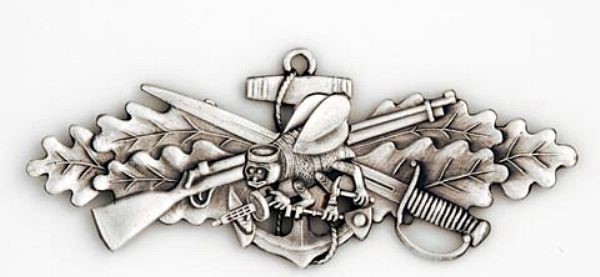 https://www.thevaba.com/