ORANGE COAST WOMEN'S MEDICAL GROUPA LIFELONG RESOURCE FOR HEALTHA leader in the field of women's health, Orange Coast Women's Medical Group (OCWMG) is consistently at the forefront of providing the highest level of care to its patients. This OBGYN practice not only demonstrates exceptional service in the field of comprehensive obstetrical and gynecological care, OCWMG also offers onsite midwifery care, bone density screening, diagnostic ultrasounds, screening mammography, phlebotomy, weight/ nutrition management, whole body composition,pellet therapy for bio-identical hormone replacement, and monthly health education series. The practice has added specific services directed at the needs of patients such as the MonaLisa Touch for restoring vaginal health, the only FDA approved treatment for the changes associated with menopause. The physicians are also at the forefront of advanced surgical techniques including minimally invasive robotic and laparoscopic surgery to treat the full spectrum of female gynecological conditions. The extent of the menu of services beyond OBGYN care makes OCWMG a very unique practice in the arena of women's healthcare and wellness.There are three conveniently accessible locations to serve the residents of South Orange County. These offices are located in Irvine, Laguna Hills, and Talega/San Clemente. The practice's highly esteemed physicians have dispersed to different locations to meet the needs of their patients in these communities. Visit www.ocwmg.com for physician bios, appointments, healthcare resources, and questions for the advice nurse. OCWMG accepts most insurance plans including PPO plans, POS plans, EPO plans, Medicare, Tricare and Covered California exchange plans. They also accept all HMO plans through Monarch Healthcare,  MemoricalCare Medical Group, and Greater Newport. Orange Coast Women's Medical GroupThree Convenient LocationsSan Clemente • Laguna Hills • Irvine949.829.5500www.OCWMG.com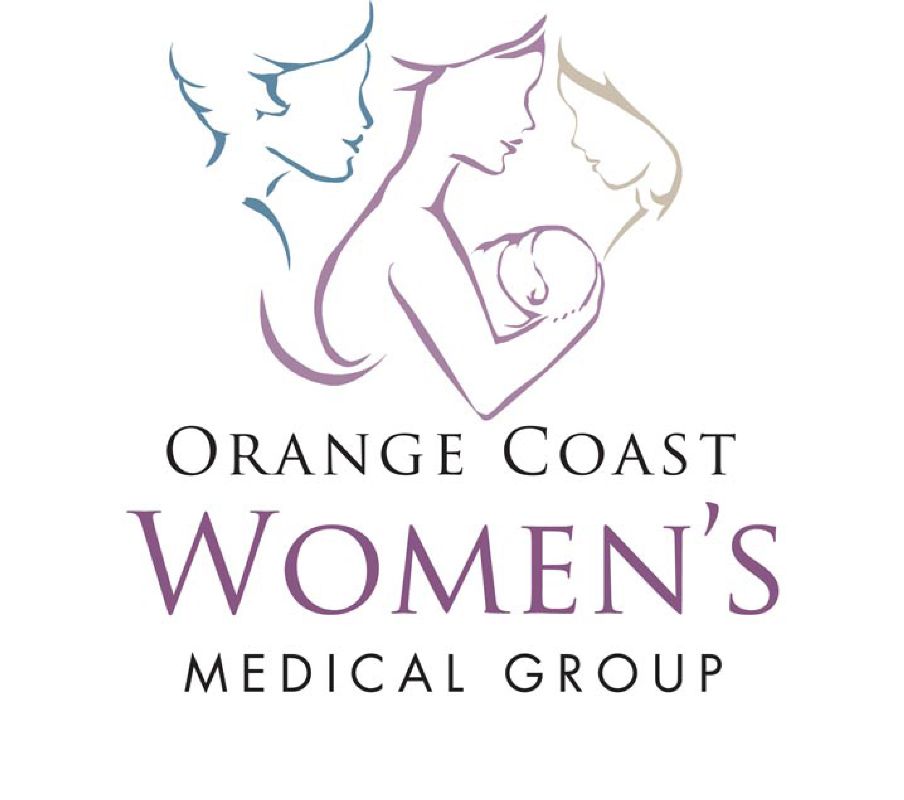 ORANGE COAST WOMEN'S MEDICAL GROUP
A LIFELONG RESOURCE FOR HEALTH


A leader in the field of women's health, Orange Coast Women's Medical Group (OCWMG) is consistently at the forefront of providing the highest level of care to its patients.
This OBGYN practice not only demonstrates exceptional service in the field of comprehensive obstetrical and gynecological care, OCWMG also offers onsite midwifery care, bone density screening, diagnostic ultrasounds, screening mammography, phlebotomy, weight/ nutrition management, whole body composition,pellet therapy for bio-identical hormone replacement, and monthly health education series. The practice has added specific services directed at the needs of patients such as the MonaLisa Touch for restoring vaginal health, the only FDA approved treatment for the changes associated with menopause. The physicians are also at the forefront of advanced surgical techniques including minimally invasive robotic and laparoscopic surgery to treat the full spectrum of female gynecological conditions. The extent of the menu of services beyond OBGYN care makes OCWMG a very unique practice in the arena of women's healthcare and wellness.
There are three conveniently accessible locations to serve the residents of South Orange County. These offices are located in Irvine, Laguna Hills, and Talega/San Clemente. The practice's highly esteemed physicians have dispersed to different locations to meet the needs of their patients in these communities.
Visit www.ocwmg.com for physician bios, appointments, healthcare resources, and questions for the advice nurse. OCWMG accepts most insurance plans including PPO plans, POS plans, EPO plans, Medicare, Tricare and Covered California exchange plans. They also accept all HMO plans through Monarch Healthcare, MemoricalCare Medical Group, and Greater Newport.
Orange Coast Women's Medical Group
Three Convenient Locations
San Clemente • Laguna Hills • Irvine
949.829.5500
www.OCWMG.com