DOG GROOMING SERVICES
IN CABOT, AR



OUR GROOMING COMMITMENT:
We take great pride in putting our puppy clients needs
first
. We try not to overlap our appointments, so there is
less
-
stress
on your four-legged family members. We strive to maintain a positive, peaceful environment so our clients look forward to their services and time spent with us. Their comfort is
our number one priority
. Appointments are scheduled in advance. We appreciate a 24-hour notice of cancellation. Services are usually completed as quickly as possible, making your time away from your pet as short as possible!
OUR SPECIALTIES: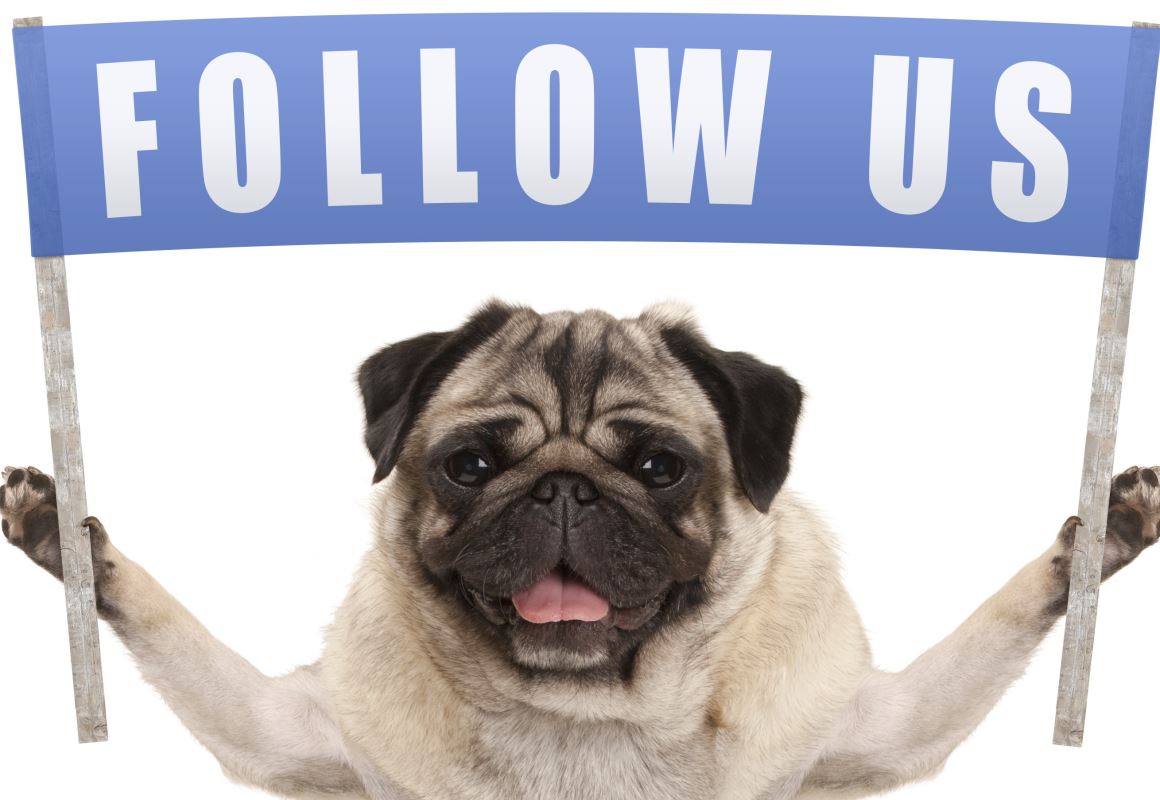 FACEBOOK-
@SandysPetGrooming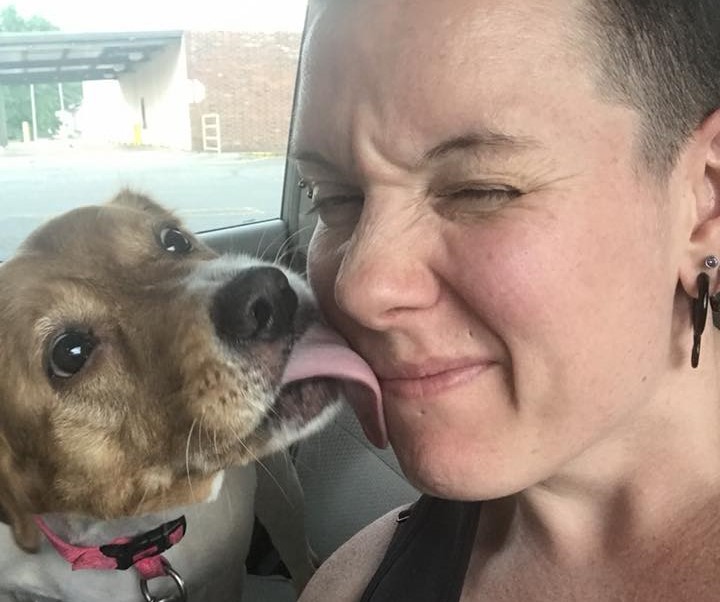 SANDY'S PET GROOMING
801 WEST MAIN STREET, STE 5
CABOT, AR 72023
(501) 941-0000