FIVE STAR Chrysler Dodge Jeep RAM
701 East Oglethorpe Blvd - Albany
(229) 400-9049
www.albanycdjrga.com

FIVE STAR Hyundai
711 East Oglethorpe Blvd - Albany
(229) 518-2472
www.fivestarhyundaialbany.com

FIVE STAR Nissan
1100 East Oglethorpe Blvd - Albany
(229) 792-8718
www.nissanofalbany.com


Welcome to Five Star Auto Group of Albany

Five Star of Albany is proud to be an automotive leader in our area. We offer a wide selection of vehicles and strive to make the car buying process as quick and hassle free as possible.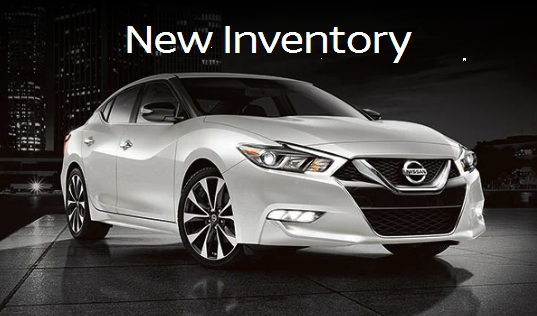 Five Star of Albany has an experienced and reliable Service and Parts departments that are open extra hours to help fit our customers' hectic schedules, and we offer competitive pricing for your automotive maintenance needs. Customer satisfaction is our highest priority, and our staff is committed to achieving this goal in every aspect of our business.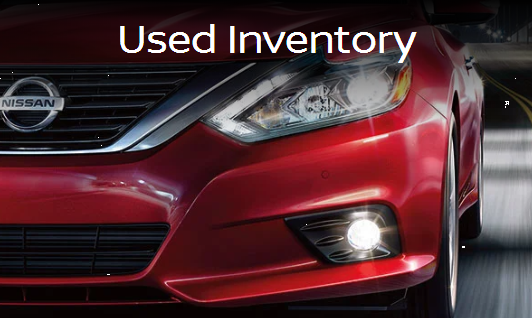 Five Star of Albany offers a full selection of service areas including:
New Vehicle Sales
Pre-Owned Vehicle Sales
Car Loans and Financing
Certified Service Department
Full Selection of Nissan Parts and Accessories




YOU SERVE, YOU SAVE!

Five Star of Albany would like to thank you for your service and sacrifice for our country. If you are a member of US Military Personnel that is Active, Reserve, Retired, or a Veteran (must be within 12 months of active duty), it would be our honor to help you receive the maximum savings on your new vehicle!
We like to think of it as
"OPERATION APPRECIATION"

THANK YOU FOR YOUR SERVICE!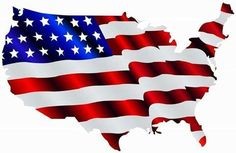 OUR AWARD-WINNING
SERVICE DEPARTMENT
IS READY TO SERVE YOU!

At Five Star of Albany, our priority is to ensure that our customers leave the Service Center with peace of mind. Our factory-trained technicians go above and beyond to take care of all of your service needs and concerns. We use quality Original Equipment Manufacturer (OEM) parts to ensure your vehicle runs like new.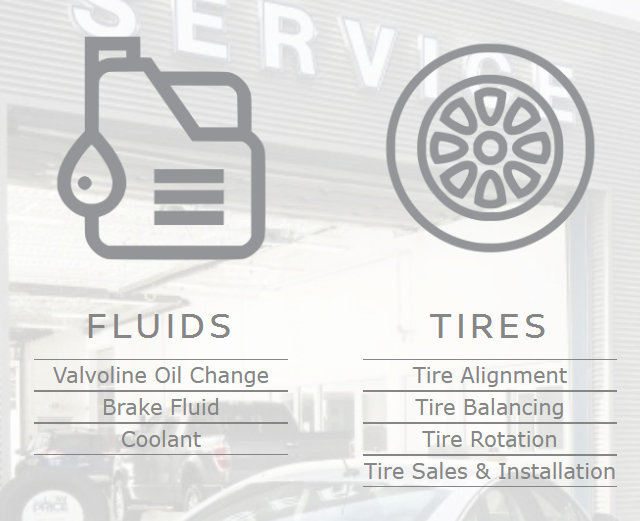 FACTORY-TRAINED TECHNICIANS
Our skilled technicians are certified professionals who are truly experts in their particular line of vehicle. The Service Department provides efficient and convenient repairs and service work to accommodate customers schedules and needs. Our top priority is making sure each customer leaves completely satisfied with his or her experience at our dealership.


WE SERVICE ALL MAKES AND MODELS
We conveniently service all makes and models of vehicles, to fit every customer's personal needs. Not only do we specialize our service in one particular make, but we also service any and all types of cars, trucks, and SUVs. Stop into our dealership to find out more information about what our Service Department
can do for you and your vehicle.




Service Department Hours:

Monday - Friday: 7:30AM-6PM
Saturday: 8AM-2PM
Sunday: CLOSED



Don't Ask Us..Just Ask Our Customers!



"I had the most memorable experience at Five Star of Albany. Hats off to the salesman, Deon. I have never felt so welcomed and appreciated at any place of business. Deon definitely has "FIVE STAR" customer service and I look forward to doing more business there thanks to him. Go to Five Star of Albany, you won't regret it!"


"I just purchased a pre-owned vehicle at Five Star of Albany and I had the most positive experience with my Sales Representative, Mr. Prince Hudson. I live some distance from the Dealership and before I drove to look at the truck, Mr. Hudson patiently responded to all my inquiries in a very timely manner. When I arrived at the dealership, Mr. Hudson was waiting for me, ready to answer all my questions in a very professional manner. I test drove the vehicle and had it checked by an independent mechanic. Mr. Hudson did not pressure me at all and I felt comfortable taking my time having the vehicle checked out. Throughout the process, Mr. Hudson exemplified Outstanding Customer Service. He expedited the car buying process and actually made it as easy as it possibly could be. It was one of the most positive and pleasant experiences I have ever had buying a pre-owned vehicle."

"Buying a new car can be exciting AND nerve-racking..but not at Five Star of Albany! All of our questions were answered confidently and professionally. If you're in the market for a new vehicle soon, head to Five Star of Albany. You'll be glad you did."





FIVE STAR Chrysler Dodge Jeep RAM
701 East Oglethorpe Blvd - Albany
(229) 400-9049
www.albanycdjrga.com

FIVE STAR Hyundai
711 East Oglethorpe Blvd - Albany
(229) 518-2472
www.fivestarhyundaialbany.com

FIVE STAR Nissan
1100 East Oglethorpe Blvd - Albany
(229) 792-8718
www.nissanofalbany.com