https://www.cottleandgunn.com

From an early age I loved all things vintage.I loved to take old things and bring new life to them. While some women were collecting shoes and handbags, I was collecting furniture. A few years ago I fell in love with the little town of St. Marys and couldn't imagine a better place to call home to raise my daughter ~ Little Cottle.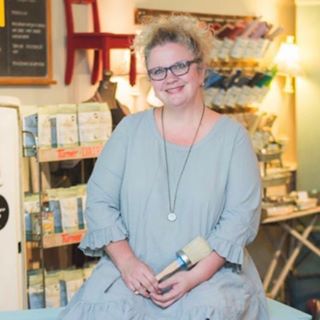 A chance meeting with another talented lady and a few months later Cottle and Gunn was born. Together our love of paint, old things and furniture created a shop in downtown St. Marys unlike any other. Our vision was simple…to create a local shop that featured local artists, crafters, and homemade goodness.
Although Gunn retired from the business a year ago…I am happy to carry on what we started together. It is so very important to me to continue to be the small shop that supports locals. Little Cottle can often be found dancing on the sidewalk and handing out business cards in the summers and some Saturdays!



Come on in ~
https://www.cottleandgunn.com/store

Our shop offers vintage, farmhouse, french, and rustic home decor and gifts as well as local handmades and top of the line paint supplies. Stop by and see us in our 125 year old grocer's building and enjoy everything that historic St. Marys has to offer.


Local artisans and makers sell their wares throughout the shop. These talented creatives were hand picked to showcase their finest crafts and finds. Each and every day the shop has new goods in store!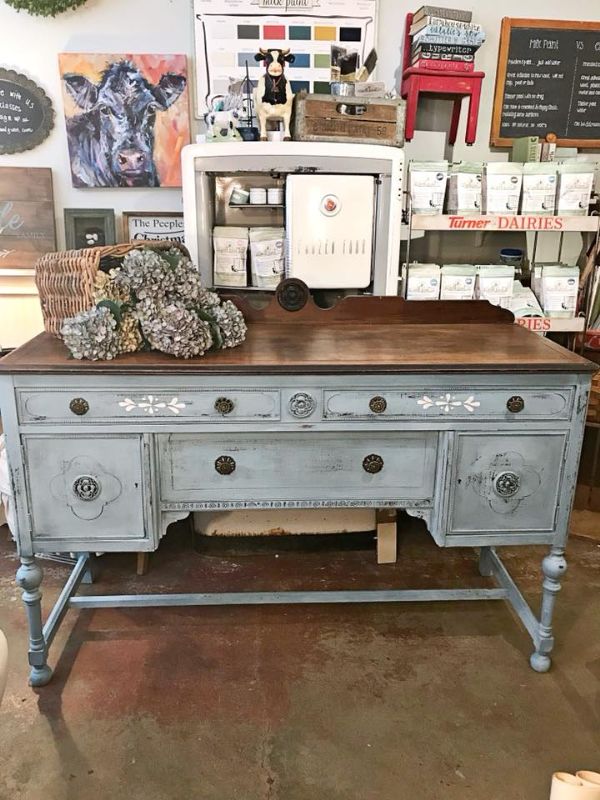 ~Handmade soap and candles
~Homespun pillows and aprons
~Locally built and craftfully painted signs
~Vintage hip jewelry and purses
~Fresh picked salvage and flea market finds
~Just a whole bunch of really cool junk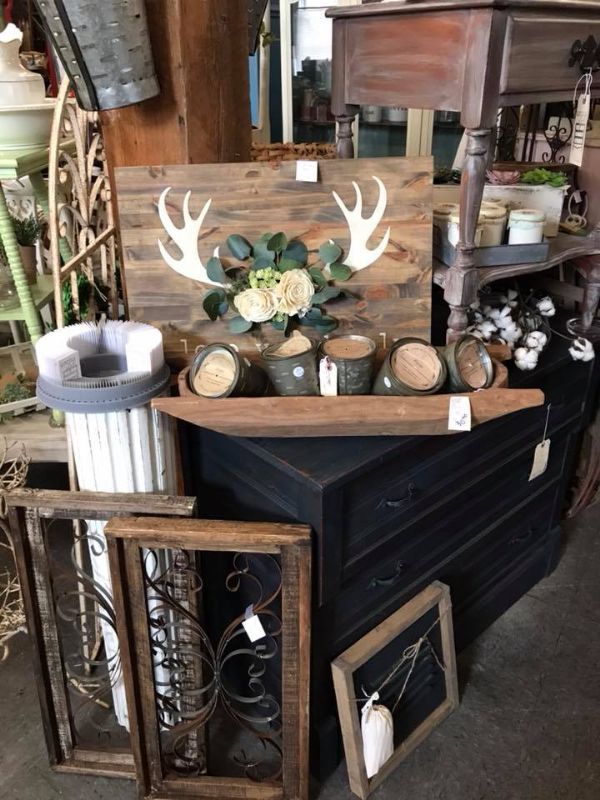 Have a question about our paint products, services or availability? Anything at all. Call Us Anytime! We'd be happy to chat with you! Please visit our "about" page to find out more about us and Cottle & Gunn and visit our "home" page if you are new here. Just fill in the form below or email us directly at...
Phone - 912-510-0639
Email - CottleandGunn@Gmail.Com

Like Us on FaceBook: https://www.facebook.com/cottleandgunn/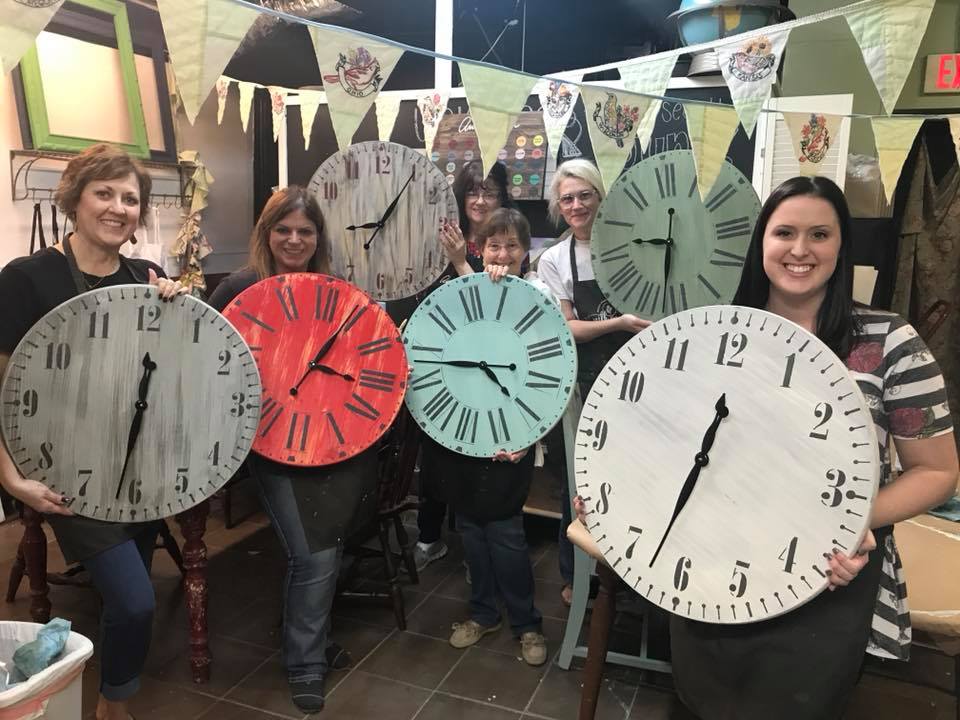 It's HIGH TIME You Visit our Store!
Vintage Store and Workshop


https://www.cottleandgunn.com/contact

708 Osborne St Suite 101
St. Marys, GA. 31558