The Pawn Place:
912-510-7296

T&C Pawn World has a variety of Guns including:
*Handguns
*Riffles
*Shotguns
*Air Guns
Accessories and Supplies including:
*Ammo
*Magazines
*Holsters
*Cases
*Optics
*Targets
*Knives
http://tcpawn.net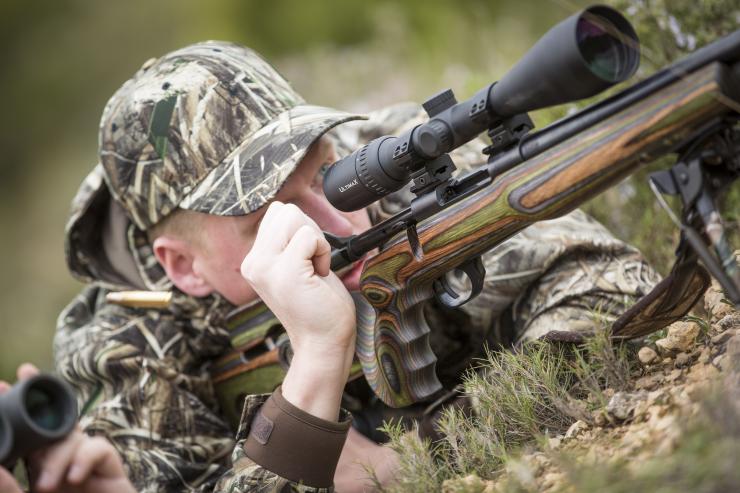 From Tools & Firearms to Survival Supplies and Knives, T&C Pawn World has just about everything!
Jewelry, Coins, Gemstones, Tools, Pre-Owned Guns, Compound Bows, Knives, Hunting Decoys and much much more. We continuously stock new items and accessories.
Looking for Electronics? We carry a wide variety of TV's, DVD players, media players, cameras and more.
http://tcpawn.net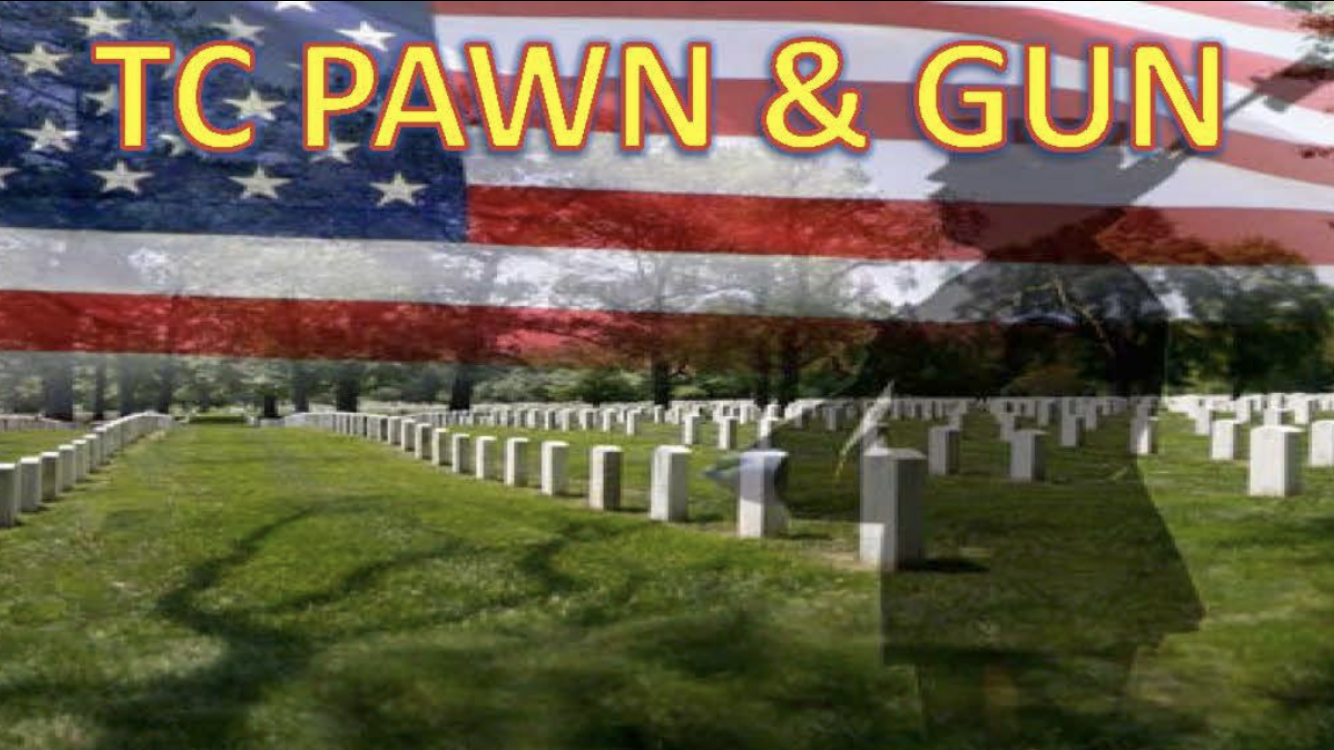 Call Us Today:
T&C Pawn World