FAMOUS Quick Lube
Owning a car is one of the biggest investments you will ever make. At Take 5, we offer a variety of services to help protect it.
Proper oil maintenance will help extend the life of your vehicle. Generally it is recommended to change your oil every 3,000 miles or 3 months, whichever comes first (Follow your owner's manual recommendations). Even if you do not drive often, the engine oil could get contaminated as a result of accumulated moisture. Contaminants are whipped into the oil as it runs through your engine. Neglected oil will eventually turn these contaminants into sludge. Sludge could eventually cause engine failure.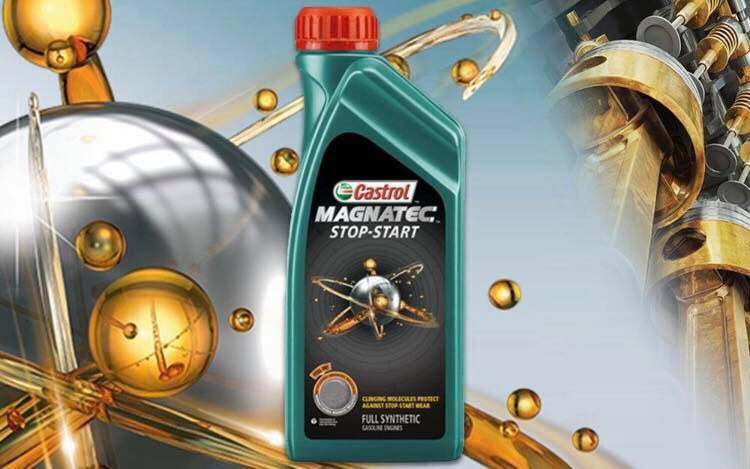 Interested in becoming a fleet customer? CONTACT US TODAY!
SAVE TIME AND MONEY! We provide more than just fast and affordable oil changes. Our Fleet Program will save your company valuable time through convenient monthly billing and online account management.

FamousQuickLube5@Gmail.Com
Follow Us On Social Media:
https://www.facebook.com/famousquicklube5/
205 Charlie Smith Senior Highway
St. Marys, Georgia