Magnolia Manor at the Coast
Magnolia Manor's mission is to offer an environment for older adults who need or desire a quality lifestyle that provides for their social, spiritual, mental and physical needs in a nurturing and loving Christian atmosphere.
Call Us Today to Schedule a Campus Tour
912-756-4300
https://www.magnoliamanor.com/
RICHMOND HILL Active Vital Community
Big, beautiful, woodsy life in Georgia's low country. There's something for everyone.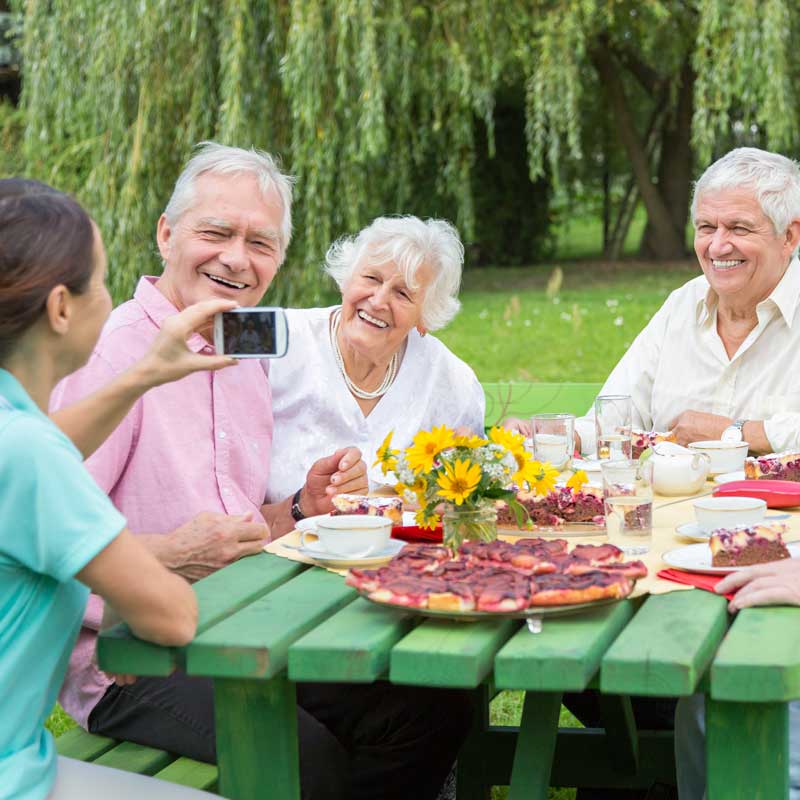 As a faith-based organization with our heritage in the Methodist Church, we are committed to the highest values of the Christian faith in all of our work and ministry. Because our heritage is in Methodism, we serve persons of all faiths
Independent Living
Assisted Living
Memory Care
Skilled Nursing Care
It's About Life. It's About Living.
Independent retirees can enjoy a carefree lifestyle with peace of mind knowing an Assisted Living wing is available when additional care is needed.
When additional care is needed, we offer assisted living to help residents on a daily basis with all the things that aren't so easy to do alone anymore. All residents can enjoy the following amenities at St. Marys: Three Nutritional Meals Daily, Seated Table Service, 24-Hour Emergency Response System, 24-Hour Staffing, Beauty/Barber Shop On-Site, All Utilities (except Telephone), Scheduled Chauffeured Local Transportation, Clubroom, Ample Parking, Wellness Center, Therapy Pool, Group and Social Events, and Spiritual Care Support.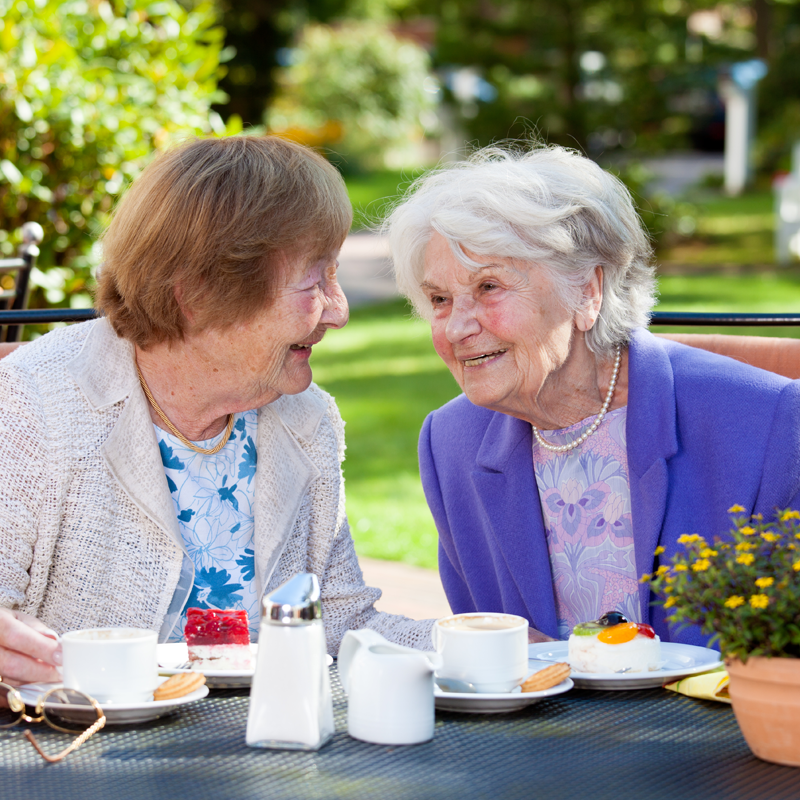 Affordable services and amenities available are:
Three Nutritional Meals Daily
Seated Table Service
24-Hour Emergency Response System
24-Hour Staffing
Beauty/Barber Shop On-Site
All Utilities, Except Telephone
Scheduled Chauffeured Local Transportation
Clubroom
Ample Parking
Wellness Center
Therapy Pool
Group and Social Events
Spiritual Care Support

MAGNOLIA MANOR at the Coast
Call Us Today to Schedule a Campus Tour
912-756-4300
http://www.magnoliamanor.com/pages/locations.html
141 Timberland Road
Richmond Hill, GA 31324