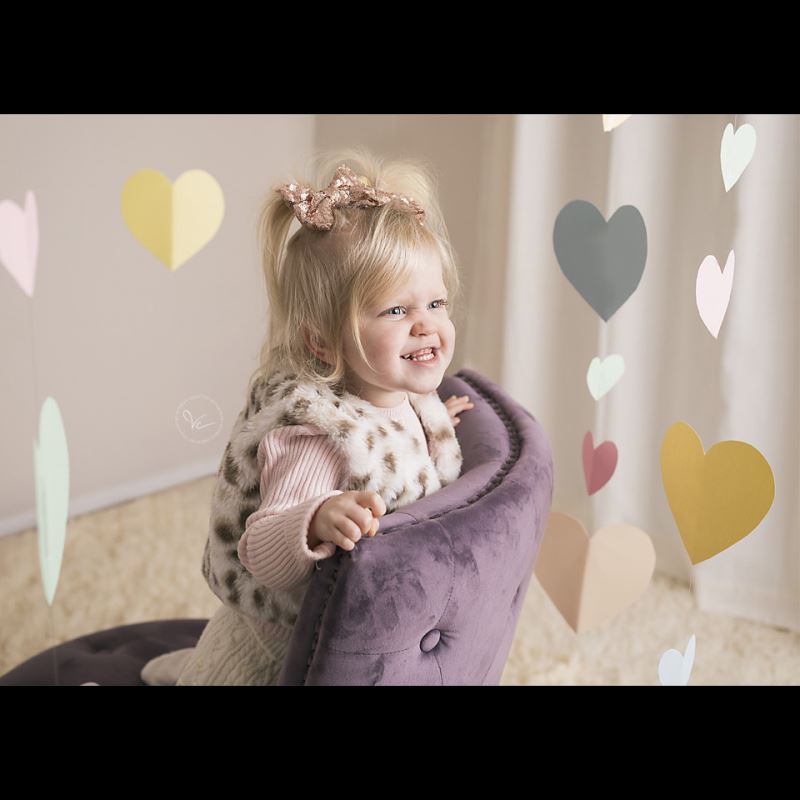 Professional Portrait & Wedding Photographer specializing in the documentation of Life & Love. Skilled in Studio and On-Location Photography. Strong arts and design professional with a Digital Imaging Technical Diploma and Associate Degree of Science focused in Photography.
Our individual stories are unique, and I strive to use my artistic view to turn them into a timeless piece of art. I'm eager to document your story and help relate your new transition to a beautiful place.
~ Birth, Littles Ones & Weddings (& Everything in between)~
Let's being to document your story!