WELCOME TO THE COMMUNITY AND THANK YOU FOR YOUR SERVICE!!!
Crystal Adell Green is a loving, spontaneous, full of life, energetic young lady that loves being a mother to her son and helping others achieve in life. She was born in Newport News, VA and raised in Hampton, VA.
Crystal graduated from Hampton High School in 2001. She went to pursue her dreams in Computer Information Technology and graduated from Virginia State University in 2005. Afterwards, Crystal went to Strayer University and received her Masters in Business Administration with a concentration in Management in 2008.
Her career started with the Department of Defense, Newport News Shipbuilding and Sentara Healthcare. She held high prestigious positions in each company and realized in April of 2017, she wanted to become an Entrepreneur.
Crystal Green became a Real Estate and Credit Specialist and birthed her Real Estate business called "The Crystal Affect." The Crystal Affect ensures everyone has a Crystal experience when buying, selling or investing in Real Estate. The community aspect of the Crystal Affect is assisting single moms in buying a home and rebuilding their credit. This campaign is called, "Single Moms Buy Houses."
Crystal's prayer is to ensure that home buying is as stress free as possible for everyone. Her loving, caring, honest, punctual, energetic, negotiable, communicative qualities will ensure choosing her as your Real Estate & Credit Specialist will be the best decision one will ever make.‍‍‍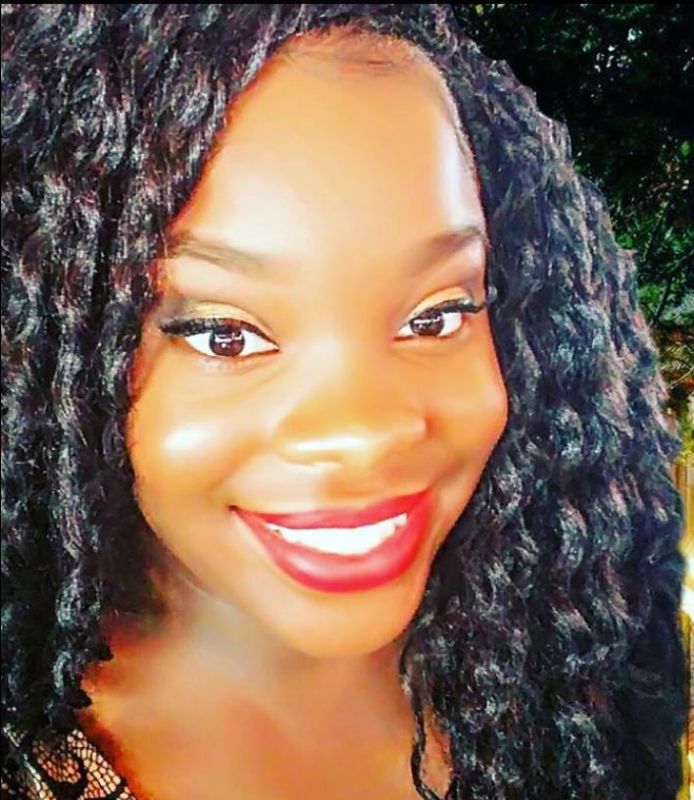 WANT to LEARN MORE ABOUT ME??http://www.goresearch.me/crystalgreen


The FES Protection Plan is a multiproduct program which encompasses all of our unique financial products. Unlike any other financial service on the market, the FES Protection Plan is designed to cover all aspects of your financial portfolio. You can access your easy-to-use online portal at anytime and our Customer Service Team is available to answer any questions. Keep yourself, your family and your financial assets protected with the FES Protection Plan.