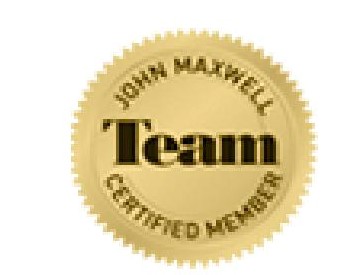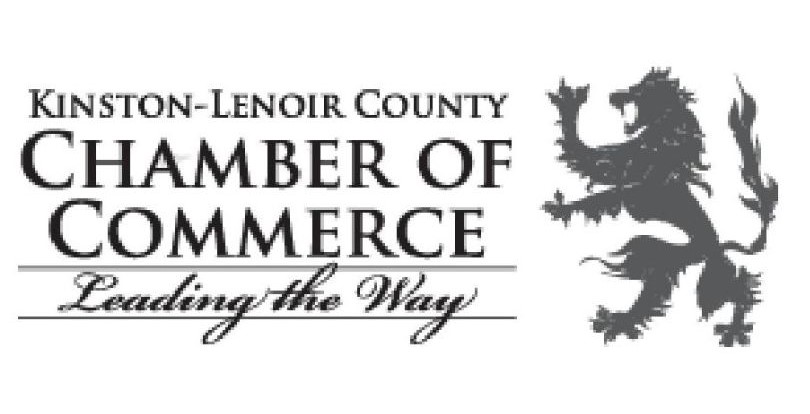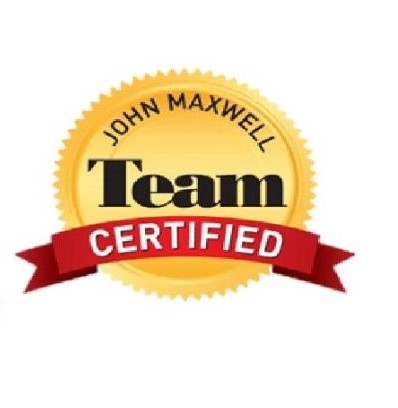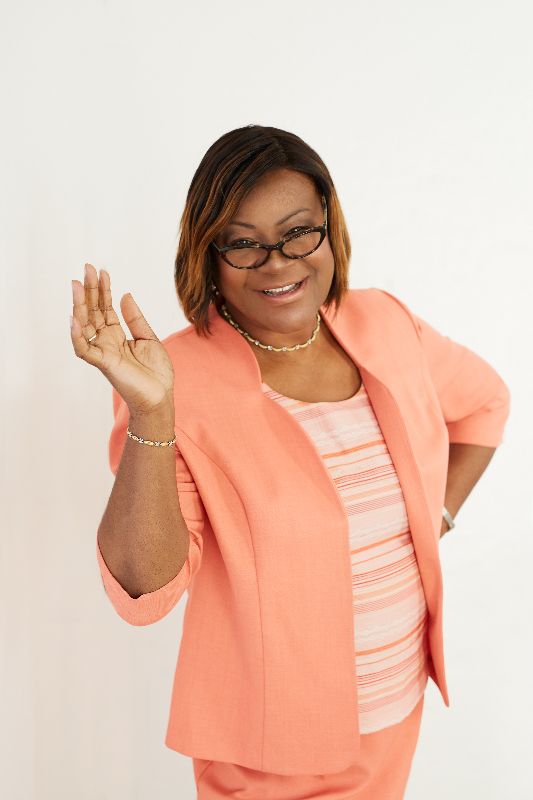 Lillie Streeter Williams, aka "Coach Lily," is a John Maxwell Certified Life Coach, Leadership Consultant, Transformational Speaker and Trainer! Coach Lily has enjoyed over 27 years of day to day interactions with thousands of teens while employed in the public school system. As a teacher, Vice Principal, Director of Education and Principal, Coach Lily had extensive opportunities to examine teen thought processes when dealing with disciplines and behavior issues.
Coach Lily is convinced that what works to change teen behaviors is to change how and what teens think! Coach Lily is an Ordained Elder in her church and she has earned honors of Teacher of The Year, Boss of The Year and Professional of The Year. She is presently serving as a Volunteer Chaplain and as President of Volunteer Leadership Team at UNC Lenoir Health Care Hospital in Kinston, NC.




As a result of working with Coach Lily, teens and young adults have learned strategies to help them to fall in love with themselves, raise their self-esteem and change behaviors that did not add value to them. We helped parents to raise healthy children, live free of drugs and alcohol, teen pregnancy and suicidal thinking! When teens attend Perfecting Destiny Leadership Conferences, Workshops, and Individual and Group Coaching, they are able to set, monitor and accomplish their personal goals.

As a John Maxwell Certified Life Coach, Coach Lily has not only impacted the homes, schools, businesses and community where she has worked but the entire world as that is where her successful clients will travel.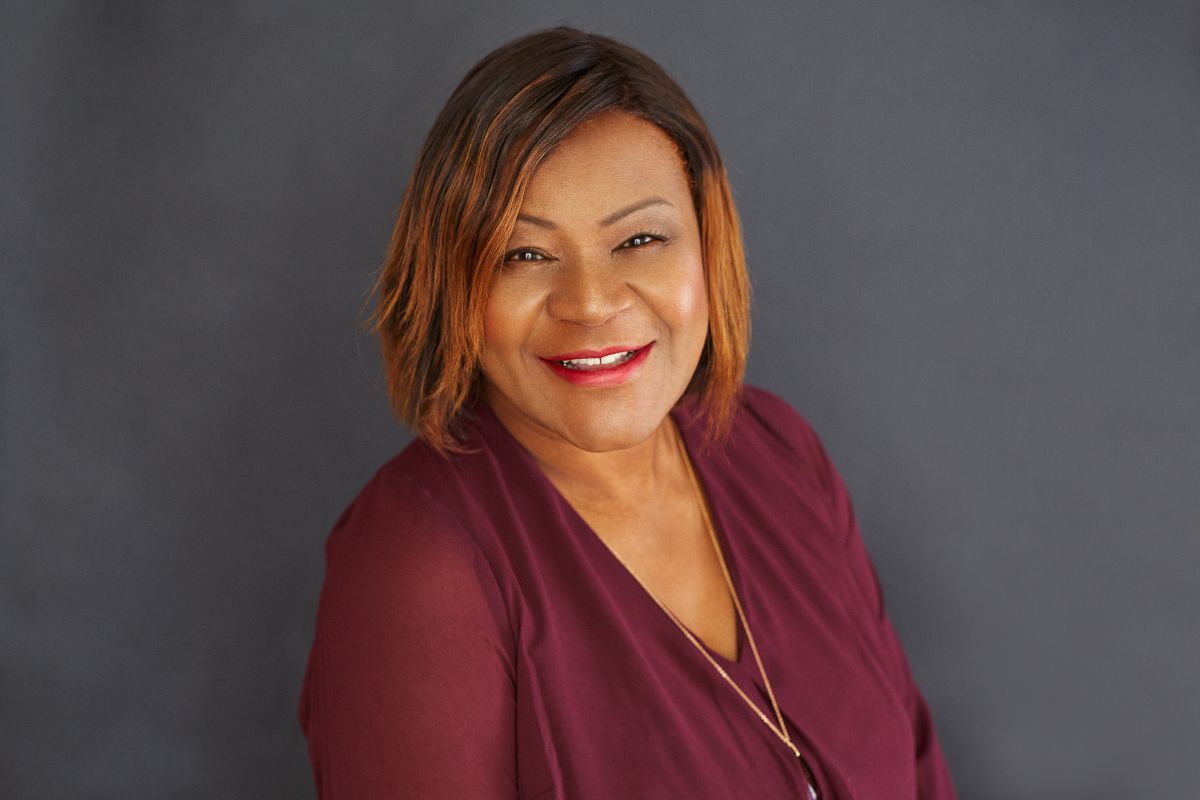 Find a More Excellent Way & Follow Me on Social Media