Safety

State of Georgia
Department of Public Safety
General Inquiry 404-624-7700
http://dps.georgia.gov
The Georgia Department of Public Safety oversees the day-to-day operation of the Georgia State Patrol (GSP), Capitol Police and the Motor Carrier Compliance Division (MCCD). GSP troopers investigate traffic crashes and enforce traffic and criminal laws on the state's roads. MCCD officers conduct safety inspections of commercial motor vehicles and inspect highway shipments of hazardous materials.
Division of Emergency Management
Nonemergency 404-635-7000
www.gema.ga.gov
The Georgia Division of Emergency Management and Homeland Security helps protect life and property against man-made and natural disasters by directing the state's efforts in the areas of prevention, preparedness, mitigation, response and recovery. Visit the division's website for a severe weather awareness guide and other preparedness information.
Chatham County
Emergency Management Agency
Nonemergency 912-201-4500
www.chathamemergency.org
The Chatham County Emergency Management Agency is responsible for planning and coordinating actions for disaster preparation, response and recovery. The office manages the County Emergency Operations Center; plans and conducts emergency training; and serves as a liaison with state and federal emergency agencies. Visit the office's website for the county's disaster planning guide and other disaster preparedness information.
Sheriff
Nonemergency 912-652-7600
Liberty County
Emergency Management
Nonemergency 912-368-2201
www.libertycountyga.com/department/index.php?structureid=17
Liberty County's Department of Emergency Management works closely with the state division and other agencies before, during and after emergencies and disasters to provide coordinated and comprehensive protection of lives and property. This is accomplished by providing communitywide leadership, guidance, support and coordination in the area of mitigation, preparedness, response and recovery. Visit the department's website for the county's hurricane and flood information.
Fire Departments
Nonemergency 912-876-4511
www.libertycountyga.com/department/index.php?structureid=18
Visit Liberty County's Fire Administration website for a full list of fire departments in the county.
Public Safety Communications
Nonemergency 912-368-3911
www.libertycountyga.com/department/index.php?structureid=33
Hinesville
Fire Department
Nonemergency 912-876-4143
www.cityofhinesville.org/122/Fire-Department
Police Department
Nonemergency 912-368-8211
www.cityofhinesville.org/142/Police-Department
Richmond Hill
Police Department
Nonemergency 912-756-5645
www.richmondhill-ga.gov/index.aspx?nid=160
Fire Department
Nonemergency 912-756-3749
www.richmondhill-ga.gov/index.aspx?nid=145
Savannah
Fire & Emergency Services
Nonemergency 912-651-6756
www.savannahga.gov/index.aspx?nid=523
Metropolitan Police Department
Nonemergency 912-652-6500
http://scmpd.org
In Hinesville and Savannah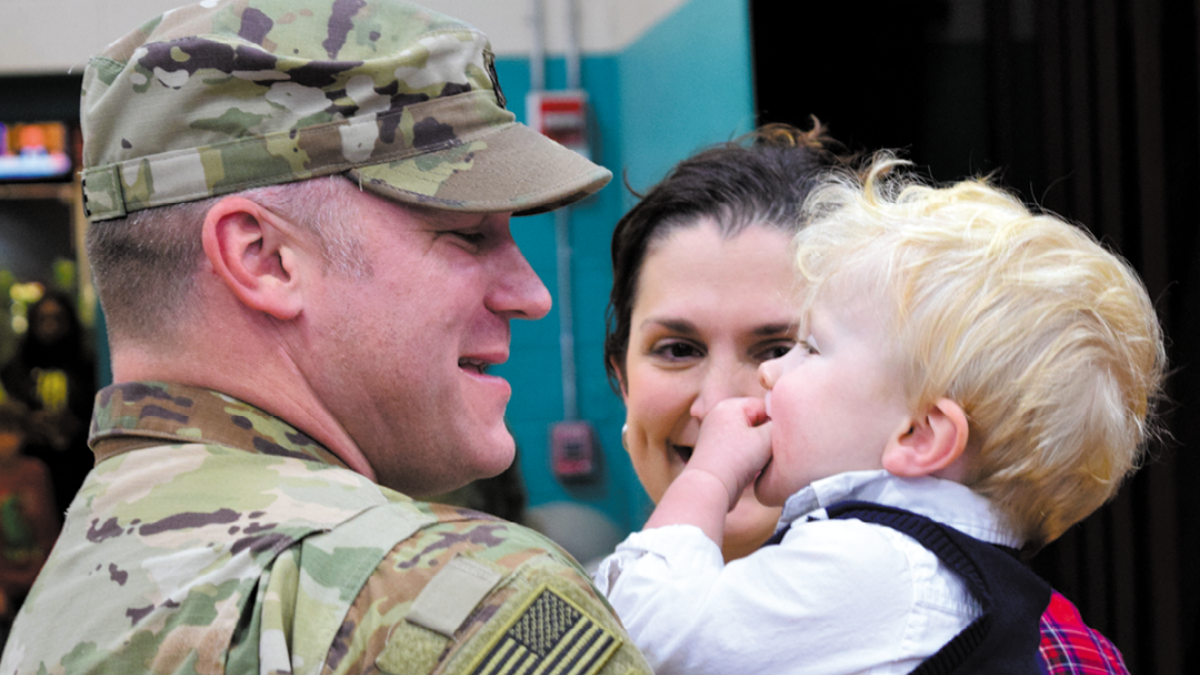 Picking up from one place and moving to another is always a hassle, especially when kids and pets are involved. Knowing whom to call or where to find information can help make the transition easier.
American Red Cross
The Red Cross helps members of the military, veterans and their families prepare for, cope with, and respond to, the challenges of military service.
The American Red Cross offers confidential services to all members of the military, veterans, and their families by connecting them with local, state and national resources through the network of chapters in communities across the United States and offices on military installations worldwide.
Local Red Cross offices develop and maintain relationships with key community partners. Military families rely on the Red Cross to help them identify their needs and connect them to the most appropriate Red Cross and community resources. This key Red Cross service includes responding to emergency needs for food, clothing, and shelter, referrals to counseling services (e.g., financial, legal, mental health), respite care for caregivers, and other resources that meet the unique needs of local military members, veterans and their families.
The American Red Cross Emergency Communications Center is available to help 24/7. Call 877-272-7337 or submit an online request at https://saf.redcross.org/css.
Armed Services YMCA
The ASYMCA is made up of 13 branches and about 20 affiliate locations at local Ys and on some DOD facilities across the U.S.
It makes military life easier by providing programs and services to the young men and women of all five armed services: Army, Marine Corps, Navy, Air Force and Coast Guard.
ASYMCA programs, services and events are designed to help the family come together, stay together and have the ability to adjust, bounce back and thrive wherever the services send them — with a particular focus on junior-enlisted men and women, the individuals on the front lines of defending our nation. Programs are offered at low cost and require no dues or membership fees.
Signature programs include: Angels of the Battlefield Awards Gala, Art and Essay Contest, Military Family Month, Operation Hero, Operation Holiday Joy, Operation Kid Comfort, Operation Outdoors, Operation Ride Home, Parent and Me, Teddy's Child Watch and YMCA/DOD Military Outreach Initiative.
Find ASYMCA locations by visiting www.asymca.org/locations.
Child Care Aware
Improving access to affordable, quality child care is one of Child Care Aware of America's top goals. Search the site's "State by State Resources for Families" to connect with national organizations and associations that provide information for families regarding child development, parenting, and child care concerns and questions.
The site has information on the different types of child care and how to choose the right child care for your family. Financial resources include a child care budgeting calculator and information on federal and state fee assistance. There's also a special section for military and DOD families with links to military child care fee assistance. To speak with a specialist about military and DOD child care programs, call 800-424-2246, option 6.
Georgia Division of Family and Children Services
Region 12 – Chatham County DFCS
761 Wheaton St.
Savannah, GA 31401 912-644-5956
Region 12 – Liberty County DFCS
112 W. Oglethorpe Highway
Hinesville, GA 31310 912-264-7211
The Georgia Division of Family and Children Services investigates reports of child abuse; finds foster and adoptive homes for abused and neglected children; issues SNAP, Medicaid, TANF and child care assistance to low-income families; helps out-of-work parents get back on their feet; and provides numerous support services and innovative programs to help families in need.
Military OneSource
Military OneSource is your central hub and go-to-place for the military community. Get to know your benefits and prepare for the big stuff — deployments, reintegration, moves, parenthood, retirement and more. Browse by topic or search for that strangely specific question you want to know the answers to. No matter where military life takes you, with Military OneSource you will always be in the loop.
Operation Homefront
Operation Homefront assists military families during difficult financial times by providing food assistance, auto and home repair, vision care, travel and transportation, moving assistance, essential home items, and rent-free transitional housing for wounded veterans and their families.
Helping military families gain long-term stability is a specific concern for Operation Homefront. Homes on the Homefront awards mortgage-free homes, impacting veteran families for generations to come. The caregivers for wounded warriors also need help and that is why Hearts of Valor was formed.
Operation Homefront's annual gala recognizes extraordinary military kids. The organization also hosts multiple Homefront Celebrations, Star-Spangled Baby Showers, Back-to-School Brigades and Holiday Meals for Military events each year to show appreciation to military spouses.
Visit Operation Homefront online for more information.
United Service Organization
Since 1941, the USO has kept our military men and women connected to their families, home and country no matter where they are or under what conditions they serve. Programs for military families include Couples Seminars: Stronger Families, Comfort Crew for Military Kids, Operation That's My Dress, United Through Reading, Baby Showers: USO and What to Expect Present Special Delivery and The Sesame Street/USO Experience.
The USO also provides transition services to support Americans' return to civilian life after completing their military service. For more information, go to www.uso.org/programs/uso-pathfinder.
Visit the USO's website to find a location near you.
Pets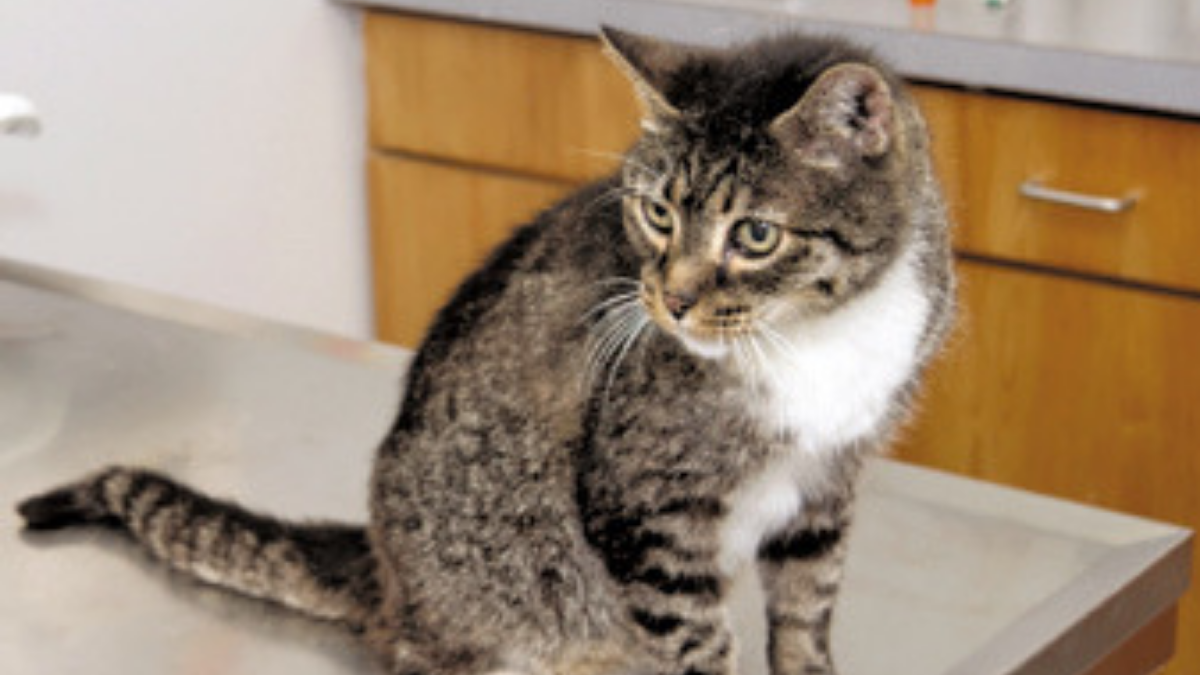 Moves are stressful for everyone — including the family pet. Pets can sense stress and a change in routine can be difficult for them. If possible, keep your pets in a quiet, secure area while movers pack up or unload your belongings. Movers will have your door open while they move boxes and furniture, and a pet may slip out the door undetected. Make sure you keep a collar with an ID tag on your pet at all times. Ensure the tag has your current phone number on it. It is also a good idea to microchip your pets. Remember to keep the microchip's contact information up-to-date. If your pet escapes during any part of your move, you want the animal shelter that scans the chip to be able to contact you.
Your pet may face many outside dangers in Georgia, such as venomous snakes, alligators, armadillos, bats, bears, beavers, coyotes, rats, raccoons, foxes and more. Keep your dog on a short leash in wooded areas, especially if it starts sniffing or pawing the ground. Avoid allowing your dog to walk around or swim in unknown waters. The area also is home to parasites including fleas, ticks and ear mites. Outdoor pets can bring these pests into the home, posing a risk to humans since they can transmit disease through their bites. Limiting and supervising your pet's outdoor activities can help it avoid these dangers.
Animal Services
Georgia Department of Natural Resources –
Wildlife Resources Division
Ranger Hotline 800-241-4113
Nongame & Endangered
Wildlife Program 478-994-1438
The Georgia Department of Natural Resources (DNR) is composed of six divisions that carry out DNR's overall mission of sustaining, enhancing, protecting and conserving Georgia's natural resources. As one of six divisions within DNR, the Wildlife Resources Division is specifically charged with conserving, enhancing and promoting Georgia's wildlife resources, including game and nongame animals, fish and protected plants. The website includes information about handling nuisance wildlife.
Chatham County Animal Services
7211 Sallie Mood Drive
Savannah, GA 31406 912-351-6750
http://animalservices.chathamcounty.org
Chatham County Animal Services include investigation of animal neglect and cruelty; enforcement of county and state animal ordinances and laws; removal of animal remains; and education on responsible pet ownership. For more information on the county's pet adoption and foster program, visit the Chatham County Animal Services' website.
Liberty County Animal Control
279 Briarwood Circle
Hinesville, GA 31313 912-876-9191
www.libertycountyga.com/department/index.php?structureid=29
Liberty County Animal Control provides care for pets at its adoption facility. Other services include animal control, rehoming, spay and neuter programs, and enforcement of animal ordinances and laws.
Veterinary Services
Veterinary services in Hinesville and Savannah are plentiful; see the Advertiser Directory in this guide to connect with local providers.
Pets for Patriots
Pets for Patriots' vision is to end animal homelessness in the United States while giving our military veterans and their families the greatest "thank you" of all: the extraordinary love of a companion pet. It makes this happen through its nationwide shelter and veterinary networks, military and veteran organizations, and a public that values the lives of both the vulnerable and heroic among us.
To learn more about adopting a pet, visit https://petsforpatriots.org/adopt-a-pet/how-it-works.