To Hinesville and Savannah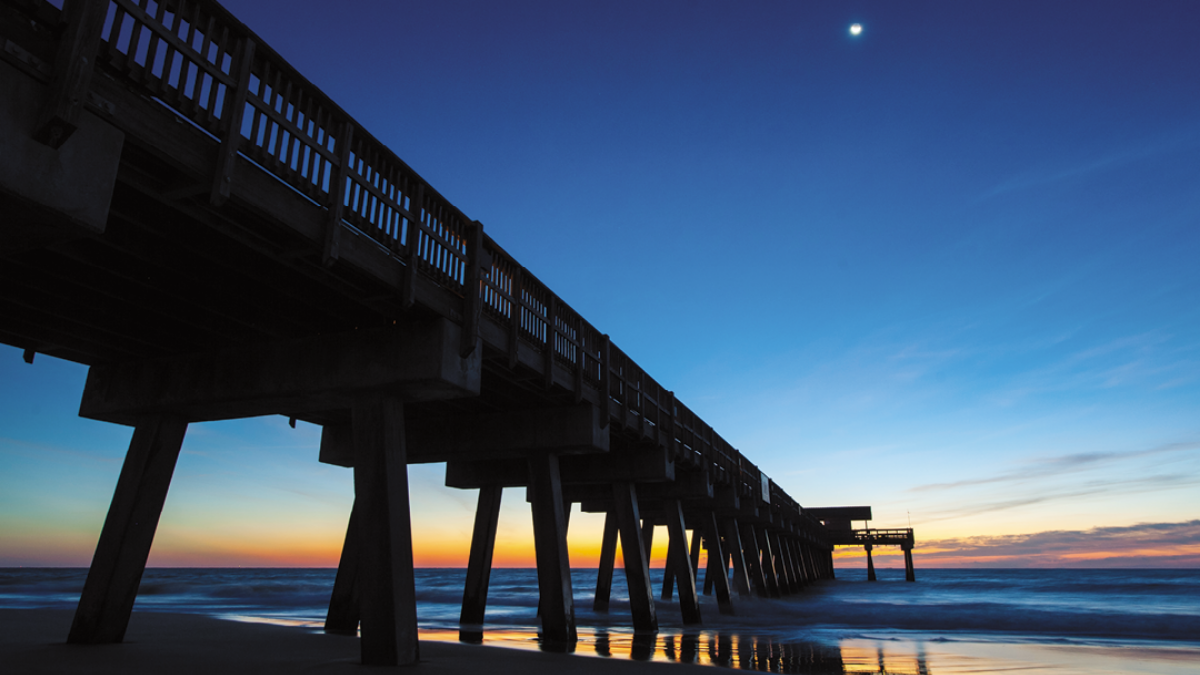 Welcome to Coastal Georgia! Millions of visitors are drawn annually to the piney wood forests of northern Georgia and the coastal waters of Isle of Hope. The antebellum homes, horse-drawn carriage rides, and historic cemeteries and churches bring visitors from around the world to witness Southern living as it was in the late 1800s. The area is a tourist paradise.
These towns take pride in their historic past, plan for a modern future and honor their military heroes. This is where you will find the soldiers, families and civilians who work at Fort Stewart and Hunter Army Airfield. Liberty County's seat, Hinesville, has a population of about 33,000 and is home to Fort Stewart. Savannah has approximately 146,000 residents, and is home to Hunter Army Airfield.
Hinesville and Savannah offer many historical and cultural attractions, plus modern amenities. From moss-covered live oaks to miles of riverfront and marsh-front property, Hinesville has a little bit of it all. Savannah's treasured past is embodied in the beautifully restored homes, churches and public buildings that grace the city's unique, tree-filled squares, and that affection has given rise to a tourism industry that's boomed dramatically since the mid-1990s.
The areas around Fort Stewart and Hunter Army Airfield are a sportsman's paradise, with fishing ponds, river landings and hunting areas that make it one of the finest outdoor recreational areas in the state.
There are also shopping, dining and nightlife opportunities for residents to explore: Annual events and festivals center on everything from pirates and Mardi Gras to the second-largest St. Patrick's Day celebration in the nation.
History

Hinesville
Established in 1777, Liberty County changed its seat twice in 50 years, first moving it from Sunbury to Riceboro in 1797. After a majority of voters supported moving the county seat from Riceboro in 1836, Liberty County's state senator, Charlton Hines, introduced legislation to establish a new seat within 1 mile of a place known as the General Parade Ground. In 1837, the new county seat was named Hinesville in honor of Hines.
Hinesville's history during the Civil War includes a series of skirmishes in and around the town. Liberty County was left devastated and in a state of chaos after the war. Most plantations and farms in the county were destroyed, and citizens were hungry and destitute. Many people left, afraid that displaced Confederate soldiers and freed slaves would loot and rob the area.
The town steadily recovered from the devastation of the war and even promoted its natural mineral springs to become a health retreat at the turn of the century. Despite these small advances, hurricanes in 1928 and 1929 gave Liberty County a head start on the Great Depression, and its population in 1920 was just 315.
Hinesville's economy improved in the 1930s, so there was much to celebrate at the town's centennial in 1937. But nothing could prepare Hinesville, which had just hired its first policemen, for the events of 1940. That year, a huge tract of land (280,000 acres) adjacent to Hinesville was selected to be an anti-aircraft training site for the U.S. military. The new base was named Camp Stewart in honor of Liberty County's Daniel Stewart, the great-great-grandfather of Eleanor Roosevelt.
People began flocking to Hinesville to help build the base and to make their fortune from the influx of soldiers. Many businesses were temporary, makeshift constructions along two roads that led from Camp Stewart to Hinesville. The roads were filled with juke joints, gambling houses, fast-food stores, bars, novelty stores and two segregated USOs.
By 1944, Camp Stewart teemed with 55,000 soldiers in the buildup of troops before the D-Day invasion. The city rushed to improve water, sewerage, garbage disposal and streets. A movie theater was built, and the Methodist church was converted into a grocery store. Hinesville had no traffic lights, so military police had to direct traffic.
After World War II ended in 1945, Camp Stewart was deactivated, and Hinesville deflated. However, subsequent international conflicts made the base indispensable. In 1956, the base was designated a fort, and in 1974 Fort Stewart's permanence was solidified by the arrival of the 24th Infantry Division (inactivated in 1996) and the 75th Infantry Regiment (Ranger). Since the 1970s, Hinesville has grown from a town of about 4,000 to a city of nearly 33,000, according to the 2015 U.S. Census.
Savannah
Savannah is the oldest city in Georgia and is the county seat of Chatham County. Established in 1733 on the Savannah River, the city of Savannah became the British colonial capital of the Province of Georgia and later the first state capital of Georgia.
Antebellum Savannah was built around slavery and agriculture, primarily the chief money crops of cotton and rice, and was one of the leading cotton-shipping ports in the world. By 1820, Savannah was the 18th largest city in the United States and had established its pre-eminence as an international shipping center, with exports exceeding $14 million. Cotton remained the principal export until the Civil War, when it made up 80 percent of the agricultural products shipped from Savannah.
Savannah, like many coastal cities in the 19th century, suffered its share of cataclysmic disasters associated with fire, water and disease. Destructive fires in 1796 and 1820, both particularly damaging to the commercial districts, left about half the city in ruins. A major hurricane in September 1854 flooded the local rice and cotton plantations and greatly injured the port and shipping in the area.
By the early 1870s, Savannah once again achieved commercial prosperity through its export of inland-grown Georgia cotton. From the 1880s until the 1920s, Savannah was the world's leading exporter of naval stores products, including pine timber, rosin and distilled turpentine. By 1905, Savannah's exports, chiefly cotton and naval stores, were greater than the combined exports of all other south Atlantic seaports.
In the 1920s, the cotton industry was devastated by the boll weevil, and Savannah port activities turned to new industries to fill the void. Savannah became a national leader in the paper-pulp and food-processing industries with the opening of large-scale operations at Union Bag (which merged with Camp Paper in 1956) and the Savannah Sugar Refinery (Dixie Crystals) in the 1930s. Savannah's port facilities also played a prominent role in World War II. It was one of the nation's most active Atlantic shipyards for the construction of Liberty Ship transports for the U.S. war effort.
The development of Hunter Army Airfield within the city, along with the sprawling training base at nearby Fort Stewart, enhanced Savannah's growing reputation as a military town. These bases, with the shipping facilities of the port, enabled Savannah to play an important logistical role in the successful projection of U.S. military power during Operation Desert Storm.
A strategic port city in the American Revolution and during the Civil War, Savannah is today an industrial center and an important Atlantic seaport.
Weather and Climate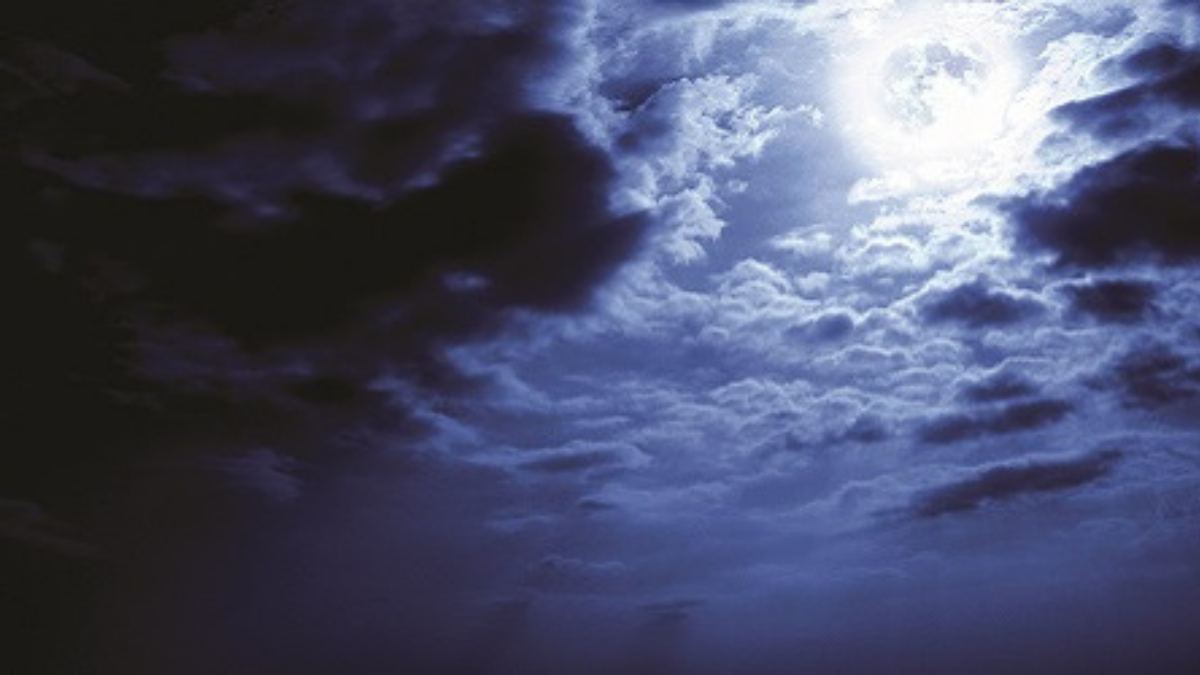 Hinesville and Savannah's climate is classified as humid subtropical. In the Deep South this climate is characterized by long and almost tropical summers, with temperatures reaching freezing on about 25 days in the winter (and with rare snowfall). Due to its proximity to the Atlantic coast, the two cities rarely experience temperatures as extreme as those in Georgia's interior. Nevertheless, the extreme temperatures have officially ranged from 105 degrees, as recently as July 20, 1986, down to 3 degrees, on Jan. 21, 1985.
Summers tend to be humid with many thunderstorms. Nearly half of the cities' precipitation falls during the months of June through September, characteristic of monsoon-type climates. Hinesville and Savannah both get 49 inches of rain per year, compared with the national average of 37. As the cities are south of the snow line, Hinesville and Savannah rarely receive snow in winter. Occasional Arctic cold fronts in winter can push nighttime temperatures as low as 20 degrees, but rarely further than that.
On average, there are 215 sunny days per year in Hinesville. The July high is around 93 degrees. The January low is 40. There are an average of 216 sunny days per year in Savannah. The July high is around 92 degrees. The January low is 39.
Local Hazards
Every second counts in a disaster so planning and preparation can be lifesavers.
Ready Georgia is a statewide campaign supported by the Georgia Emergency Management Agency/Homeland Security (GEMA/HS) department aimed at motivating Georgians to take action to prepare for a disaster. GEMA/HS coordinates the state's preparedness, response and recovery efforts to disasters. The program's website offers online access to tools that will help you plan and be prepared for a disaster, and its mobile app lets you put preparedness tools in the palm of your hand. Visit www.ready.ga.gov to take advantage of these valuable local resources.
The following are considered significant hazards in Georgia.
Flash Floods
Many communities in Georgia experience some kind of flooding, usually after spring rains or heavy thunderstorms.
A flash flood watch is issued when flash flooding is expected to occur within six hours after heavy rains have ended. A flash flood warning is issued for life- and property-threatening flooding that will occur within six hours. During a flash flood watch or warning, stay tuned to local radio or TV stations or a National Oceanographic and Atmospheric Administration Weather Radio for further weather information.
If you are outdoors during a rainstorm, seek higher ground. Avoid walking through any floodwaters — even water 6 inches deep can sweep you off your feet. If you are driving, avoid flooded areas. The majority of deaths in flash floods occur when people drive through flooded areas. Roads concealed by water may not be intact. Water only a foot deep can displace a vehicle. If your vehicle stalls, leave it immediately and seek higher ground. Rapidly rising water can engulf a vehicle and sweep it away.
Hurricanes
As a coastal state, Georgia is at risk for hurricanes. Due to its location, it is susceptible to hurricane-related hazards from tropical storms from both the Gulf of Mexico and the Atlantic Ocean.
Hurricane season begins June 1 and ends Nov. 30. Hurricane hazards come in many forms, including storm surge, torrential rain, powerful winds, tornadoes and flooding. It is important to have a plan in place to prepare for these hazards.
To learn more about hurricane preparedness in Georgia, go to Ready Georgia's website at www.ready.ga.gov/Stay-Informed/Hurricanes.
Sun Exposure
Some exposure to sunlight is good, even healthy, but too much can be dangerous. Broad-spectrum ultraviolet radiation, listed as a known carcinogen by the National Institute of Environmental Health Science, can cause blistering sunburns, as well as long-term problems such as skin cancer, cataracts and immune system suppression. Overexposure also causes wrinkling and premature aging of the skin.
Cloud cover reduces UV levels, but not completely. Depending on the thickness of the cloud cover, you can still burn on a cold and dim day, so be prepared with sunglasses, sunscreen, long-sleeved garments, wide-brimmed hats and a parasol.
Thunderstorms
While more likely at certain times of year, thunderstorms can happen anytime. A severe thunderstorm can knock out power, bring high winds, lightning, flash floods and hail, and turn into a twister in seconds. Pay attention to storm warnings. Remember the rule: "When thunder roars, head indoors." Once inside, avoid electrical appliances and plumbing fixtures, and use only a cordless telephone in an emergency. Unplug your desktop computer. Do the same with other plugged-in electronics or use surge protectors. The National Weather Service recommends following the 30/30 Rule: People should seek shelter if the "Flash-to-Bang" delay — length of time in seconds from the sight of the lightning flash to the arrival of its subsequent thunder — is 30 seconds or less. Remain under cover for 30 minutes after the final thunderclap.
For more safety information, visit the National Weather Service's website at www.lightningsafety.noaa.gov.
Tornadoes
All of Georgia is prone to tornadoes. In 2013, a powerful EF-3 tornado hit Georgia, causing significant damage, killing one man and injuring at least a dozen others.
Tornadoes can develop quickly, with minimal warning, so it is important to have a plan in place before they occur. If a tornado watch is issued, weather conditions favor the formation of tornadoes, such as during a severe thunderstorm. A tornado warning is issued when a tornado funnel is sighted or indicated by weather radar. You should take shelter immediately during a tornado warning.
Know where the safest place of shelter is in your home: a basement or an inside room on the lowest floor (like a closet or bathroom) if your home does not have a basement. Avoid windows and get under something sturdy, like a heavy table, and cover your body with a blanket or mattress to protect yourself from flying debris.
For more information on tornado preparedness, visit the Centers for Disease Control and Prevention website at www.cdc.gov/disasters/tornadoes.