In Augusta-Richmond and Columbia Counties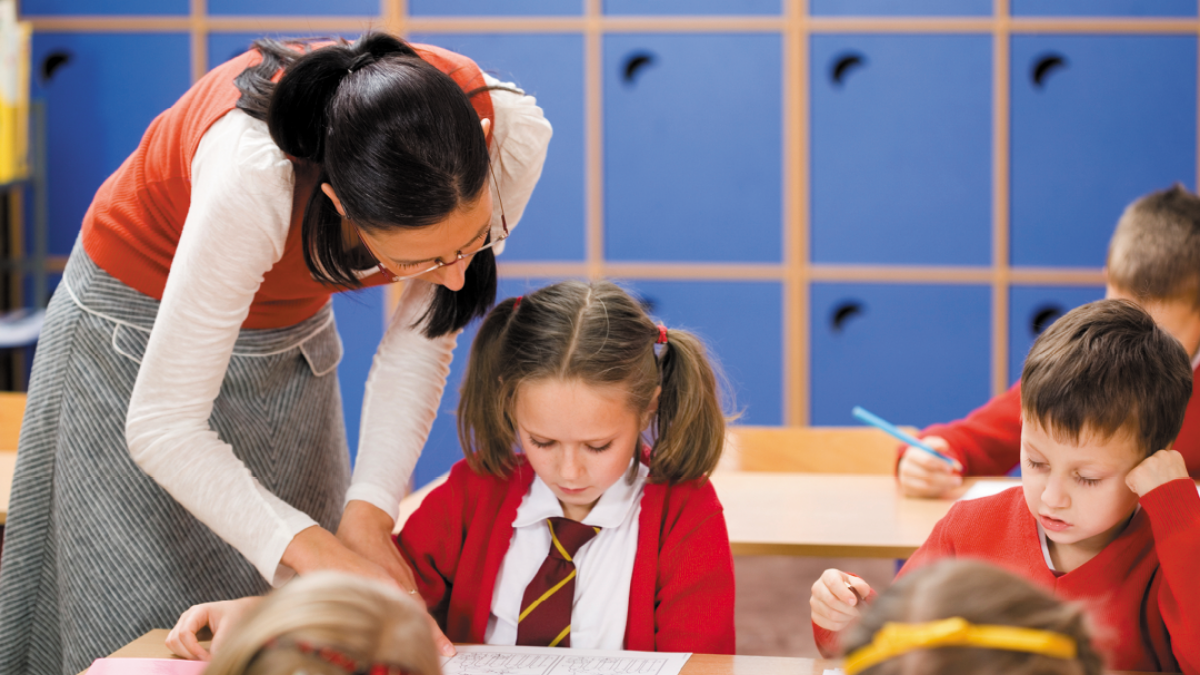 For those moving to a new location, it's important to know what educational options are available. This chapter outlines the public schools system in Augusta-Richmond and Columbia counties, along with information about local libraries and higher education. There are private schools, charter schools and home schooling available to children in both counties as well.
To be enrolled in a Georgia school, a child must be at least 5 years old by Sept. 1 of the school year. Those wishing to register their child in school should bring the following to the school office: a birth certificate or other proof of the child's age, the child's previous school records and immunizations records. Check with the school for additional requirements. For more details on Georgia's minimum vaccine requirements for students in grades K-12, visit the Georgia Department of Education's website at www.gadoe.org.
In 2010, Georgia, along with 42 other states, the District of Columbia, Guam, American Samoa, the Northern Mariana Islands, the U.S. Virgin Islands and the Department of Defense Education Activity, adopted Common Core State Standards that provide a consistent set of educational expectations for students, regardless of ZIP code. When a family moves, a student's education is often disrupted because the student may be forced to repeat material or learn at a different level at the new school. With common standards across states, this disruption will be reduced — of particular interest to military families. For more information, visit www.corestandards.org.
Choosing a School
Choosing the right school is very important, so be sure to research each one before deciding. Contact the school by phone or by visiting its website, which is a valuable source for school district statistics and curriculum. Talk to people in the area, especially friends and colleagues who already live there.
If the school shows promise, schedule a visit and bring a list of written questions about student-teacher ratios, computer availability, extracurricular activities, sports programs, music programs, gifted programs and grading standards.
Discuss the potential school with your child: what they like and what they don't like. Your family's ability to readily adapt to a move and to find happiness in your new home may depend, in part, on how happy your children are in their new school.
CHARTER SCHOOLS
Charter schools are public schools of choice that are tuition-free, serve all students and have open enrollment. For more information or a listing of charter schools in Georgia, visit the Georgia Department of Education's website at www.gadoe.org/External-Affairs-and-Policy/Charter-Schools.
HOME SCHOOLING
For an introduction to home schooling in Georgia, visit the Georgia Department of Education's website at www.gadoe.org/Curriculum-Instruction-and-Assessment/Pages/Home-Schools.aspx. Here you will find information on home-school rules and regulations, testing information, home-school curriculum providers and more.
Georgia Home Education Alliance
P.O. Box 229
Snellville, GA 300784 770-461-3657
www.ghea.org
The Georgia Home Education Association website has a number of resources for families who wish to home-school in Georgia.
Augusta-area Home Education Network
P.O. Box 15963
Augusta, GA 30919 706-868-5666
www.heir.org/oldsite/sgahen.htm
The nonprofit group of home educators provides support and networking to families who home educate their children and advocates at state and national levels. Its activities also include theme-based potlucks, field trips, newsletters and more.
PRIVATE SCHOOLS
To search for local private schools in Georgia, visit the National Center for Education Statistics website and use the private school search tool at www.nces.ed.gov/surveys/pss/privateschoolsearch. Users may search by location, religious affiliation, school type and more.
PUBLIC SCHOOLS
Richmond County School System
864 Broad St.
Augusta, GA 30901 706-826-1000
www.rcboe.org
The Richmond County School System has 35 elementary schools, 12 middle schools and eight high schools, as well as four specialty schools and four magnet schools highlighting science and engineering, fine arts and technical careers. The district has an enrollment of more than 32,000 students. Several RCSS schools are on the National Register of Historic places. Although steeped in history, the district strives to move education forward and to provide students with opportunities to succeed.
Columbia County School District
4781 Hereford Farm Road
Evans, GA 30809 706-541-0650
www.ccboe.net
Columbia County School District has 18 elementary schools, eight middle schools, five high schools and one alternative school. The district has an enrollment of nearly 26,000 with 4,273 students from military families.
McDuffie County School District
716 North Lee St.
Thomson, GA 30824 706-986-4000
www.mcduffie.k12.ga.us
Columbia County School District has four elementary schools, one middle school, one high school and one achievement center. The district has an enrollment of about 4,300.
Libraries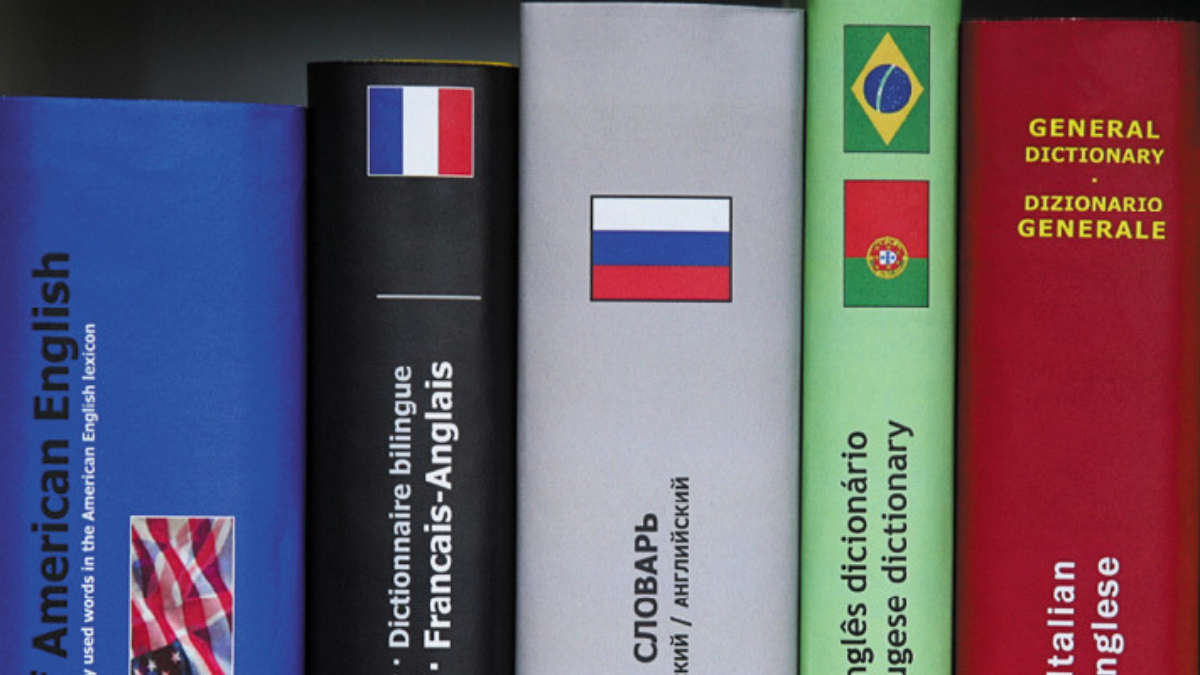 Public libraries in and around Augusta-Richmond and Columbia counties offer learning, recreation, distance education, internet connections and other resources for users — all for free. In addition, school libraries that support the curriculum and offer internet access and other resources are in most public and private schools, and academic and special libraries are found in colleges and universities. The Georgia Public Library Service, www.georgialibraries.org/gpls, supports libraries in the state with resources, interlibrary loan and other assistance.
Residents can enjoy several academic and public libraries in Augusta-Richmond and Columbia counties. Get information about services, hours and events by visiting the branches' websites. For a full list of libraries in Georgia, visit the Georgia Public Library Service website. The following public library branches are near Fort Gordon.
Augusta-Richmond County Public Library
Main
823 Telfair St.
Augusta, GA 30901 706-821-2600
http://arcpls.org/locations/main-hq
Appleby Branch
2260 Walton Way
Augusta, GA 30904 706-736-6244
http://arcpls.org/locations/appleby-2
Diamond Lakes Branch
101 Diamond Lakes Way
Hephzibah, GA 30815 706-772-2432
http://arcpls.org/locations/diamond-lakes
Friedman Branch
1447 Jackson Road
Augusta, GA 30909 706-736-6758
http://arcpls.org/locations/friedman-2
Maxwell Branch
1927 Lumpkin Road
Augusta, GA 30906 706-793-2020
http://arcpls.org/locations/maxwell-2
Wallace Branch
1237 Laney Walker Blvd.
Augusta, GA 30901 706-722-6275
http://arcpls.org/locations/wallace-2
Columbia County Library
7022 Evans Town Center Blvd.
Evans, GA 30809 706-863-1946
https://gchrl.org/branches/columbia-county-library
Thomas McDuffie County Library
338 Main St.
Thomson, GA 30824 706-595-1341
http://btrl.net/public-library-georgia-branch-thomson-mcduffie.php
Universities/Higher Education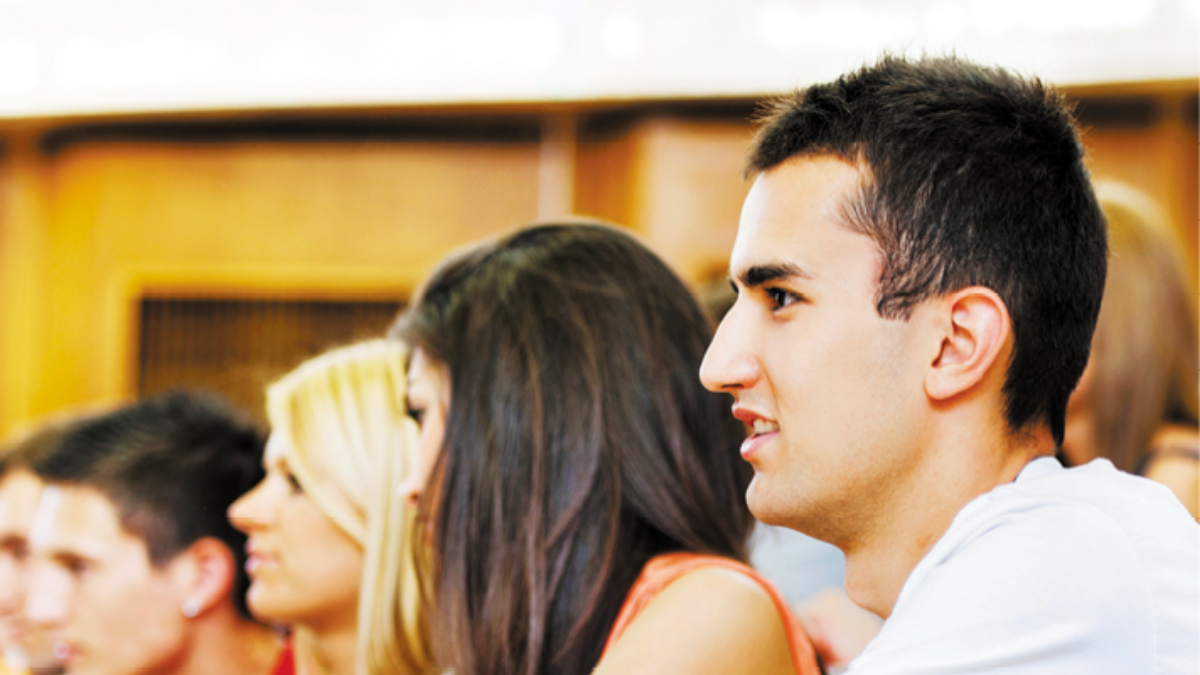 Augusta-Richmond and Columbia counties and the surrounding area offer plenty of opportunity for continuing education. Fort Gordon Education & Services in Building 21606 provides education and counseling services to active-duty military, Reserve component military, retirees, Department of the Army civilians and their adult family members. The office also offers counseling, information about financial aid and local programs, and enrollment in selected programs.
College credit by examination is available for free to all active-duty and Reserve component military personnel. Retirees, Department of the Army civilians and all adult family members may be administered college credit-by-examinations for a nominal charge.
Use the following contact information to start your search for the school that is right for you.
Augusta Technical College
200 Augusta Tech Drive
Augusta, GA 30906 706-771-4000
www.augustatech.edu
Augusta University
1120 15th St.
Augusta, GA 30912 706-721-0211
www.augusta.edu
East Georgia State College – Augusta Campus
2500 Walton Way
Augusta, GA 30904 478-289-2000
www.ega.edu/augusta
Georgia Military College
115 Davis Road
Martinez, GA 30907 706-993-1123
www.gmc.edu
Georgia Military College – Fort Gordon
741 Barnes Ave., Building 21606
Fort Gordon, GA 30905 706-793-8577
www.gmc.edu
Paine College
1235 Fifteenth St.
Augusta, GA 30901 706-821-8200
www.paine.edu
Troy University
2743 Perimeter Parkway, Suite 201
Augusta, GA 30905 706-210-3800
http://troy.edu/globalcampus/augusta.html
Troy University – Fort Gordon
741 Barnes Ave., Building 21606
Fort Gordon, GA 30905 706-210-3800
http://troy.edu/globalcampus/augusta.html
University of Phoenix
3150 Perimeter Parkway
Augusta, GA, 30909 706-868-2000
www.phoenix.edu/campus-locations
Webster University
741 Barnes Ave., Building 21606
Fort Gordon, GA 30905 706-798-3955
www.webster.edu