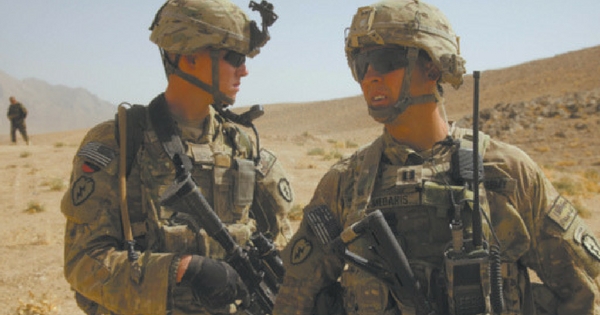 On behalf of the entire Fort Wainwright Garrison Command Group, welcome to Fort Wainwright, Alaska. Fort Wainwright is the home of the United States Army Garrison and units of the United States Army Alaska (USARAK).
USARAK units include the 1st Stryker Brigade Combat Team, 25th Infantry Division, or 1/25th SBCT, as well as aviation units with the USARAK Aviation Task Force and supporting units such as Medical Department Activity Alaska, or MEDDAC-AK.
Your assignment to Fort Wainwright provides unique opportunities for you to be on the cutting edge of Army Transformation and to enjoy the incredible opportunities this state has to offer. Our units are well-prepared to deploy anywhere in the world for contingencies ranging from humanitarian relief to combat operations, thanks to the superior support and professionalism of our well-trainedstaff.
Our commitment to families is unprecedented. Our Soldier, spouse and family programs are second to none. Better Opportunities for Single Soldiers, Army Community Service, medical care, youth services and our outstanding recreational programs rank with the best in the Army. Families enjoy newly built privatized housing, and our extensive training areas throughout this beautiful state provide critical backdrops for molding tough, well-trained Soldiers and units.
Our strategic location, superior training capabilities and dynamic relationship with our local civilian communities make Alaska a significant national asset and world-class power projection platform for military operations anywhere in the world.
You are joining a team of Soldiers, family members and civilians whose tremendous heart is matched only by the size of this wondrous state. The people and the community are what make this installation one of the best.
We look forward to you joining us on "top of the world."