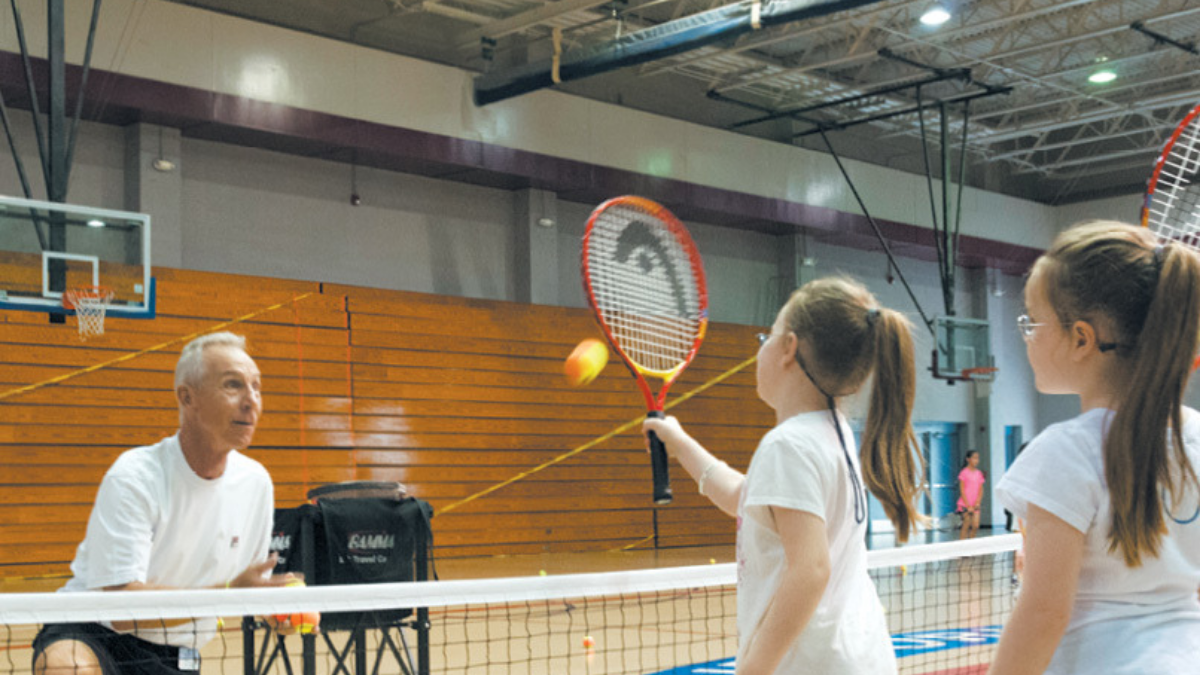 Location: Bldg. 4-1469, Reilly Road (across from the Iron Mike Conference Center)
Phone 396-2407
Fax 396-3424
Hours:
Monday – Friday 0800-1700
Services Provided: DFMWR is a network of support and leisure services designed to serve the needs and interests of the military community, as well as enhance the quality of their lives. From family, child and youth programs to recreation, sports, entertainment, travel and leisure activities DFMWR employees strive to deliver the highest quality programs/services. DFMWR helps ensure Army readiness by caring for the people who serve and stand ready to defend the nation.