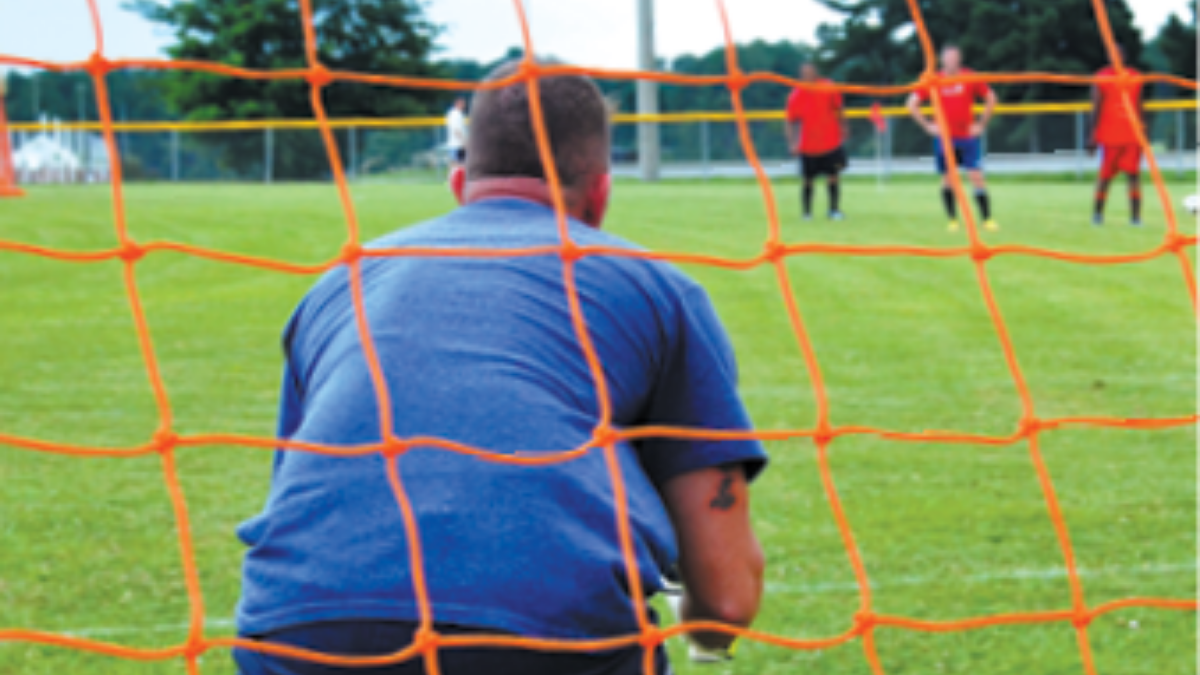 For sports enthusiasts, there is plenty to do, including a four-field softball complex, the Super Shelter, Patton Stadium and Semmes Road tennis courts — there are games being played regularly.
Intramural programs at company and battalion levels include:
• Basketball.
• Flag football.
• Men's and women's coed softball.
• Sand volleyball — men, women and coed.
For the whole community, post-level sports include:
• Indoor and sand volleyball — men, women and coed.
• Coed and men's softball.
• Men's and women's soccer.
• Sand and beach volleyball.
In addition, the Sports Branch hosts annual special events, such as the Army 10-Miler Teams, Strongman Contest, power-lifting meets, racquetball events, and Du and Triathlon events.
The sports offices are at Coleman Gym, 4482 Johnson St. The sports coordinator can be reached at 803-751-5896.