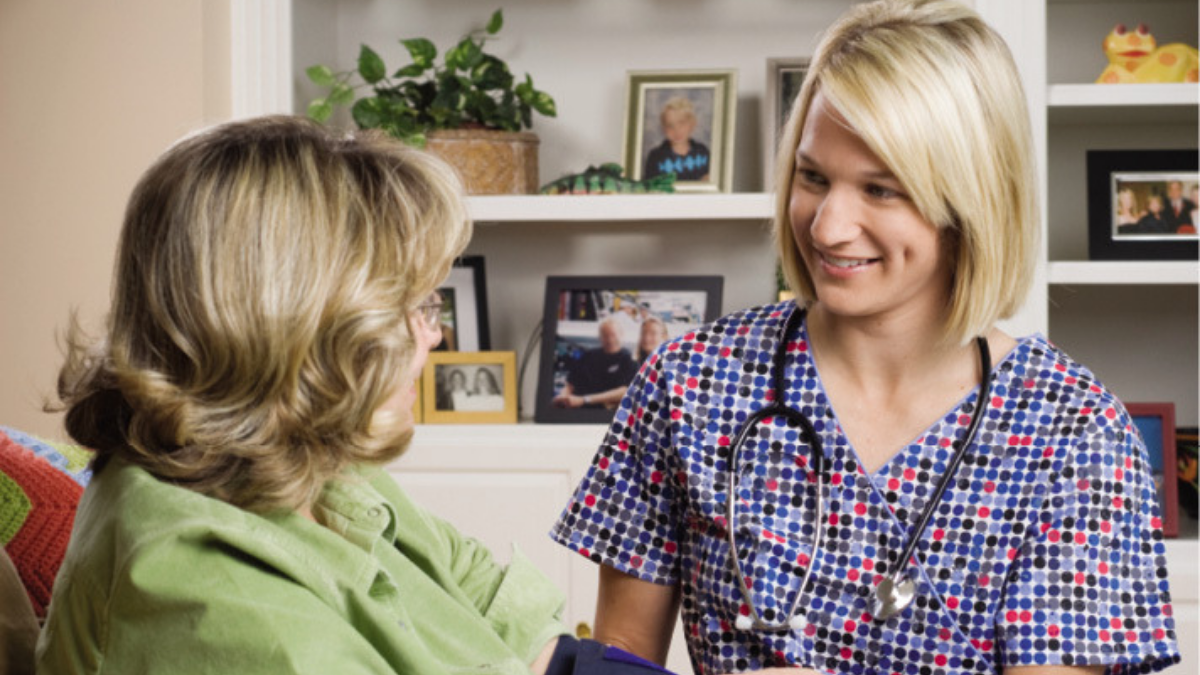 Alabama Department of Public Health
201 Monroe St.
Montgomery, AL 36104 334-206-5300
www.alabamapublichealth.gov
The Alabama Department of Public Health is the primary health agency for Alabama. ADPH works to provide caring, high-quality and professional services for the improvement and protection of the public's health through disease prevention and the assurance of public services regardless of social circumstances or the ability to pay. To that goal, the agency offers more than 100 services statewide by public health professionals to assure that water is safe, children have their immunizations, restaurants are safe and birth certificates are correct — to name just a few.
The department's main office is in Montgomery. The state is divided into 11 public health areas responsible for developing public health services and programs specific to the needs of each area. County health departments offer a variety of services, including communicable disease investigation and intervention, family planning, immunizations, STD counseling and testing, WIC and nutrition services, women's health services and more. Services vary by location. For a full list of county health departments, hours and services, visit www.alabamapublichealth.gov/about/health-departments.html. These are the health departments in Madison and Morgan counties:
Madison County Health Department
301 Max Luther Drive NW
Huntsville, AL 35811 256-539-3711
Morgan County Health Department
510 Cherry St. NE
Decatur, AL 35601 256-353-7021