American Red Cross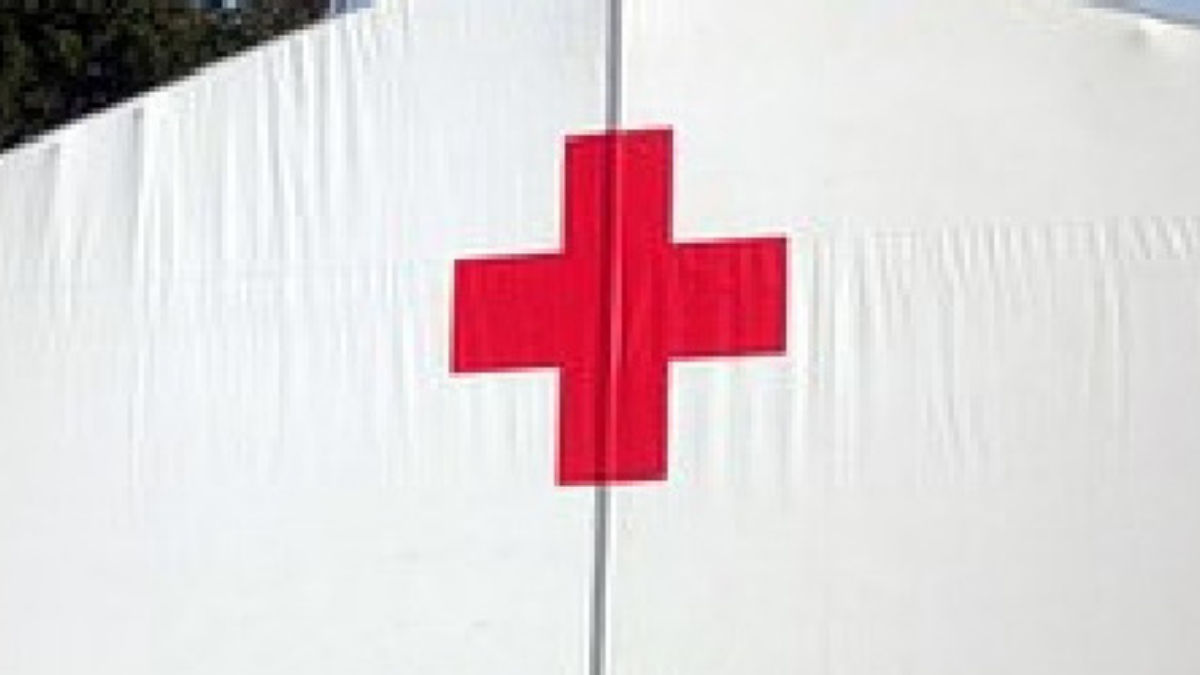 The American Red Cross, through its military and social services department, provides a worldwide system of emergency-related services that are available to military service members and their families.
These services include a communications network during times of emergency, verification of emergency leave information for military commanders to help them make informed decisions to meet the interests of the service member and the military, access to financial assistance when an urgent family crisis arises, confidential counseling, information and referral, training in health and safety, disaster assistance and volunteer programs.
American Red Cross emergency services for Luke AFB Airmen and their families are handled by the Grand Canyon Chapter office in Phoenix. Available 24 hours a day, it can be reached by calling 602-336-6480 or 800-842-7349. A special Red Cross website for military members is at www.redcross.org/military-information-referral-services.html.
In addition, American Red Cross volunteers contribute more than 1,100 hours of service per month to the 56th Medical Group at the Luke Air Force Base clinic. If interested in volunteering at the clinic, call 623-856-6994 and leave your name and phone number. The Red Cross office in the clinic is open 8:30 a.m. to 1 p.m. Tuesday and Wednesday and 12:30 to 4 p.m. Thursday.
Banking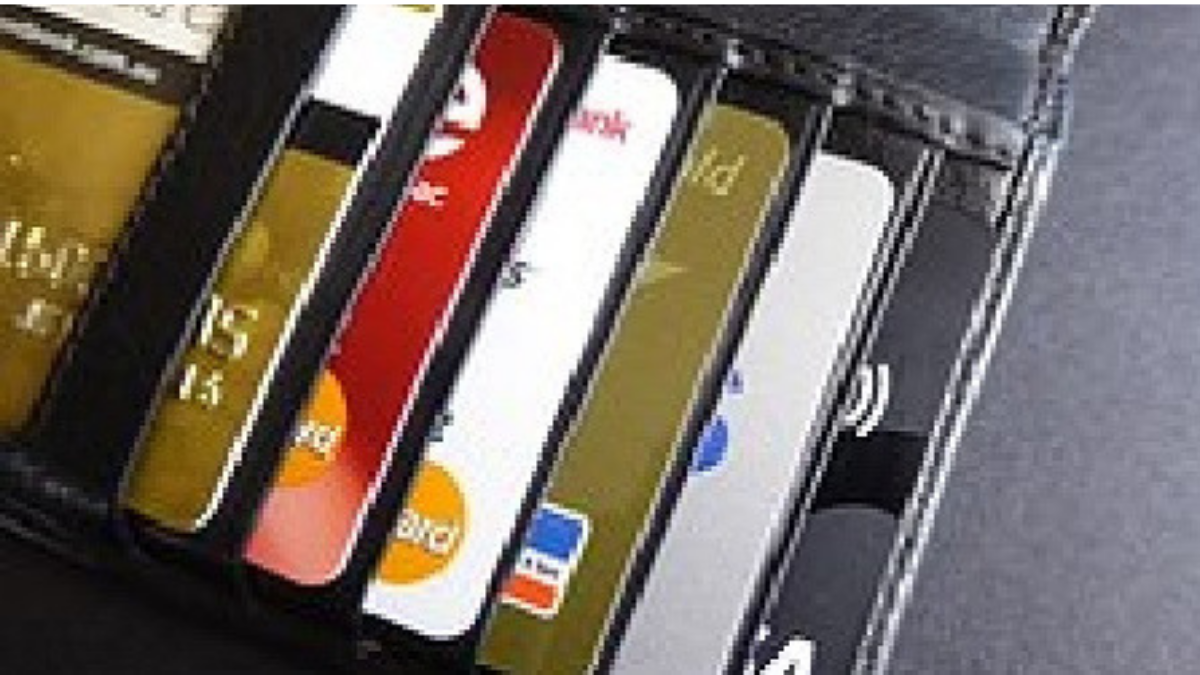 Armed Forces Bank is in front of the commissary. A second office is inside the Base Exchange at the rear of the store. The bank offers a variety of accounts, loans and credit services. In addition to online banking and electronic bill payment, Armed Forces Bank offers online account-opening, e-alerts and mobile banking. For more information, visit www.afbank.com or call 623-535-9766 or 800-929-2265.
Base Exchange
The Luke Base Exchange complex contains the main store, a food court and several concessions, including the barber and beauty shops, optical and optometry, florist, Enterprise car rental, GNC, laundry/dry cleaning, alterations and various specialty shops, plus a three-story parking garage for customers' convenience.
The food court includes Popeyes, Subway, Charley's Grilled Subs and Starbucks. Other retail facilities on Luke AFB include the Military Clothing Sales Store, the Shoppette with gasoline, Firestone Complete Auto Care and Burger King. A Subway is in the Community Center on the west side of the base.
For the latest in catalog shopping, information about AAFES and employment opportunities, visit the webpage at http://shop.aafes.com or http://shopmyexchange.com.
Career Assistance Advisor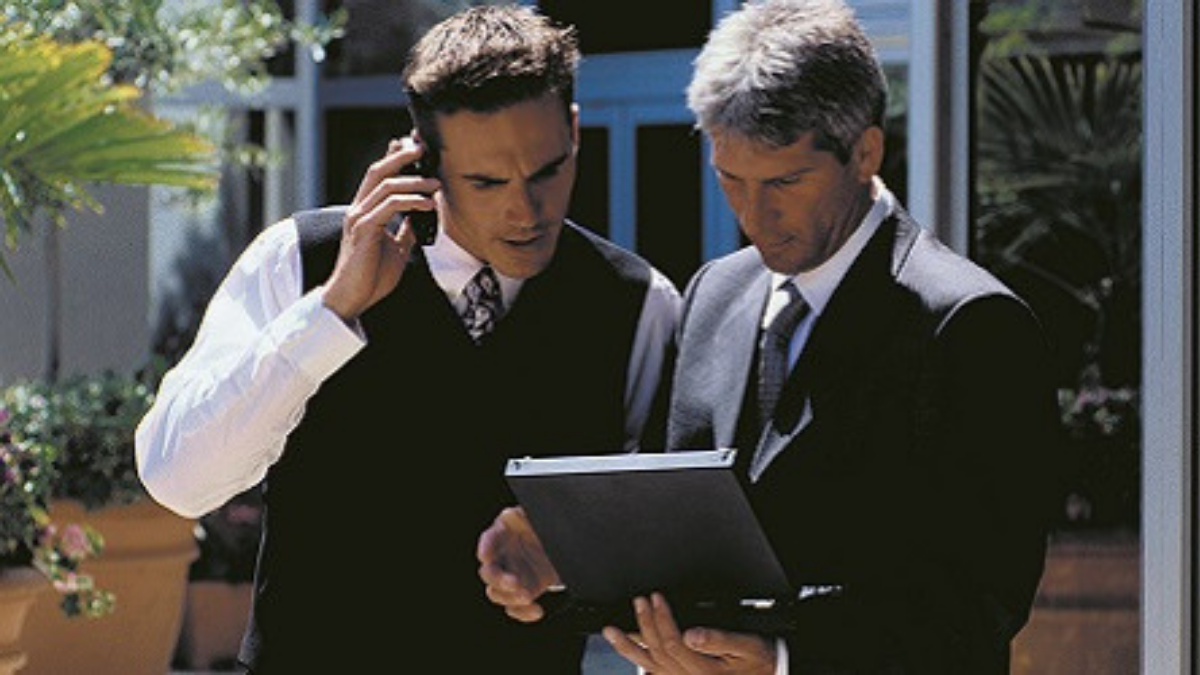 The 56th Fighter Wing Career Assistance Advisor (CAA) is on the first floor of Bldg. 700 and acts as the principal adviser to commanders and supervisors on retention issues. The CAA provides information and guidance on career decisions, helps commanders develop career information and motivation programs, conducts Right Decision briefings for first-term Airmen who are within their retraining and career job reservation window, and manages the professional enhancement courses for NCOs and senior NCOs. The CAA oversees the First Term Airman Center.
Chapel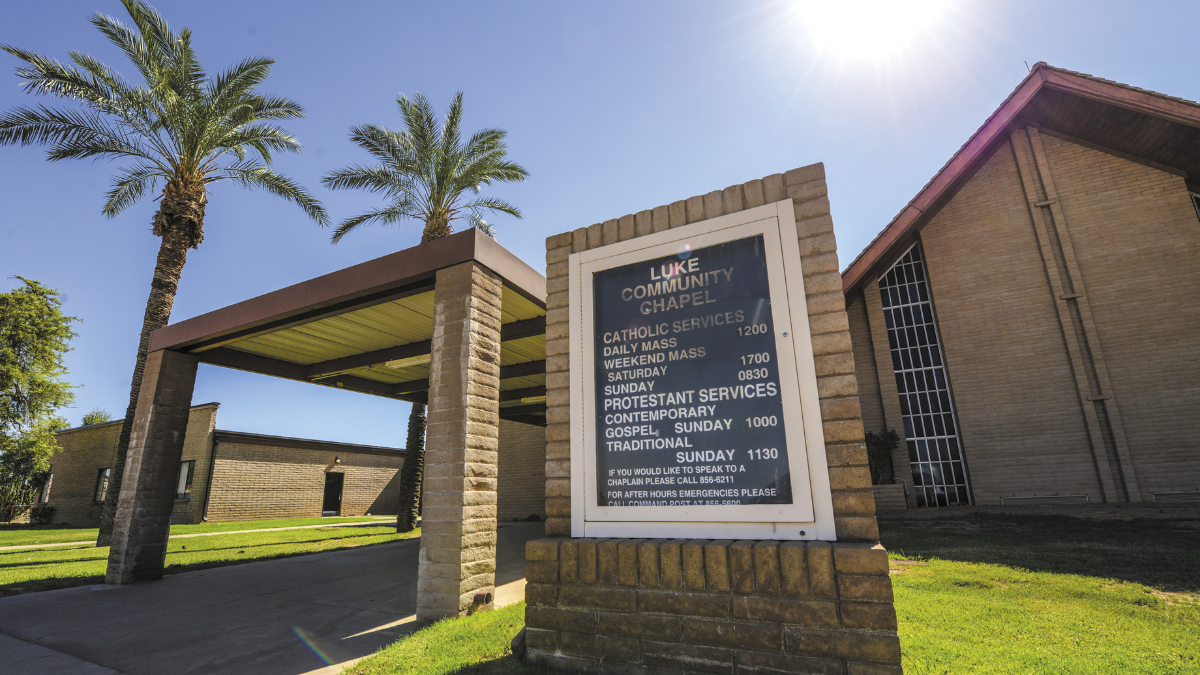 Chaplain offices and administrative offices are in the Luke AFB Community Chapel (LCC) in Bldg. 799 between the Thunderbolt Club and the fitness center. The Chapel on the Mall (COM) is near the base airpark and is a historic Luke AFB structure dating to 1941.
If you are planning a wedding in one of our two chapels, we encourage you to contact us once you set a date because wedding times must be scheduled several months in advance. Call 623-856-6211 to reserve one of the chapels.
Counseling appointments may be scheduled through the chapel secretary at 623-856-6211 or with your squadron's chaplain directly. An on-call chaplain may be reached after duty hours by calling the Command Post at 623-856-5600.
Civilian Personnel Section
The 56th Force Support Squadron, Manpower and Personnel Flight, Civilian Personnel Section, in Bldg. 1150, administers human resources programs including federal employment, discipline, performance management and labor relations. For general information on applying for federal employment, call 623-856-7745 for a recorded message and 623-856-7747 for additional information.
Commissary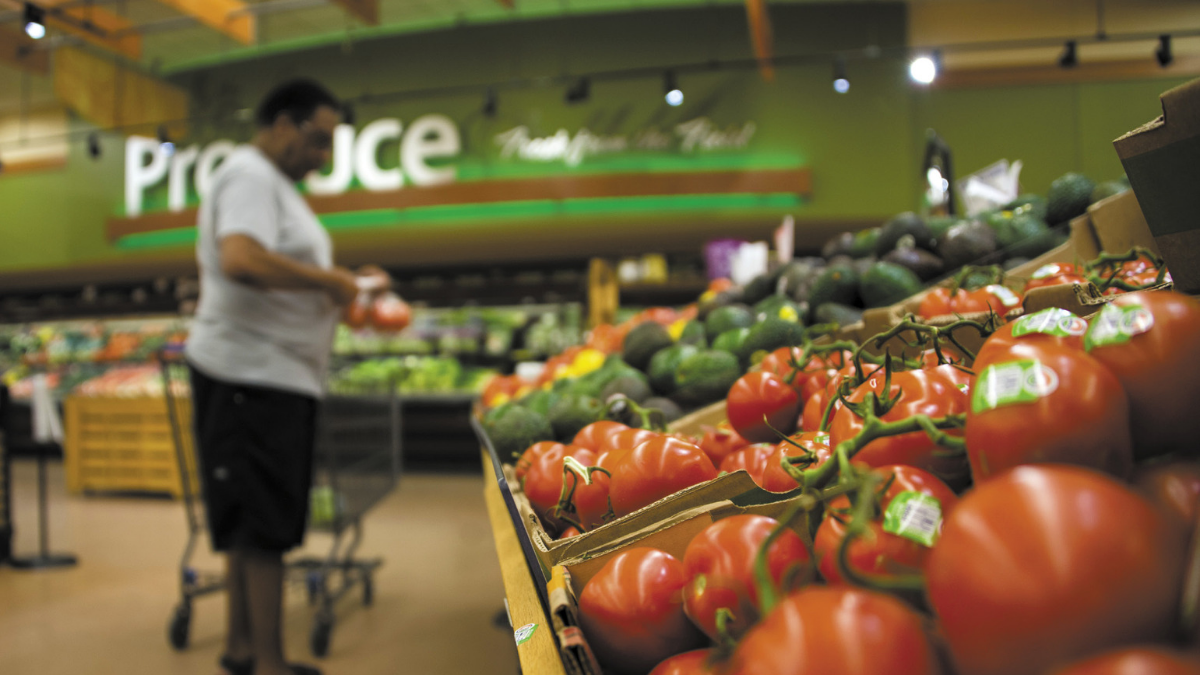 The Luke AFB Commissary is open 9 a.m. to 8 p.m. Monday through Saturday and 9 a.m. to 6 p.m. Sunday. The store is open federal holidays — except Thanksgiving, Christmas and New Year's — but holiday operating hours may be subject to modification. Cash, check, debit and all major credit cards are accepted, as are SNAP electronic cards (formerly food stamps) and WIC vouchers.
Commissary privileges are extended to all military personnel, retirees, reservists and their family members. Visitors who are accompanied by an authorized patron are welcome; however, guests may not make purchases. Authorized shoppers must show their Uniformed Services ID at the checkout when making a purchase.
The commissary is a full-service grocery store with farm-fresh produce and meats. Its bakery offers freshly baked breads and custom cakes. The deli has ready-to-eat salads, made-to-order sandwiches, hot rotisserie chicken and sushi. The produce department specializes in fresh fruit and veggie trays and fruit baskets. The meat department features a "cut-to-order" service at no charge. Ask any employee about special orders; some may require advance notice.
Case lot sales are in May and September as well as sidewalk and seafood sales throughout the year. The savings on these items are up to 50 percent or more.
The Luke AFB Commissary at 7175 N. 138th Ave. can be reached at 623-935-3822. Information on weekly sales and promotions is available at www.commissaries.com.
Consolidated Personnel Support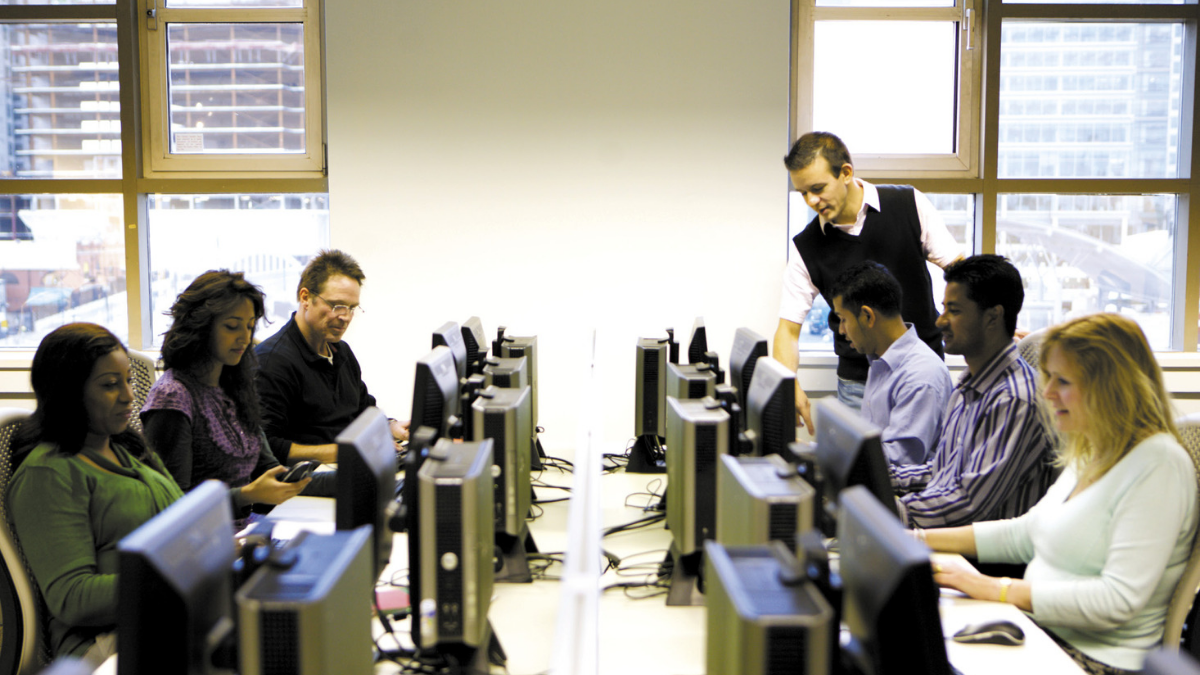 From the time you arrive at Luke Air Force Base until your departure, nearly every aspect of your career is managed and supported in one facility: the 56th Mission Support Group headquarters, better known as the "blockhouse," in Bldg. 1150 on the east side of Litchfield Road. This is the hub of personnel activity for military members, their families and civilian employees.
This is where you inprocess and outprocess, update IDs and receive legal assistance, as well as where your pay is processed, your military and civilian records are maintained, and free income tax assistance is offered. This is also where you can sign up for college classes, apply for tuition assistance and take entrance exams, arrange a vacation through the MWR Information, Tickets and Travel Office, get tickets for a downtown play or arrange an airline flight.
The blockhouse is home to the Military Personnel Section, Civilian Personnel Office, Traffic Management Office, Housing Management Office, Finance, Staff Judge Advocate, Retirement Services Office, Inspector General, AF Audit Agency and many other support agencies.
Essentially, the blockhouse provides one-stop shopping for nearly all personnel support.
Credit Union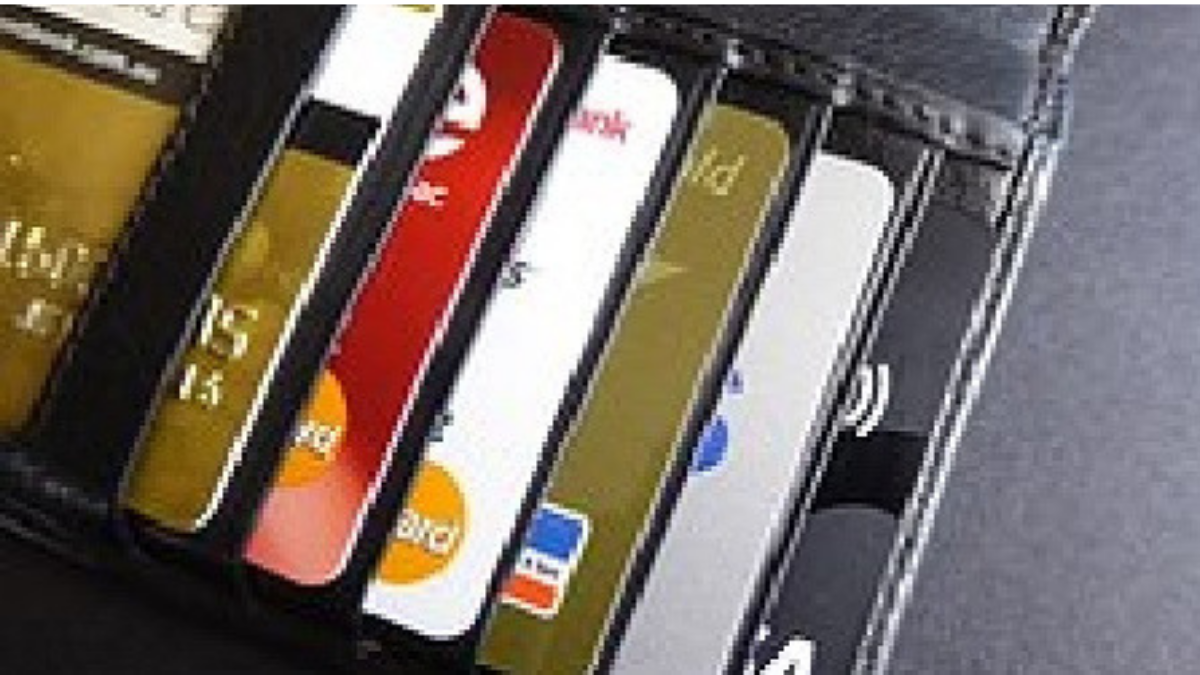 Credit Union West, in Bldg. 1535, just south of the base exchange on Commissary Road, continues a 65-year tradition of enhancing the quality of life for those who serve to protect our freedoms.
Credit Union West offers a variety of products, including savings, checking, money market and certificate accounts, IRAs, auto and personal loans, credit cards, mortgage loans, and home equity lines of credit. Member benefits include free credit score reviews, Skip-a-Pay program for loans, and access to Shared Branching services at over 6,000 locations nationwide.
If you live, work, or worship in Maricopa or Yavapai county, you can join. For branch locations and hours of operation, visit www.cuwest.org or call 602-631-3200 or 800-621-0287.
Education Services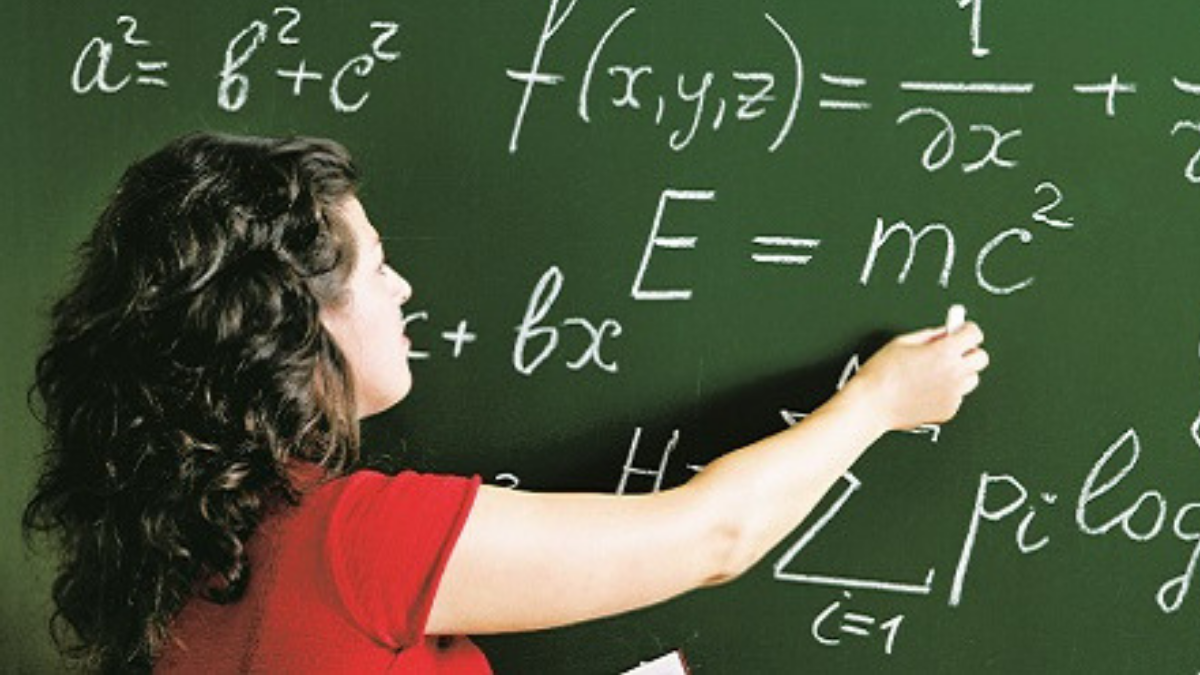 The 56th Force Support Squadron Education Services Flight, on the third floor of Bldg. 1150, offers numerous educational services for active-duty Air Force personnel. Some programs and services are also available to Air Force family members, DOD civilians and their families.
On-base colleges and universities offer degree programs that can be completed within a two- to three-year period by students attending classes part time (off duty). Five on-base schools (Rio Salado Community College, Park College, Wayland Baptist University, Embry-Riddle Aeronautical University and Webster University) grant some credit to Airmen for Air Force training or professional military education. All five programs are also open to civilians and military family members.
Educational counseling and advisory services include academic planning and college course and program selection and requirements, as well as information about financial aid, scholarship programs, and college and university programs within the Phoenix area and at colleges and universities throughout the country.
The Community College of the Air Force program combines military technical school credit, professional military education credit and credit earned via testing with college credit culminating in an Associate of Applied Science degree for active-duty, Air Force, reserve and Air Guard Airmen.
The Defense Activity for Non-Traditional Education Support testing program provides many examinations free of charge to active-duty Air Force, reserve and Air National Guard Airmen. Tests are free the first time; after that, Airmen are required to pay for them. There are more than 100 tests available to earn college credit. Luke Air Force Base has a National Testing Center at Rio Salado College (RSC); tests are scored and results are available immediately. For more information, contact RSC at 623-856-3239.
Other types of tests available through the Base Education Center include college entrance exams such as the SAT or ACT tests, DLPT or DLAB, PME testing or other college exams. For more information, call 623-856-7722.
Professional Military Education Courses include the following.
JOHN J. RHODES AIRMAN LEADERSHIP SCHOOL (ALS)
The Professional Military Education Flight is in Bldg. 156 and conducts the Airman Leadership School. This comprehensive 192-hour course prepares selected senior Airmen for supervisory positions as well as fosters a commitment to the Profession of Arms.
The curriculum includes comprehensive hours of study in leadership, communicative skills and the Profession of Arms. To reach the Airman Leadership School flight commandant, call 623-856-7737.
FIRST TERM AIRMAN CENTER
Inside Bldg. 700, the First Term Airman Center transitions first duty station Airmen from training to a mission-oriented environment. This is accomplished through a standardized curriculum of eight academic duty days with 57 briefings covering mandatory inprocessing topics as well as optional base and community information and ancillary training. FTAC prepares new Airmen to become mission-ready in minimum time while providing the Airmen with a solid foundation to make sound decisions.
Legal Assistance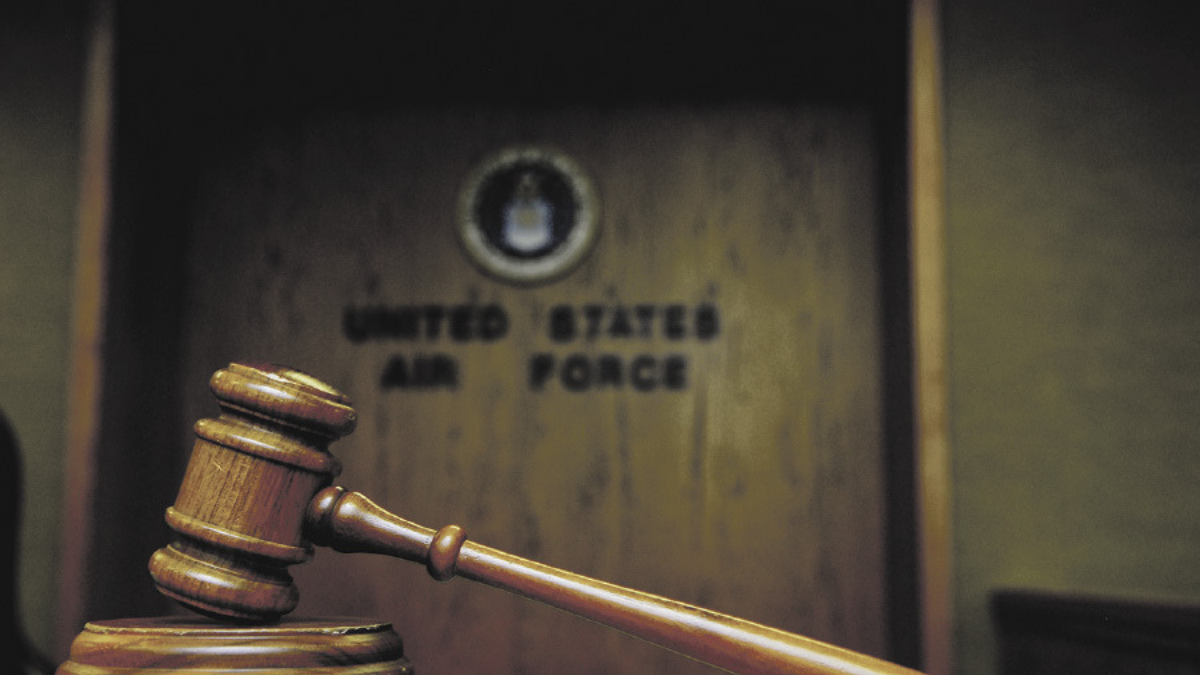 The Luke AFB Legal Office on the second floor of Bldg. 1150 provides confidential advice to all active-duty service members and retirees.
It also assists Reserve and Guard personnel while on Title 10 orders and for a period of time after the Title 10 orders expire. Attorneys are available to provide advice on issues such as marriage, divorce, adoption, insurance, rentals and leases, indebtedness, wills and estate planning. The Luke AFB Legal Office also provides powers of attorney, advance medical directives and notary services. In addition, the Legal Office assists civilian employees and contractors on a limited basis in conjunction with an upcoming deployment.
The Legal Office cannot represent members in civilian court or fill out civilian legal paperwork, but an attorney may still be able to offer legal advice that prevents problems from escalating. Additionally, the Legal Office cannot advise on civilian business matters or assist in any way in criminal matters. For any questions involving a criminal matter, Air Force personnel should contact the Area Defense Counsel at 623-856-6701.
For an appointment with an attorney, walk-in legal assistance hours are conducted on Tuesday between 9 to 11 a.m. and on Thursday between 2 to 3 p.m. Call 623-856-6901 for more information.
When relevant, before visiting the Luke AFB Legal Office, all customers are encouraged to complete will questionnaires and legal assistance worksheets for general and special powers of attorney. These are available on the Air Force Legal Assistance website at https://aflegalassistance.law.af.mil. After completing an online worksheet, you will receive a ticket number. Take this ticket to the Legal Office, where a paralegal or attorney will create your legal document.
For more information on any of these services, please visit the Luke AFB Legal Office or call 623-856-6901.
Servicemembers Civil Relief Act — For all active-duty service members, a basic understanding of the Servicemembers Civil Relief Act (SCRA) is a must. The SCRA is a federal law that gives all active-duty service members special legal protections.
Some of these protections include a 90-day extension to stay court hearings or administrative hearings if the service member requests it. Interest rates can also be capped at 6 percent for pre-service loans, including credit cards. The SCRA provides eviction protection by precluding evictions, absent a court order, from premises occupied by service members as their primary residence for which monthly rent does not exceed $2,400 (amount subject to upward adjustment due to inflation). The SCRA extends the right to terminate house or apartment leases to active-duty members moving pursuant to permanent change of station orders or deployment orders of at least 90 days.
The SCRA also has a provision allowing the termination of automobile leases for use by service members and their dependents. Pre-service automobile leases may be canceled if the service member receives orders to active duty for a period of 180 days or more. Automobile leases entered into while the service member is on active duty may be terminated if the service member receives PCS orders to a location outside the continental United States or deployment orders for a period of 180 days or more.
SCRA also allows for the termination of cellular phone contracts at any time after the date the service member receives military orders to relocate for a period of not less than 90 days to a location that is not supported under the contract.
These are just a few of the provisions of the SCRA that protect service members. Several of the provisions require the service member to show that their ability to satisfy the contract will be materially affected by deployment or PCS. As such, please consult a legal assistance attorney at the Luke AFB Legal Office before making financial decisions based on the SCRA.
Retiree Activities Office
The Retiree Activities Office (RAO) at Luke Air Force Base provides information, services and programs to military retirees of all ranks and services, as well as family members and surviving spouses of retired service members. The RAO is manned by retired military volunteers. The office provides limited counseling, guidance and full referral assistance on military retiree-related matters.
The RAO, in Bldg. 1150, is open 9 a.m. to 3 p.m. Monday through Friday. For more information, please call 623-856-3923/6827. Correspondence should be addressed to: Retiree Activities Office (Bldg. 1150), 7383 N. Litchfield Road, Suite 1181, Luke AFB, AZ 85309-1522.
U.S. Post Office
Inside Bldg. 545 on Mustang Street, the U.S. Postal Service Office provides stamps, money orders, special-handling mail, COD packages and claims. Credit and debit cards are accepted.