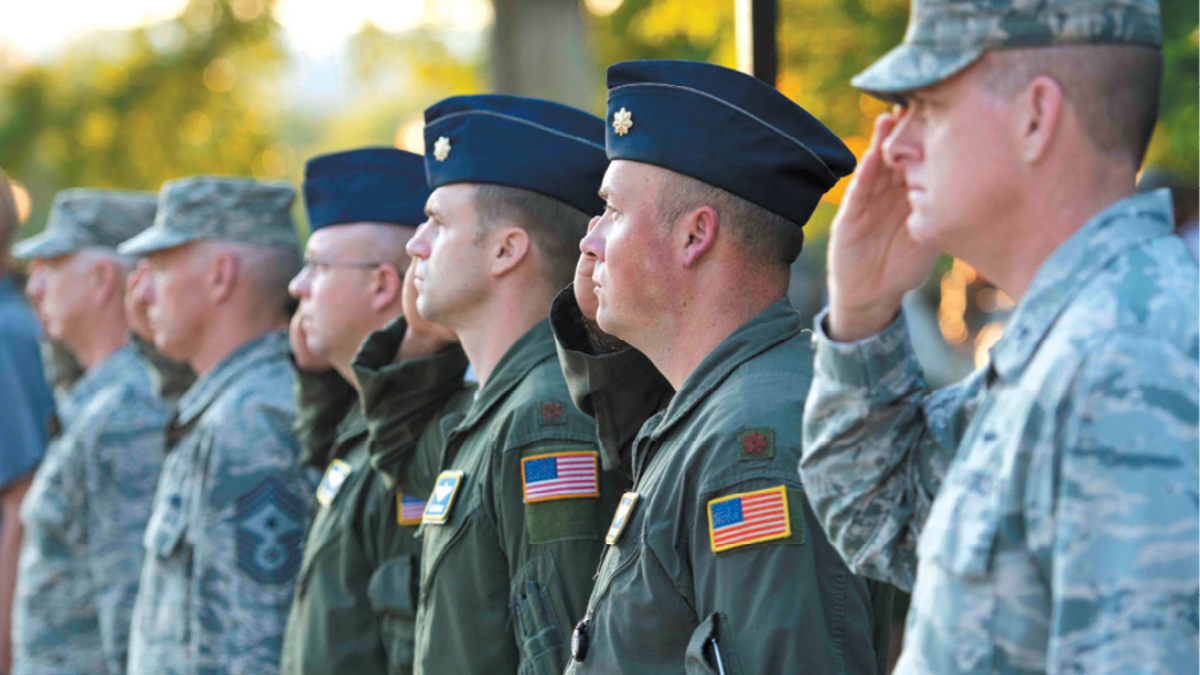 Welcome to your new home... Welcome to our community!
Welcome to Scott Air Force Base, home of the 375th Air Mobility Wing, Air Mobility Command's Showcase Wing! The 375th AMW enables Team Scott mission execution, provides mission-ready Airmen and capabilities, develops and cares for Airmen and their families, and fosters base and community partnerships.
Your assignment here offers you an opportunity to serve in a dynamic environment. As a new member of Team Scott, you're encouraged to make the most of the opportunities you'll be presented here.
The base is about 20 miles east of St. Louis near historic Belleville and O'Fallon, Illinois. The surrounding communities offer the best of Midwestern living with the excitement of a large metropolitan area just across the mighty Mississippi River.
Scott is home to 31 mission partners, including: U.S. Transportation Command, Air Mobility Command, 18th Air Force, the 618th Air and Space Operations Center (Tanker Airlift Control Center), Military Surface Deployment and Distribution Command, the 932nd Airlift Wing (Reserve), the 126th Air Refueling Wing (Air National Guard), the Air Force Network Integration Center, Defense Information Systems Agency Global, the Defense Information Technology Contracting Organization and the 635th Supply Chain
Operations Group.
Everyone here serves an important role in the defense of America and its global interests. We're glad you've joined our team and hope that you'll enjoy your stay here.
To keep up with what's happening on Scott AFB, please view the following websites and social media pages:
In addition, there are two mobile apps that you can download to your smartphone: