Employment & Economy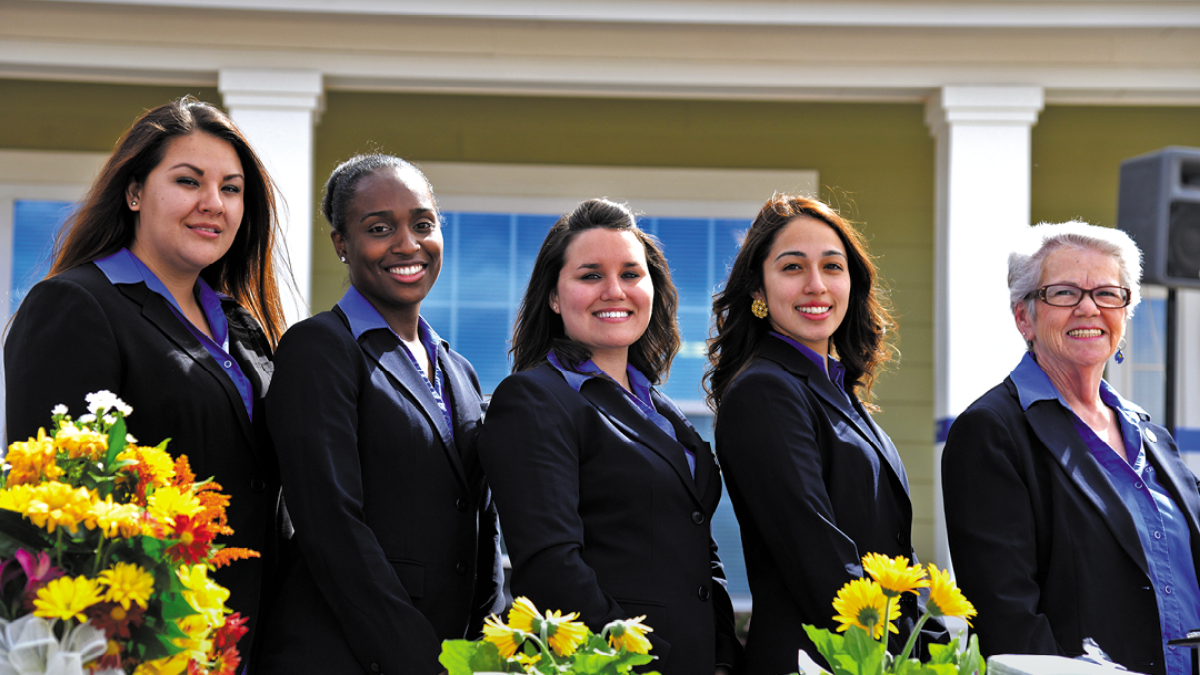 Eastern new mexico is largely rural, with cattle ranches, dairies, and cotton and peanut farms important to the economy, both historically and at present. Since the mid-20th century, two sizable institutions — Cannon Air Force Base, next to Clovis, and Eastern New Mexico University in Portales — have boosted the regional economy substantially and are major employers today.
Eastern New Mexico University in Portales was first a so-called "normal" school for teachers, then a junior college, a four-year college and, ultimately, a university. In its 80 years, ENMU has grown to become the third-largest New Mexico university, with branches in Roswell and Ruidoso; it is a federally designated Hispanic-serving institution offering major and graduate programs. It also is a principal employer and contracts for services and supplies.
Because taxes and living costs are low and the prospects for jobs mostly positive, the outlook for job hunters is encouraging. Still, though the local counties, cities and chambers of commerce push hard to attract new businesses that will generate jobs, the region is essentially rural and the cities small (Clovis about 39,000, Portales about 12,000), so possible job prospects are limited. Those with plum jobs hang onto them. It's prudent for would-be employees to broaden their expectations to consider work they might never have done before and to cast the widest possible net for information about work options.
The median age in Curry County is just under 31 years old and just over 29 in Roosevelt County, meaning the workforce skews younger. Median household income in Curry County is $41,941 and $35,928 in Roosevelt County, according to the U.S. Census Bureau. New Mexico's state sales tax is 5.125 percent, though local entities can tax on top of that up to a total of nearly 9 percent. In addition, the state imposes a gross receipts tax on many business transactions.
Rail and Transit Access
Portales had a water source that attracted local cattle ranchers, but it was the coming of the Santa Fe Railroad 100-plus years ago that established Clovis and Portales as towns and provided some diversity in jobs and contracts, plus convenient shipping of livestock and agricultural produce. That railroad, now Burlington Northern Santa Fe Railway, still operates and serves both cities.
State Highway 60 traverses the state, connecting Curry and Roosevelt counties to Texas and Arizona, and the highway parallels the BNSF Railway from Abo Pass, New Mexico, to Amarillo, Texas. The Southern Transcon is a main line of the BNSF Railway between Southern California and Chicago and is one of the most heavily trafficked rail corridors in the western United States.
Natural Resources
Milk and peanuts matter to folks in Curry and Roosevelt counties. Milk from nearby dairy farms is processed in Curry County by Southwest Cheese, the largest American cheddar cheese and whey protein plant in the nation. Southwest Cheese is expanding its operation to broaden production of whey proteins, which are used in ice cream, processed cheese sauces, sports drinks and energy bars. Southwest Cheese also hires workers and has a rigorous internship program. That peanuts are important is evident in October's annual Peanut Valley Festival in Portales. The Hampton Farms facility in Portales roasts Virginia and Valencia peanuts.
Clovis and Curry County have strong interest in new business, and the Clovis Industrial Development Corp. and Clovis/Curry County Chamber of Commerce created the Clovis Business Incubator (www.developclovis.com/clovis-business-incubator) to assist and support entrepreneurs in developing new ventures. Though the incubator itself is currently inactive, its parent entities suggest that continuing inquiries be forwarded to 105 E. Grand Ave., Clovis, NM 88101, or call 575-763-3435.
Likewise, Roosevelt County's Community Development Corp. and the city of Portales offer grants for qualified businesses that are expanding or relocating to Portales.
In both counties, prospects for alternative energy — wind and solar — are substantial, with a large project by Tri-Global Energy, Tex-Mex Wind Energy Project LLC, in development to produce more than 1,150 megawatts of wind power from Curry and Roosevelt counties in New Mexico. To educate communities on the possibilities of solar power, Xcel Energy, through its New Mexico Community Solar program, has installed four photovoltaic systems on community partner sites in eastern and southeastern New Mexico: Clovis High School Freshman Academy, ENMU-Roswell, Hobbs Service Center and Leyva Middle School in Carlsbad.
Cannon Air Force Base
Cannon Air Force Base's importance to Clovis can hardly be overstated. In 2005, when Cannon AFB was scheduled to be shuttered in a Base Realignment and Closure action, loyal Clovis residents swiftly mobilized and worked diligently with congressional and military leaders to keep Cannon open. They were successful and have since stayed organized and alert to the economic and community importance of the base.
On Jan. 1, 2016, Cannon Air Force Base reported contributing almost $666.5 million to eastern New Mexico in the form of purchasing, creating jobs, and procuring services and commodities from local businesses.
Employment Resources

National Resources
At the national level, websites such as www.linkedin.com, www.monster.com, www.careerbuilder.com and www.indeed.com have extensive search capabilities as well as resume tips, forum support and professional networking options.
The National Military Spouse Network, a networking, mentoring and professional development organization, has a wealth of career information at its website, www.nationalmilitaryspousenetwork.org. The group aims to help military spouses build a meaningful, sustained career path and offers a library of articles that touch on topics like entrepreneurship, resume tips, self-promotion and more as well as a membership-only discussion forum. The organization also features companies that are military spouse-owned or military spouse-friendly on its Homefront Business Listings page.
Local Resources
New Mexico Department of Workforce Solutions
New Mexico Workforce Connection — Clovis
111 N. Main St.
Clovis, NM 88101 575-762-4571
www.jobs.state.nm.us
The New Mexico Department of Workforce Solutions maintains an Internet portal — New Mexico Workforce Connection at www.jobs.state.nm.us — for job seekers looking for work and employers needing workers. Local offices of the NM Workforce Connection are dotted around the state: The Clovis office serves the two-county region. The website serves as a one-stop integrated employment and training service with all information in English and some of it in Spanish. Job hunters can get help in creating a resume, labor market information, job fair details, information about unemployment insurance, helpful publications, and education and training services.
New Mexico State Personnel Office
2600 Cerrillos Road
Santa Fe, NM 87505 505-476-7759
www.spo.state.nm.us
This is the state's human resources office, which lists state jobs and has other useful aids for job seekers.
City of Clovis
City Hall — Human Resources
321 N. Connelly St.
Clovis, NM 88101 575-769-7828
www.cityofclovis.org
The city of Clovis is among the top dozen employers in Curry County, so being aware of its resources is important for job seekers. City jobs are listed, and the application process is streamlined for online users.
City of Portales
City Hall — Human Resources
100 W. First St.
Portales, NM 88130 575-356-6662
www.portalesnm.gov
Portales is the heart of Roosevelt County employment, and its website lists local city and county jobs. The site also links to additional resources, such as state, federal and other job possibilities and job-seeker aids.
Employment Agencies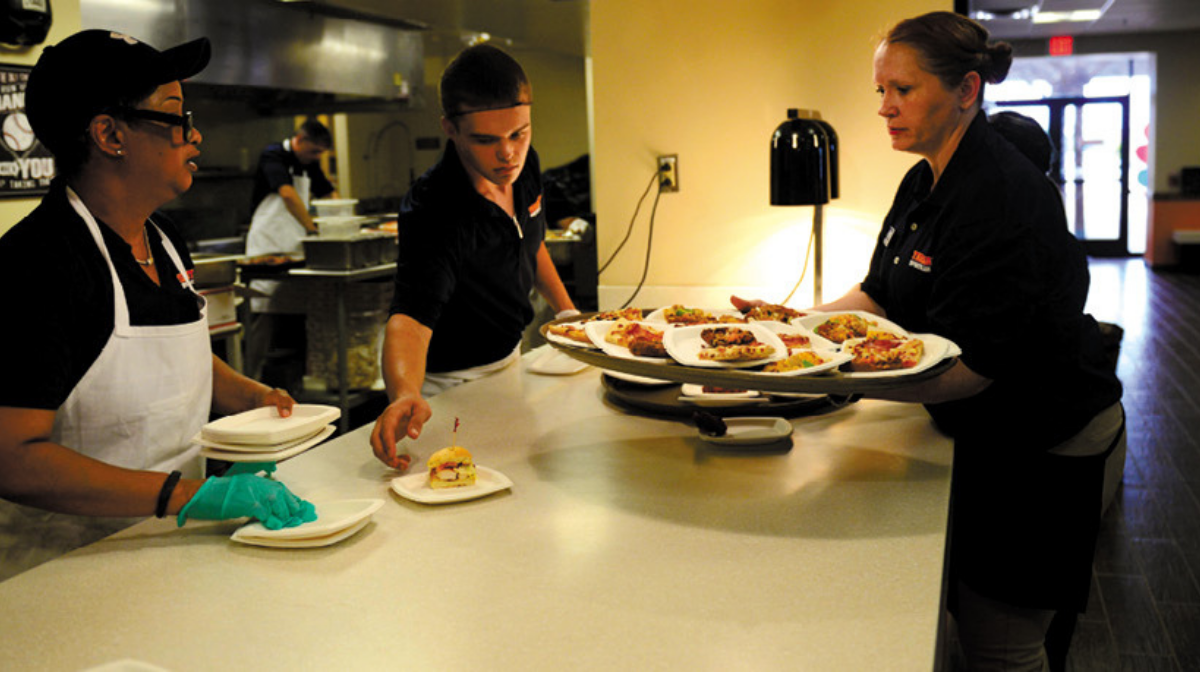 An employment agency can offer posts ranging from high-level administration to warehouse work. Many employers use agencies as their human resources department. Agencies advertise, interview, test and manage payroll. A temp-to-perm arrangement allows the employer and prospective employee to evaluate each other before committing to permanent employment.
Municipal and regional chambers of commerce include local employment agencies in their member lists, along with contact information. See Page 14 for a list of chambers of commerce in Curry and Roosevelt counties.
Job-Seeker Tips
Always keep your resume up-to-date and have several versions that target specific industries and highlight your skills that fit their job descriptions.
Compile several reference lists with a good variety of people and former business associates. Be sure to first ask each if you can use them as references.
Compose a comprehensive, catchy and succinct cover letter of no more than a page (this is no place to ramble). It will introduce you and your desire to work for the company. Have a knowledgeable friend check it for errors; misspelled words and bad grammar hint at carelessness and indifference. Know what the company does, and highlight skills, work experience and education that apply to the position.
Maintain a positive, professional and broad-based presence on social media such as Facebook and LinkedIn; almost all employers search social media sites to vet job candidates, and your absence there will raise red flags. Also be aware that images and comments posted spur-of-the-moment can be searched out forever and come back to haunt you.
Be prepared for an interview at any time. When you submit your application, a supervisor may want to talk immediately, or the phone may ring with a call from a hiring director. Compose — and rehearse — your one-minute self-promotional speech on who you are, an achievement or two and your strengths. It's not vanity to make a good first impression. If a supervisor wants to know why she should hire you, be ready.
Always follow up with thank-you letters and calls. Even today, a letter, as well as the quick-response email, will separate you from a surprising number of the other applicants — to your advantage — and keep your name fresh in the interviewer's mind. Judicious calls display your continued interest. Writing out beforehand what you want to say helps. So does rehearsal.
Be aware that due to the usually huge numbers of applicants, most companies are able to follow up only with candidates in whom they are interested. Don't take it personally if you are not notified that you did not get the job.
Cannon Air Force Base Civilian Opportunities
Federal Jobs
Visit www.usajobs.gov to search for Department of Defense jobs at Cannon.
NAF Jobs
For information about service jobs, including openings in lodging, recreation areas and other nonappropriated fund positions, go to www.nafjobs.org and search open positions at Cannon AFB.
Exchange Jobs
For base exchange jobs, visit the AAFES career page at https://publicaffairs-sme.com/applymyexchange and search for Cannon.
Self-Employment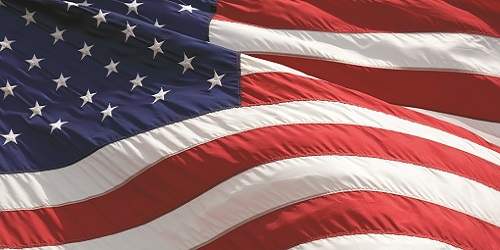 Starting your own business can be a scary proposition, but there are supporting agencies to look to for help. The Clovis Industrial Development Corp. (www.developclovis.com) and the Clovis/Curry County Chamber of Commerce (www.clovisnm.org ) both have good information that can help entrepreneurs find success.
Roosevelt County's Community Development Corp. and the city of Portales have grants for qualified businesses relocating to Portales or expanding.
The New Mexico Small Business Development Center, www.nmsbdc.org, is another source of useful information and support, especially in networking. Find the local office at 417 Schepps Blvd., Room 152, Clovis, NM 88101, or call 575-769-4136.
The federal Small Business Administration, at www.sba.gov, has much information about loans and grants, starting and managing a business, contracting and local assistance, and can be of great service. The SBA's New Mexico district office can be reached at P.O. Box 2206, Albuquerque, NM 87103, or phone 505-248-8225. The website is www.sba.gov/offices/district/nm/albuquerque.
Small Business Resources
Learn the steps to start and grow a small business at USA.gov's Small Business website. The platform features hand-picked government websites helpful to small business owners. Learn about business taxes and incentives, financing a business, importing and exporting, federal government contracting, state business resources and more. The website also provides information on a wide range of programs and services to help veterans, women, minorities and the economically disadvantaged start or grow a business.